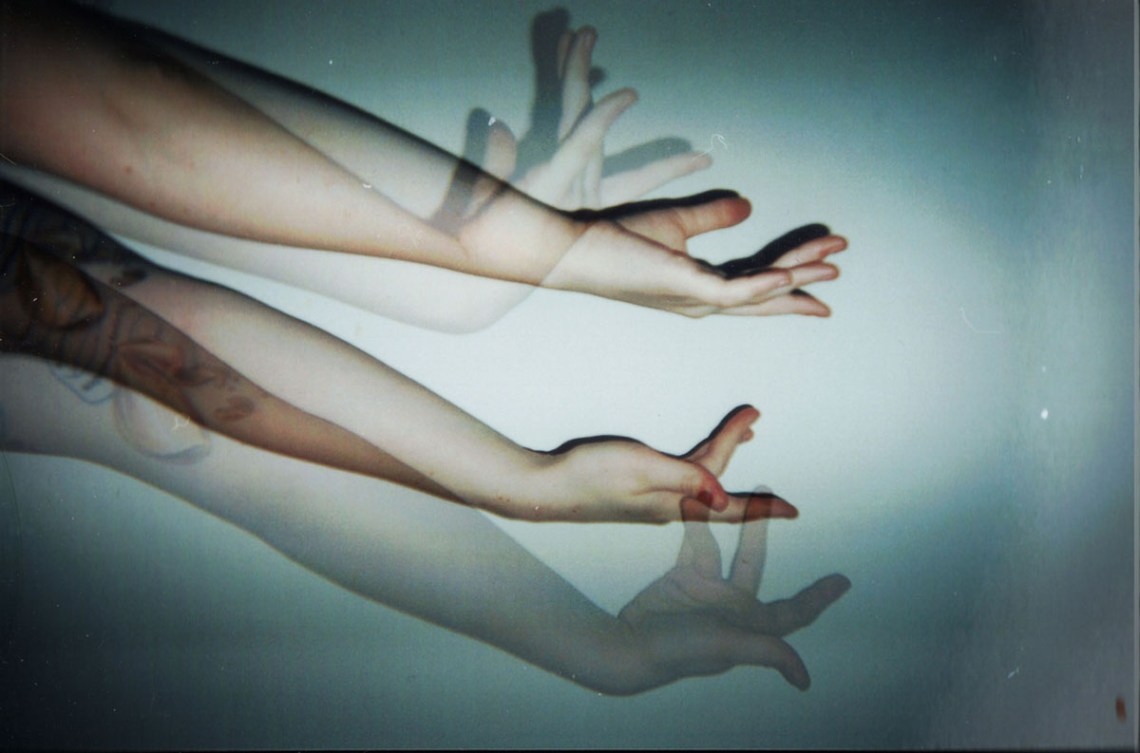 1. WHAT IS IT?
Exclusive to males of the species, the noble yet misunderstood prostate gland is a mischievous lump of human tissue that can lead every male, straight or gay, down a yellow-brick road, past the pearly gates, and into a garden of earthly delights.
2. WHY DO THEY CALL IT THE 'MALE G-SPOT'?
As with the female G-spot—which was named after the pioneering sexologist Ernst Gräfenberg—the male prostate gland can help produce orgasms so intense, farmers who live two counties over from yours will hear you screaming in pleasure.
3. WHERE IS IT?
Unlike the female G-spot, which is located inside the vagina on the upper wall near the 'neath the navel, nature placed a cruel joke on all men by locating the male G-spot about two or three inches inside the male rectum.
4. HOW BIG IS IT?
Online sources claim that the prostate gland is either walnut-sized or chestnut-sized—but never both. And they never specify why they always compare it to nuts rather than, say, gumdrops or jawbreakers or robin's eggs. I will assume that the average male prostate gland is somewhere between the size of a chestnut and walnut.
5. WHAT DOES IT DO?
Ordinarily, the prostate serves as a "valve" that allows a male to either urinate or ejaculate, but never simultaneously.
6. WHAT DOES IT HAVE TO DO WITH THE MALE ORGASM?
But see, not only does the prostate act as sort of a "railroad crossing guard" between urination and ejaculation, it also aids in the production of seminal fluid. In essence, all male orgasms start with the prostate. And since it teems with nerve endings—even more nerve endings than the penis—it is crucial to male sexual pleasure. Whether directly or indirectly stimulated, your prostate gland will enhance the intensity of your orgasm by 497%, which is a figure I just pulled out of my ass.
7. WILL PROSTATE STIMULATION MAKE ME GAY?
No, but it's very interesting that you asked.
8. WHAT IF I DON'T WANT ANYTHING UP MY BUTT ANYWAY?
The male prostate gland can be indirectly stimulated by applying pressure to the perineum—that no-man's land between a man's scrotum and his asshole otherwise known as the "taint." Since nerve endings on the perineum are connected to nerve endings on the prostate, applying pressure to your man's taint will send him at least three or four steps higher up the Stairway to Heaven.
9. OK, WHAT IF I CHANGE MY MIND AND ACTUALLY WANT SOMETHING UP MY BUTT?
Then you need to strictly adhere to the following instructions…
10. CLEAN YOURSELF
If you—like most sane, healthy people—don't want to mix feces into your lovemaking, it's best that you self-administer an enema before your prostate-massage session. Then make sure your partner's hands, as well as any sex toys they use, are rendered antiseptic with rigorous cleaning. This way you can avoid E. coli and several other disgusting and puke-worthy infections. Also—trim your goddamned fingernails!
11. POSITION YOURSELF
Whether you get on all fours, hang over the side of the bed with your belly facing down, or on your back with your knees in the air, allow your partner easy access to your booty-hole. It's the considerate thing to do.
12. LUBE, LUBE, AND LUBE
Unlike the human vagina, the human anus does not self-lubricate, which in general we should all probably be thankful for. So you need to find a lubricant designed for anal sex and apply it so liberally, no one will have any doubt that you're a Democrat.
13. FINDING IT
Have your partner gently insert their finger inside your rectum and wriggle upward about two or three inches, curling their finger back toward their face in a "come hither" gesture. Allow them to poke gently around the area until you suddenly squeal like a pig with delight.
14. MASSAGING IT
Have your lover pat on your prostate with their finger pad back and forth, not up and down. Or have them gently poke at it. But don't let them be brought, because it could be painful. Have them spend hours, if not days or weeks or years, experimenting just to get it absolutely 100% correct.
15. WHAT IF I CAN'T FIND A PARTNER WILLING TO MASSAGE MY PROSTATE?
There are several male sex toys of various cost and capabilities.
16. CAN PROSTATE MASSAGE GIVE ME PROSTATE CANCER?
No, you silly fool, but milking the prostate can release toxins that actually allow the prostate to avoid cancer. Now quit reading and start massaging!