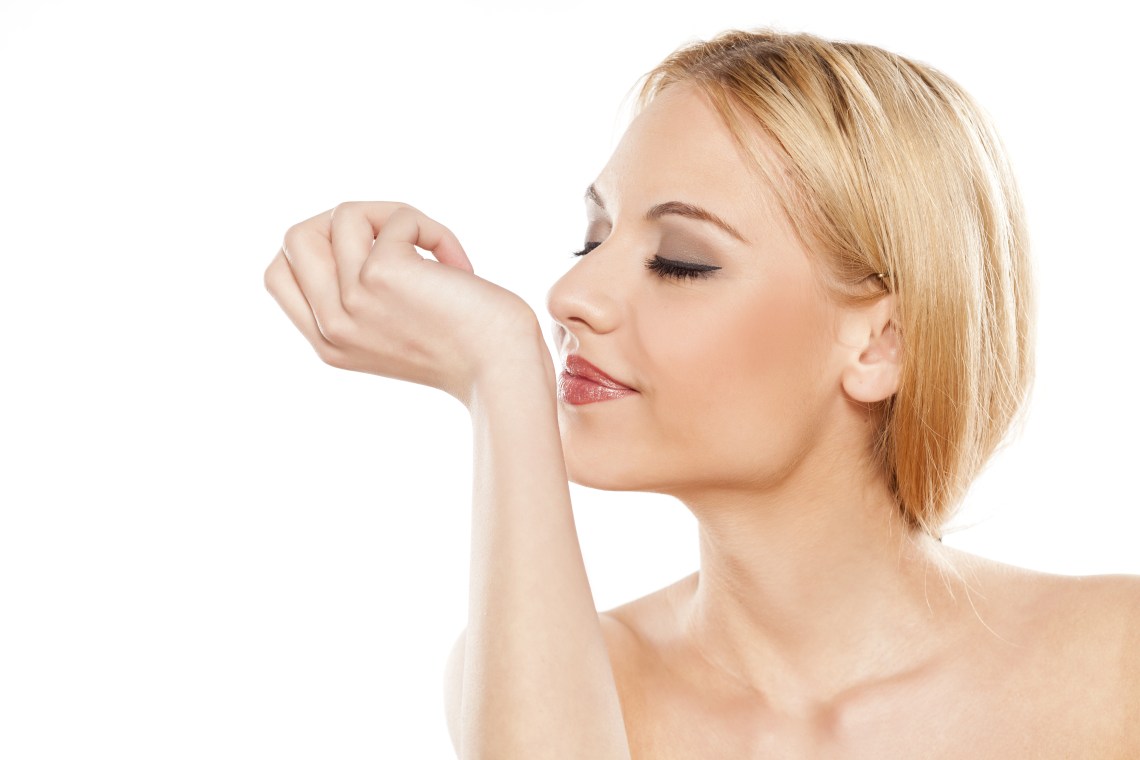 Ladies and gentlemen, it's time to dump all your perfumes and colognes in the toilet! Studies have shown that these overpriced bottles of snake oil have almost no effect on sexual attraction. In fact, for women, men's colognes may even have a slightly negative overall impact on sexual arousal.
If you're looking for an aphrodisiac, ignore your boudoir and instead peek inside your kitchen cupboard. "It appears that food odors elicit the greatest sexual response," says Dr. Alan Hirsch of Chicago's Smell & Taste Treatment and Research Foundation. "Get rid of the cologne and get some Good & Plenty candy."
Hirsch and other scientists have conducted numerous studies that all reach the same conclusion—when it comes to aphrodisiacal properties, perfumes and colognes simply can't compete with easily accessible natural scents such as vanilla, cinnamon, licorice, and basil.
So why spend $100 an ounce for something that will have zero effect on your lover's libido? There are plenty of inexpensive natural scents that have a demonstrated positive effect on sexual attraction.
1. Vanilla
Vanilla has been used as an ingredient in Chinese and French perfumes for centuries. It has been recommended by physicians since the 1700s as an elixir that helps boost male sexual potency. In a 1898 book, Dr. John King recommended vanilla extract to "stimulate the sexual propensities." Vanilla's positive effects are particularly strong among older men.
Vanilla is a natural aphrodisiac the simultaneously induces euphoria and relaxation. According to Dr. Craig Warren of the Sense of Smell Institute, "Vanilla produces the feeling of happiness universally around the world. Of all the materials that go in fragrances, vanilla is the most liked globally."
2. Black Licorice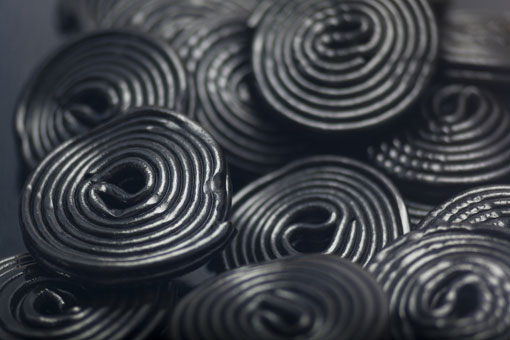 Perhaps more than any other scent, licorice strongly affects the female sex drive. In Dr. Alan Hirsch's studies, the most potent scent combinations for females were licorice and cucumber as well as good old-fashioned Good and Plenty candy. A combination of doughnuts and licorice was found to enhance arousal for both women and men. Licorice combined with the scent of cola was also a huge winner.
3. Cinnamon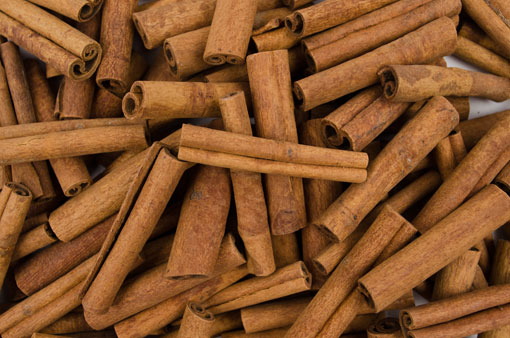 Almost everyone (besides evil people and assholes) would agree that cinnamon is one of the most pleasant aromas on the planet. In one study, the smell of cinnamon rolls increased penile blood flow more than any other scent. Rub one simple little drop of cinnamon oil onto your genitals before sex…and thank me later.
4. Pumpkin Pie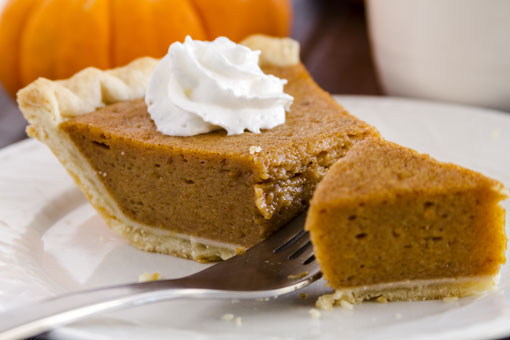 It's no coincidence that pumpkin pie contains vanilla and cinnamon, since both scents are aphrodisiacs. One study showed that a combo of pumpkin pie and lavender increased penile blood flow by a whopping 40% and vaginal blood flow by 11%. Pumpkin pie and doughnuts increased blood flow to the penis by 20%.
5. Banana Nut Bread
This delicious scent was found to have almost as powerful an effect on female arousal as the combination of licorice and cucumber. Guys, if you really want to make her yours, whip her up a dinner with no main course—just a cucumber salad as the appetizer, with freshly baked banana nut bread and Good and Plenty for dessert. Again, you'll thank me for this.
6. Citrus
Listen up, girls—one study showed that if you smell like pink grapefruit, men automatically assume you're younger than you are. In once study, the scent of orange aroused 20% of men. So bust out those bottles of citrus body oil and get to work!
7. Popcorn
The warm, wafting scent of buttery, salty popcorn enhances male arousal by about ten percent. And who doesn't like popcorn besides someone who's a traitor to God, family, and country?
8. Lily of the Valley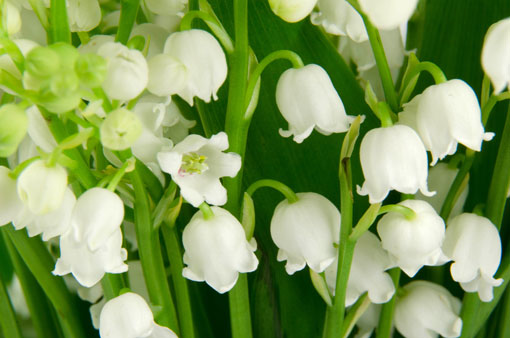 This sweet, rare and delicate scent turned on 11 percent of men who were exposed to it in one study. Other flowers with reputed aphrodisiac effects include violets, orchids, and geraniums.
9. Sandalwood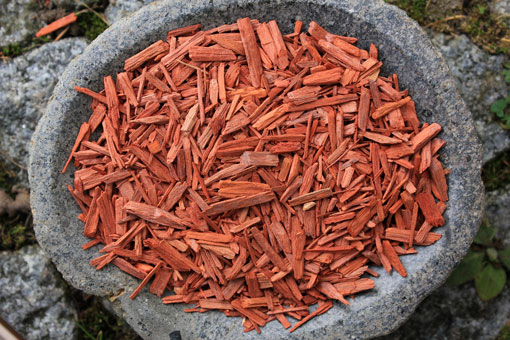 When used as a massage oil, this light, woody aroma has been part of Tantric sexual rituals for thousands of years. Sandalwood is said to trigger the second chakra and heighten one's sexual response. The very presence of sandalwood in the bedroom is said to induce more powerful orgasms.
10. Lavender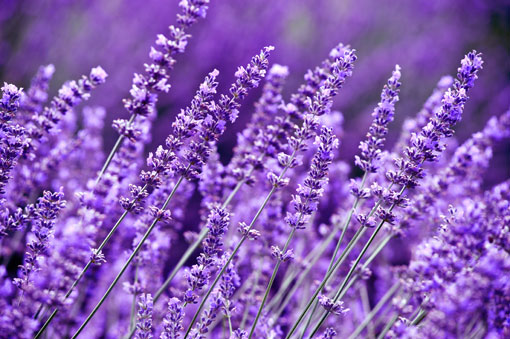 That famous historical man-eater Cleopatra was said to have used the scent of lavender to seduce both Marc Antony and Julius Caesar. It is said to relax men and make them feel nurtured.
11. Jasmine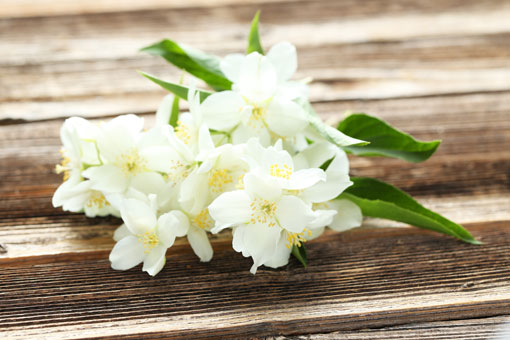 Dr. Craig Warren claims that jasmine is the most sensual of all natural scents. It has been used for its erotic properties in Asian countries going back to antiquity. The delicate white flower contains a compound known as indole, which is also found in abundance around human genitals.
12. Almond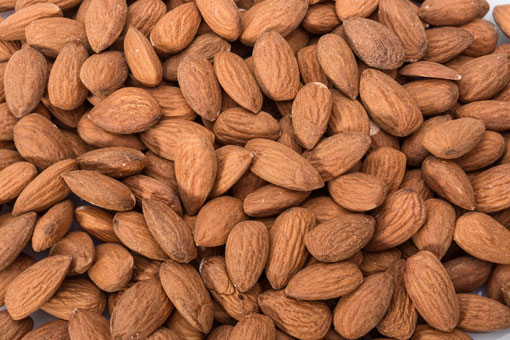 Pssst, guys—WOMEN LOVE THE SMELL OF ALMOND. It affects women far more strongly than it does men. If you want to make her yours, shower her in almonds.
13. Basil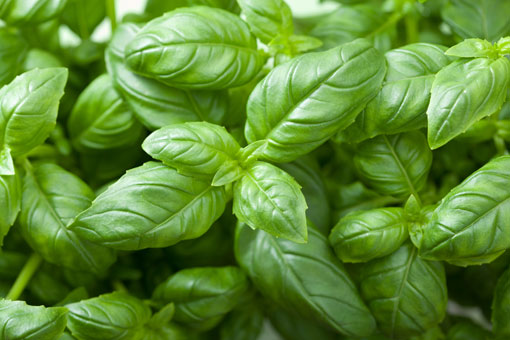 In Italy, young women would dab basil oil over themselves in order to seduce male suitors. This gently spicy scent is said to be particularly effective for rejuvenating a flagging sex drive.
14. Black Pepper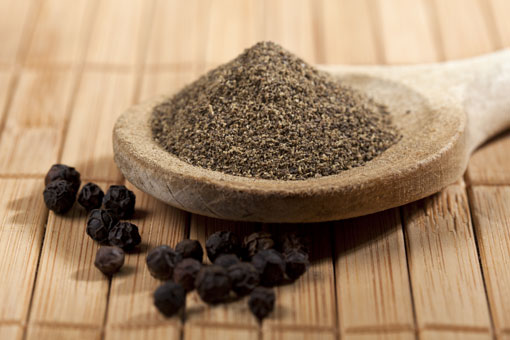 Hot spices such as black pepper, chili peppers, and garlic can induce sweating and increase the heart rate—reactions that mimic human sexual response. For centuries, Arabic cultures touted the virtues of black pepper for its lust-inducing properties.
15. Rose
Women love this scent. To ramp up their sex appeal, Arab men were said to rub rose-scented oil on their nostrils, in the palms of their hands, behind their ears, and in their beards.
16. Ginger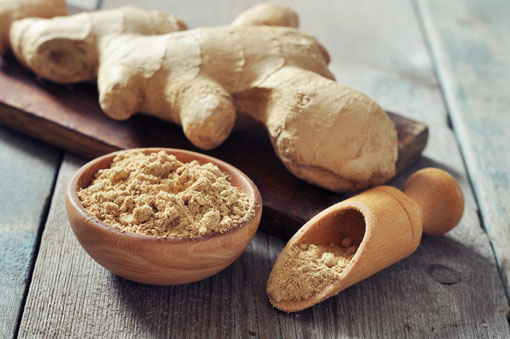 If you want to inflame your loins—and who doesn't?—then do what the ancient Romans did…eat tons of sweet, spicy ginger.
17. Peppermint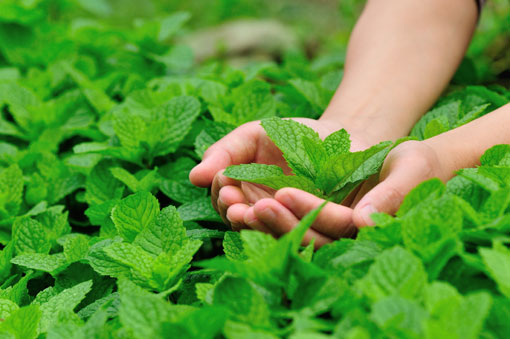 More than any other scent, peppermint is said to increase the possibility of multiple orgasms in women. It also improves one's mood, which is what usually happens when one has multiple orgasms.

---
Sources: