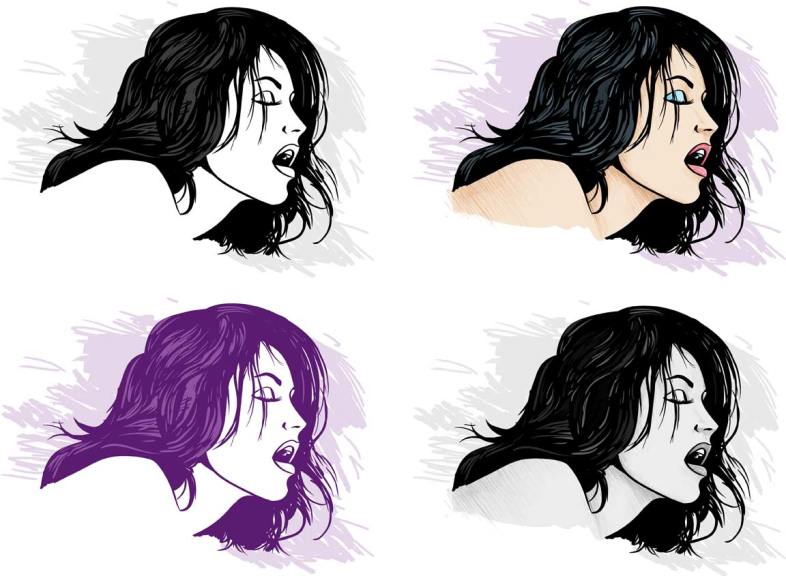 1.
I'd like to see Richard Burton or Sir John Gielgud or Sir Laurence Olivier do "Macbeth", memorizing all that dialogue, and have a boner.
—Ron Jeremy
---
2.
People say, "Are you just acting?" Well, you can't act when you've got a fist up your butt.
—Marilyn Chambers
---
3.
Now I work with women who are younger than my breast implants.
—Nina Hartley
---
4.
I think some people recognize my butthole before they recognize my face.
—Bobbi Starr
---
5.
You can't just say to your girlfriend, "I have to go fuck 500 girls in Eastern Europe. Wait for me here, please."
—Erik Everhard
---
6.
Making eye contact during rough sex is roughly the equivalent to trying to read Dostoyevsky on a rollercoaster.
—Jenna Jameson
---
7.
Don't have oral sex with a woman if her vagina smells like a dumpster; that's how I lost both my arms.
—Peter North
---
8.
Be good or don't get caught.
—Traci Lords
---
9.
You cannot blame porn….When I was young, I used to masturbate to
Gilligan's Island.
—Ron Jeremy
---
10.
Ugly people shouldn't be able to handle food.
—Kami Andrews
---
11.
People who substitute soda for water disgust me. But I swallow jizz for a living so who cares?
—Asa Akira
---
12.
If you think pubic hair on a woman is unnatural or weird, you aren't mature enough to be touching vaginas.
—Stoya
---
13.
All the dick sucking from the past few days is not making this morning's karaoke session very easy.
—Asa Akira