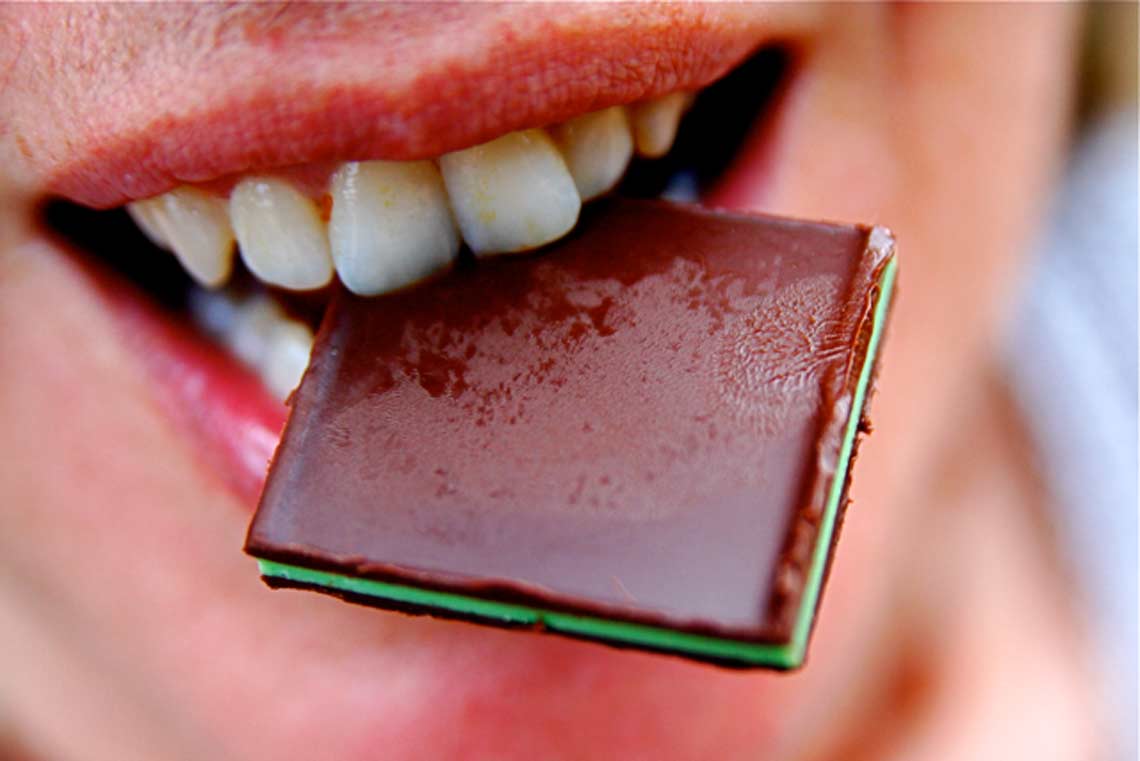 One night I ate a whole small pizza, half a carton of ice cream, an apple and a banana. Then I was still hungry so I walked down to the corner store and bought some of those orange slices, a box of hot tamales, and a box of pop tarts and ate those too.
the first time I used my volcano I drank 3/4 a gallon of milk, 9 publix cookies, 3 mini bags of chips, a full large bag of habanero dorito's, a microwaveable digiorno pizza, a half box of vanilla wafer things (shaped like rectangles, and are very delicious), 2 bowls of ice cream, and some oreos.
for lunch i had 3 hotdogs, a lot of nachos and popcorn. and i was sipping soda all day. then i picked up some hot/sour soup from a chinese place. then i got a beef tv dinner, some jalapeno poppers, 2 cans of pepsi, half of a coke from mcdonald's, 10pc chicken mcnuggets, a cheeseburger, a small fry, a twix, animal crackers, a granola bar, skittles…and some cookies.
lb of bacon an economy size box of toaster waffle 16 to a pack 6 eggs toast about a stick of butter and half a jug of home made maple syrup and swallowed it down with milk…
Yesterday I was eating all day. I went through a bag of BBQ chips, half an apple pie, half a bag of fudge cookies, a bowl of alphabits cereal (big bowl), about 10 clementines, 2 BK whoppers, and more I can't remember. I feel terrible this morning. Sometimes I hate the munchies.
I ate a huge slice of pie, around a pound of ham, half a bag of pretzels, half a bag of cheese puffs, some spaghetti-o's, and a big bowl of ice cream to finish it off with.
The most I've eaten during a weed induced munchie trip would be:
-Half dozen doughnuts from dd
-1 1/2 pint of pralines & cream ice cream
-4 wheat bagels w/ cream cheese
-1 turtle blast (butter pecan ice cream and iced coffee with a ton of caramel syrup and whipped cream and caramel-filled chocolate turtles.
I just ate so much because I was really high:
For lunch I ate a burrito and a bowl of salad
2 hours after lunch I ate 2 power bars, 2 bags of goldfish, an entire carton of Milanos, 2 Doritos chip bags, and a Hot Pocket
3 hours after lunch I ate 2 small t-bone steaks, and a bagful of crackers
For dinner (just 6 hours after lunch), I ate a large bowl of noodles with meatball sauce then 2 cheesecake slices
An hour after dinner I ate a turkey gobbler sandwich
I think the most I've eaten was like 12 pizza pockets in about 40 mins, and it's a very rare occasion when I eat pizza pockets. I couldn't lie down on my stomach for the rest of the night
I don't know if its some kind of record or not but lets just say it wasn't pretty…a large spaghetti dinner including rolls, a whole box of cold poptarts, half a cake with ice cream and a one pound bag of peanut M&M's!
I ate 2 boxes of macaroni and cheese, 2 PB&js, 1 hour break, 4 slices of pizza, and then 2 bowls of easy mac. I had too keep my back straight or else there would be too much pressure on my stomach and i would feel like i was about to throw up
one night I ate an entire Tombstone Pizza, a very large bag of Dorito's, pirogues, buttered noodles, and to top it off, more soda then I want to think about.
The next day there was projectile. About 11 times. It looked/smelled/tasted like Dorito's :vomit:
One night I had half a bag of Tyson chicken strips which I put into tortilla shells and put ranch dressing and shredded cheese on. Then I had about an entire sleeve of the coconut Girl Scout cookies. Then some leftover noodles.
I ordered about 30 bucks worth of food from a local pizza place and had it delivered at 11:00 at night. Two huge platters of pasta (penne a la vodka and fra diavolo), garlic knots, a Stromboli, Greek salad, and a 2 liter of coke. …I woke up the next morning for school, took a hit out of my pipe, went to my garbage can and puked every single thing up. It was almost like I hardly even digested.
6 donuts, 2 bags of beef jerky, 4 hot dogs, 2 liters of coke, 2 chocolate bars, 5 burgers from McDonald's. This was surprising even for me. I'm a rail thin guy, and I ate all that. I woke up, puked, pooped, puked again, and had a sore stomach for 3 days.
i smoked around 6g with my bro the other night, we ate two toasted sandwiches each, 2 packets of Pringles (bad idea=drymouth), 2 homemade pizzas (my bro is a genius in the munchie section), leftover spaghetti Bolognese sauce from pizza with cheese rosemary oregano and some marijuana sprinkled throughout (this got us real baked) a bowl each, then we made a vanilla cake to top it all off. yeah.
A 1/2 bucket of KFC chicken, 2 vanilla milkshakes, a whopper jr. with fries, and then my tummy hurt so bad I nearly fainted with pain
I stacked 6 PB&J's and use a knife and fork and went to that all in one sitting.
4 steaks
2 baked potatoes
1 plate of pasta
coke
4 cookies
bowl of ice cream
when i first started smoking i remember one night i made a bowl of mac and cheese, had 2 bowls of cereal, made a peanut butter and jelly sandwich, made a grilled cheese, had jax cheese curls, and i think an oven pizza too. with glasses of milk and water to wash it down…i paid for it the next morning.
was stoned at work once and made beer battered onion rings with pepper jack cheese in them and mixed ranch dressing, salsa and buffalo sauce to dip them in… i also made a crazy huge quesadilla with pepper jack, cheddar, and mozzarella cheese, blackened and then buffaloed chicken, tomatoes, jalapenos and sautéed onions between two 12″ tortillas… i had filling for about 5 quesadillas in one huge one…
Half a large pepperoni (I think) pizza, half a chef salad, 2 bags of chili cheese Frito's, some candy corn, a 2 liter of Sierra Mist, 2 peanut butter and jelly sandwiches. Yum.
hrmm, me and 2 friends were smoking…we made 3 pizzas then we got 4 bottles of coke, ate a box of moon pies, 2 boxes of cereal and 4 ham sandwiches.
one time i ate a full bag of chips, have pound of roast beef cold cuts, a plate of buffalo wings, some funyuns and then a whole two liter of root beer.
i smoked 2 hash-joints with 4 other friends and we were really hungry from our 3pm joints (this was 9pm already). Well we get really baked and go to this pizza place, where you pay 5 bucks and can eat till you blow. Well i just ate 24 slices of all sorts of pizzas. I'll list some:
Cheese
Tuna
Chicken and cheddar
Mexican (meat and peppers)
Bacon
bacon and corn
4 cheeses
chocolate w/ cheese
chocolate no cheese
banana
sausage
anchovy
oh man!! i ate too much
i think i'm going to burst