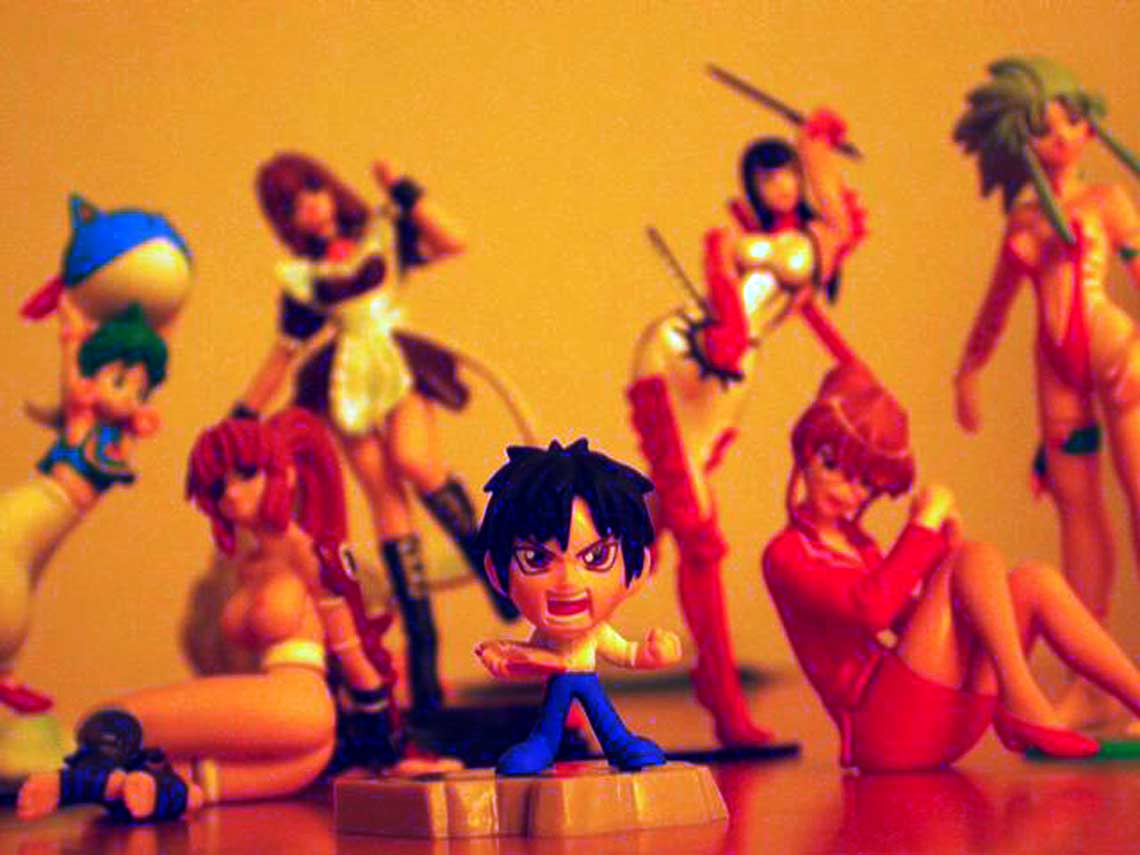 She looked exactly like my aunt.
The worst B.O. EVER! She smelled like onions but was very sexy though. I was 22, she was 29.
I just wasn't attracted to her.
She smelled like blue cheese.
Wasn't feeling confident to get it up.
Refused to have sex with her on her period.
When she pulled her jeans off, the room filled with the smell of dirty gym socks and the fish market in Monterrey.
Her bed sheets smelled like cat piss and had stains on them. Never spoke to her after.
She wanted to get back at her ex-boyfriend, who was a long-time friend of mine.
Because she was my girlfriend at the time's 11-year-old sister. I was 23.
She was drunk; I was helping put her to bed. In no way was that ever going to happen.
Also, for the most part, I prefer men so there's that.
She had already slept with most of my friends; not interested in sloppy sixths.
She offered pretty much to everyone else at the bar and then tried to offer it up to me.
1 – Found out the father of her 4 kids wasn't actually an asshole piece of shit that she told me he was.
2 – She had a terrible laugh. I mean, it made my skin crawl.
I wanted to watch Wolf of Wall Street with my bros.
I had arranged to play Minecraft with my friends that night.
She was an extreme whore. She asked why I didn't want to have sex with her, I responded that I was waiting for marriage, and that also I was gay. Good times.
I recently looked her up on Facebook, she's the same except now she's addicted to cocaine, so that's nice.
She was a straight-up atrocious kisser. Hard lips and tried to shove her tongue as deep in my mouth as it would go.
I was getting some second-base action and kept getting hair caught in my teeth. I thought it was just her hair from her head hanging down and getting in my mouth (she had very long hair) nope. This, my friends, was at least five-inch-long nipple hairs. Yes, that's right—hairs…with an "s." I'm not a prude and I have no problem with body hair most of the time, however I couldn't handle that.
She wanted to pay her debts to me through sex. I said nope. I'm not going to be the one to make you a hooker. It's probably going to happen, but not through me.
She was repulsive to me. She was physically EXTREMELY hot and way out of my league, but she was SO slutty. This was something I never thought would bother me, but the amount of guys she brought back made me sick. I always thought growing up that if an attractive girl came onto me, even if she has a 0/10 personality, I would still go for it. But after 4 months of living with this particular creature (who was also loud, annoying, ignorant, verging on racist, and a huge slob) I learned that someone with good looks can still be extremely unattractive…
300 pounds.
I just can't have meaningless sex. I'll be honest, I tried. I was on a "break" with a girl I had been with for 3 years and I wanted to know what it was like to be with someone else.
It got to the point where she blatantly asked me to take my clothes off and I said no and went home…the combination of nervousness, being uncomfortable, and shyness just couldn't be overpowered.
(1) I had a girlfriend (2) She was my cousin's widow (3) My cousin had just committed suicide a few weeks ago (4) She was pretty drunk (5) She was very emotional for obvious reasons and not thinking clearly.
She was proposing it to me in such a way that I would be getting revenge on my ex for cheating on her with her ex, who was also my best friend. I decided to be the better man. Regret it to this day.
She was 19 but the entire date I felt like I was talking to a 14-year-old. I just refused because it didn't feel right. Not to be pompous or anything, my biggest attraction is how big a girl's brain is.
I have this thing where if I realize that her face reminds me of someone else, usually a famous male actor or something, old boss, etc., I will never be able to keep it up enough to have sex even if I wanted to.
I was a couple weeks into dating a girl when I realized she had something about her face that reminded me of Norm Macdonald….that was it…I can't Fuck the weekend Update Girl.
Also, perfume…a tried to fuck one girl 3 different times and couldn't go through with it…she smelled like my aunt or something.
Here are some reasons from some of my experiences:
They had herpes.
They were 14 years older.
They were crazy.
They were 14.
They were 15.
They were crazy.
They were 14.
I was drunk.
They were drunk.
They were 14 years older.
We were drunk.
They were 16.
They were 18 but in a relationship that wasn't open.
I don't fuck meth-heads.
She had given two kids up for adoption and the third was taken by the courts (aka "she was crazy").
It would have meant not getting a ride home and I didn't want to stay in a house that smelled like cat piss.
My girlfriend sad I could never have sex with her after they met at a party and spoke to each other for 5 minutes and when the woman asked I actually said "Because my girlfriend said I couldn't" she thought it was a joke but it wasn't.
Because it would have been a violation of the established rules of that relationship at that time.
I really wanted to but didn't want to go home and explain to my then girlfriend that I had since we hadn't talked about it first.
Didn't want to have sex with my ex.
They were 20 years older.
No condoms.