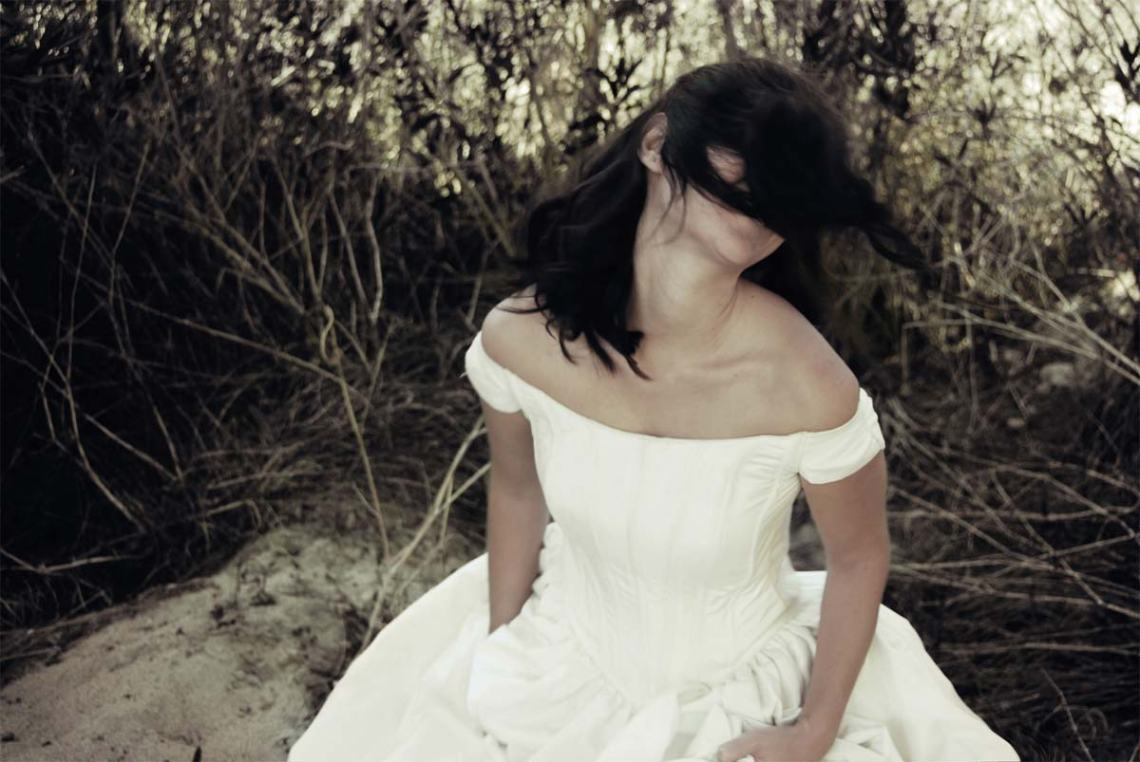 swoons
BANG
Panties would hit the floor.
Well, hello there hot stuff!
I want you. Now.
You had me at cake.
boom
Yup, turns me on every time.
I'm so fucking sick of shoveling snow. I would honest-to-God happily trade all kinds of freaky sex for the service. You know how guys look at a hot chick in cutoff shorts washing a car? That's how I'd look at an average guy in a hat with earflaps and carrying a shovel.
If a girl said that to me I'd be thinking wife material ha-ha.
Wins a BJ every time…
I would be wet by the end of that sentence. In fact….excuse me.
Oh god take me now.
Get. Up. In. There.
I love cute animals and cartoons, what can I say?
I know, it's vain, cheesy…works every time.
My boner heat would dissolve my pants.
Something about a chick who works on cars is so hot.
Instant boner.
Add in vacuuming and I'd be nude within seconds.