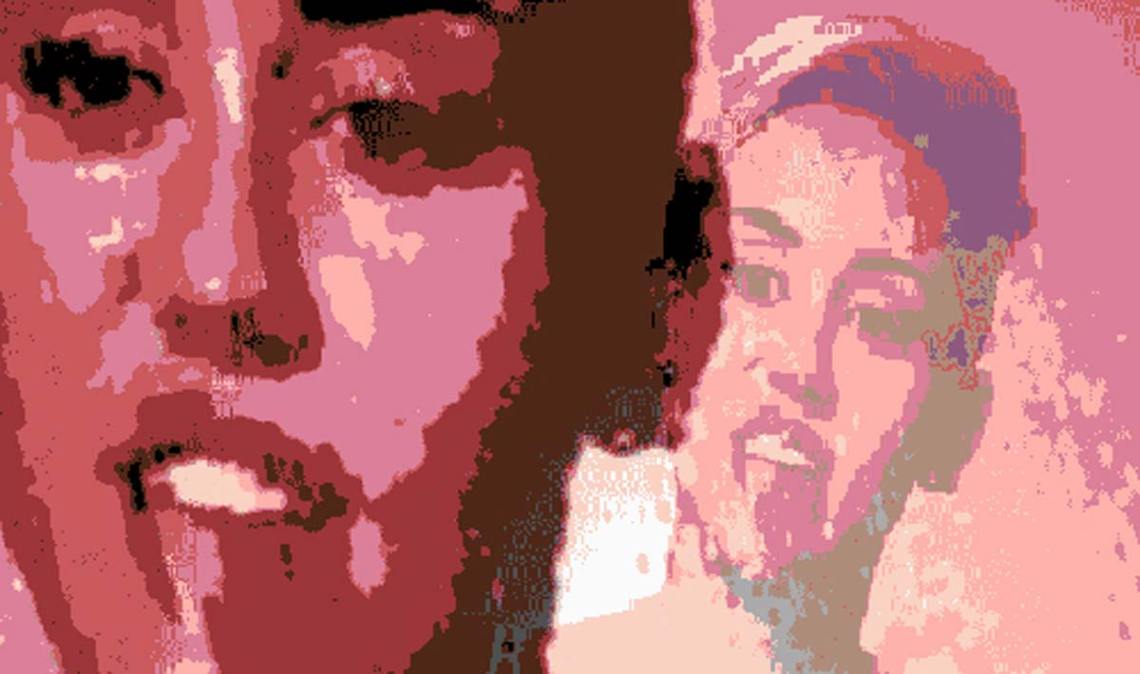 The real Miley Cyrus is dead and buried in the desert. The Miley Cyrus now is an imitator.
The Olsen Twins are actually four people.
Tom DeLonge was abducted by aliens after the Blink-182 hiatus in 2004/5 and the Tom we've got now is an alien/a clone.
Andrew WK is not the original Andrew WK, but a lookalike that took the place of the original sometime in 2005. Andrew WK is not a real person, but a performance persona portrayed by multiple people.
OJ Simpson is Khloe Kardashian's biological father. OJ was close friends with Kris Jenner and Robert Kardashian, and Khloe looks much different from her sisters.
Lady Gaga is actually Cher. Just a shitload of plastic surgery and a very good marketing team and voilà, reinvented.
Nicolas Cage once had a life-changing LSD experience with his cat.
Cee-Lo Green strangled cats to death during his adolescence.
The only reason Obama ran for president was to promote his mixtape.
Janet Jackson had Tupac killed for raping her on the set of poetic justice.
Eminem has been replaced because the original died of an overdose.
John Travolta is straight.