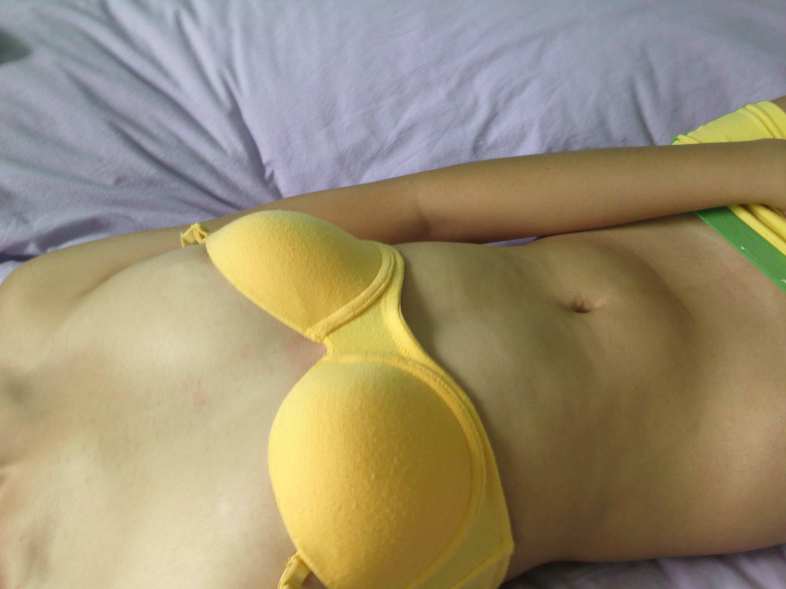 1.
If God had intended us not to masturbate, he would've made our arms shorter.
—George Carlin
2.
Don't knock masturbation. It's sex with someone I love.
—Woody Allen
3.
We know that more than seventy to eighty percent of women masturbate, and ninety percent of men masturbate, and the rest lie.
—Joycelyn Elders
4.
We have reason to believe that man first walked upright to free his hands for masturbation.
—Lily Tomlin
5.
For the most expensive way to realize an orgasm, men open their wallets. For the cheapest, they close their eyes.
—Mokokoma Mokhonoana
6.
My first time I jacked off, I thought I'd invented it. I looked down at my sloppy handful of junk and thought, This is going to make me rich.
—Chuck Palahniuk
7.
Even if times are tough and you're enduring a terrible heartache, it's important to focus your anger on a vibrator, not another person.
—Chelsea Handler
8.
Above all others I pity the homeless: where can they go to masturbate?
—Robert Clark
9.
You cannot blame porn. When I was young, I used to masturbate to Gilligan's Island.
—Ron Jeremy
10.
In the early days all I hoped was to make a living out of what I did best. But since there's no real market for masturbation I had to fall back on my bass-playing abilities.
—Les Claypool
11.
And it's not like I've never jacked off. I'm fifteen years old. Of course I do it. Any guy who says he doesn't is lying. That would be like having the coolest video game ever and never playing it. No one's that stupid.
—Michael Thomas Ford
12.
Masturbation is not the happiest form of sexuality, but the most advisable for him who wants to be alone and think.
—Robert Anton Wilson
13.
Masturbation is the thinking man's television.
—Christopher Hampton
14.
I have masturbated myself out of serious problems in my life.
—John Mayer
15.
I'm a promoter of masturbation. Don't sleep around…learn yourself first! Guys do it, but girls don't. They should.
—Taylor Momsen
16.
If masturbation is a crime then I should be on death row.
—Jeremy Piven
17.
Masturbation: the primary sexual activity of mankind. In the nineteenth century it was a disease; in the twentieth, it's a cure.
—Thomas Szasz
18.
The good thing about masturbation is that you don't have to dress up for it.
—Truman Capote
19.
What I like about masturbation is that you don't have to talk afterwards.
—Milos Forman
20.
Masturbation is a democratic pleasure, practiced by rich and poor, young and old, married and single.
—Mason Cooley
21.
Masturbation is not only an expression of self-regard: it is also the natural emotional outlet of those who…have already accepted as inevitable the wide gulf between their real futures and the expectations of their fantasies.
—Quentin Crisp
22.
In masturbation there is nothing but loss.
—D. H. Lawrence
23.
Women are denied masturbation even more severely than men and that's another method of control—they're not taught to please themselves…. Most women—it takes them a while to warm up to the "situation" but once they get into it, I'm sure they're going to get just as hooked as—well, everyone I know is!
—Lydia Lunch
24.
I was an altar boy, a spokesperson for the Virgin Mary, I was a choirboy but then at the age of 14 I discovered masturbation and all that went out the window.
—Guillermo Del Toro
25.
Masturbation is our first and natural form of sexual activity and if that's inhibited or damaged, then we suffer for the rest of our lives.
—Betty Dodson
26.
Intercourse with a woman is sometimes a satisfactory substitute for masturbation. But it takes a lot of imagination to make it work.
—Karl Kraus
27.
Misery loves company. So does masturbation.
—Unknown