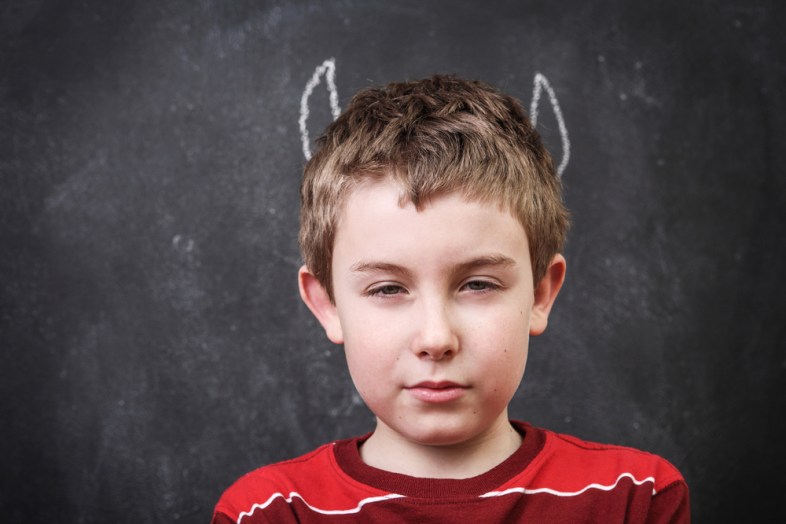 The humongous pile of tissues underneath his bed.
Jizz on the computer keyboard.
Walking in on my boy while he was roughing up the suspect. I knock now.
As soon as my son learned to spell, I found "see the boops [sic]" in the browser history. He wasn't searching for Betty Boop.