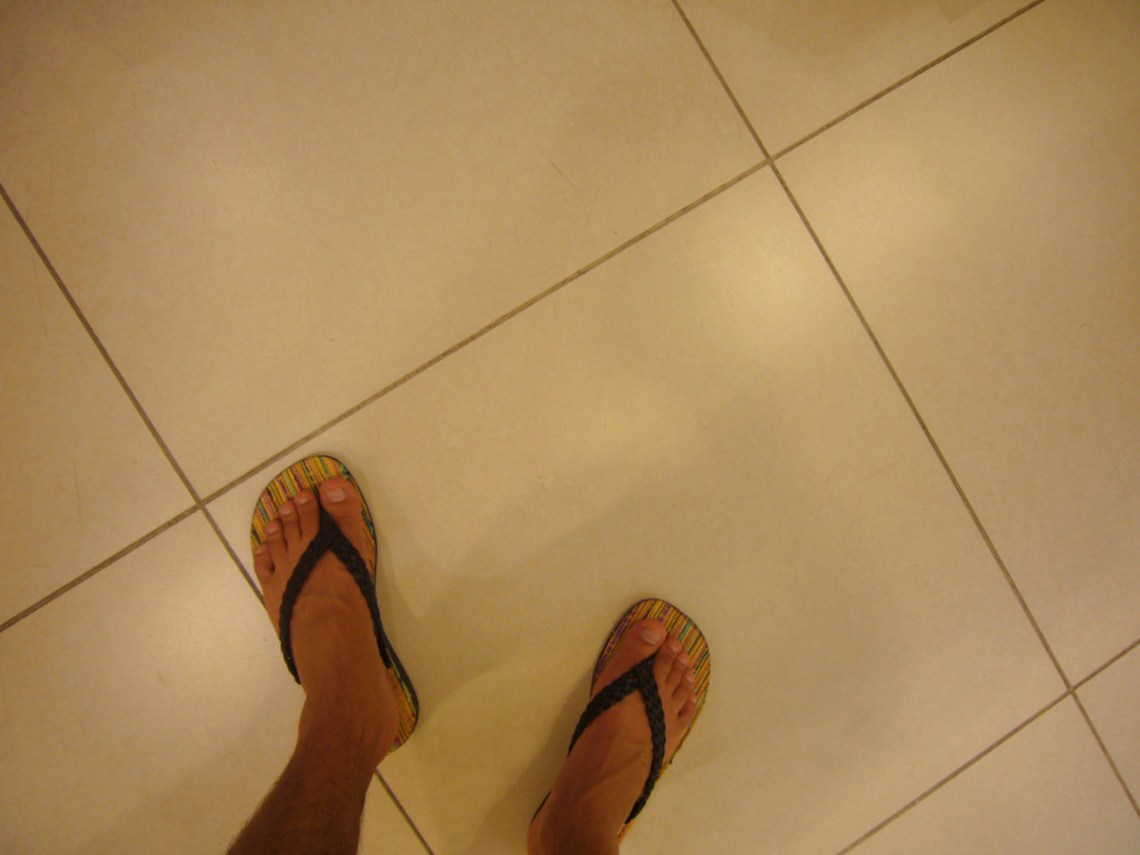 A few weeks ago, I went for what should have been a routine doctor's visit. Four hours after, I left the clinic shaking my head at the whole experience. This inspired me to write a list of five things you can actually do to avoid situations like this.
---
1. Schedule the first available appointment of the day.
We've all been there—you arrive on time for your 2:30 appointment, but 30 minutes later, you're still waiting for your doctor to attend to the two additional patients ahead of you.
If you can get it, the best times to book an appointment is first thing in the morning. The previous appointment isn't running late and there are no patients ahead of you in the queue. Unless the doctor you're seeing is running late, this early morning appointment should be a breeze.
---
2. Confirm your doctor is available.
This might seem like a no-brainer, but people will surprise you. If you go to the doctor's as often as I do, it's bound to happen. There have been those occasions where I've scheduled the first appointment of the day, but that appointment is set for 30 minutes before the doctor is set to arrive.
This can happen because the staff wants to allow time for you to finish paperwork and take your vitals. But this may also happen because your doctor is running late. I once waited an hour for an appointment, only to find out the doctor was still on his way. This was after asking reception multiple times about the wait! Seriously, people will surprise you.
BONUS: When you're ready to leave for the appointment, call ahead to the doctor's office to make sure to ask about potential wait time. This is especially important if you're thinking of stepping away from work to visit a doctor.
---
3. Ask for an estimated wait time right away.
If there is a sign-in sheet, the worst thing would be to just sign your name and take a seat.  If you do, you're relying on the receptionist to check you in right away and assuming that there are no potential issues to address. For example, has your insurance been cleared for the appointment?
Speak with the receptionist directly and let them know your scheduled appointment time. Ask if there's anything that requires your attention before the appointment. Specifically call out anything that might. Did your PCP fax the referral? Ask if the doctor's running late and if so, try to get an estimate for how long you might be waiting.
---
4. Find out why there's a wait.
If your wait is longer then the time you were quoted, follow up with the receptionist right away. Don't wait an additional 15 minutes to learn that some other issue has come up and your appointment start has been pushed back 15 hours.
It may be possible that the wait was unavoidable or completely out of the staff's hands. A good doctor does not want to be running behind and I believe they do try to respect patients' time.
So if there is wait time, especially a long wait, find out why. Is there another patient ahead of you? Are there five patients ahead of you?
---
5. Be ready to reschedule.
We all have bad days. So do try to be understanding about the reasons for your wait. It's not always easiest to do, especially when you have plans scheduled after the appointment. But screaming at the staff won't help beyond letting you release your rage.
Some days, the office might be running so far behind that it doesn't make sense to continue waiting for what would be a rushed visit. The truth is doctors run late for a variety of reasons: too many back-to-back appointments, tardy patients, complex patient appointments that require more time than they anticipated.
Your time is important.
Sure, envisioning another trip to the office is a pain, but are you really prepared for another two hours of waiting? Getting acquainted with an old issue of Seventeen Magazine is probably not what you had in mind for those lost hours.
Unless the reason for the visit is urgent, don't be afraid to cut your losses and reschedule for another day. However, if your doctor is consistently late, it might be time to consider a new one.