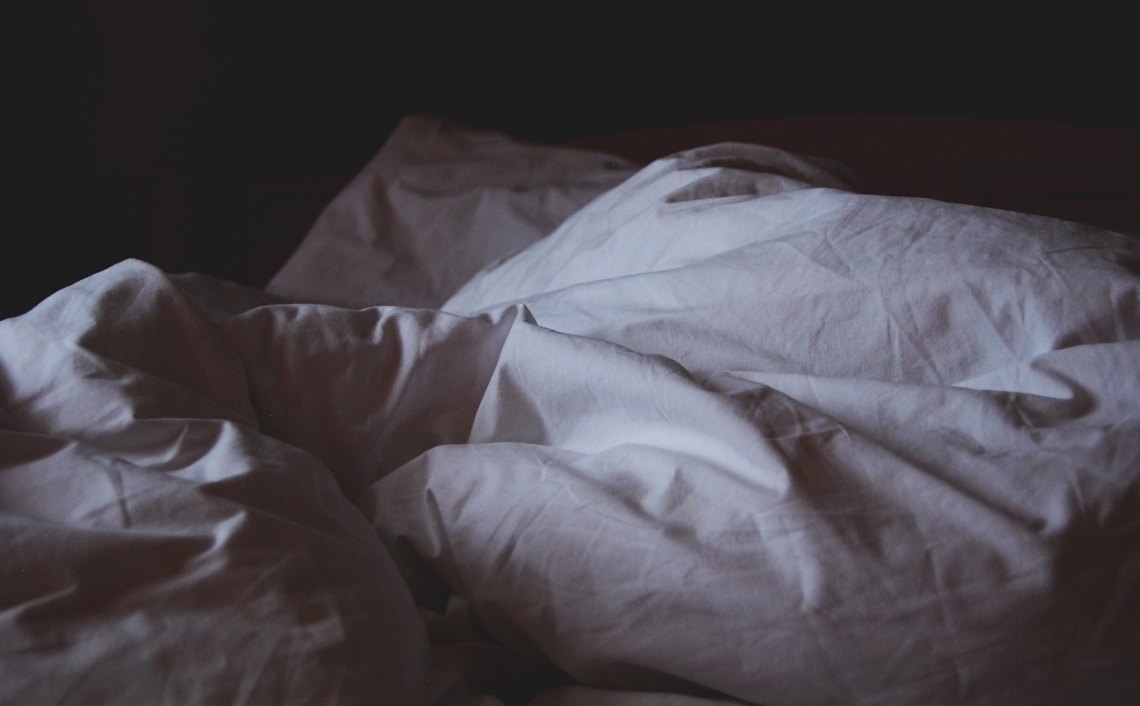 You left my apartment;
at 1:36 in the morning.
I laid in my bed, staring
at my ceiling fan, and
holding back tears,
as I tried to pinpoint the flaw
that made you leave so soon.
We slept together this time
and I felt nothing.
It scared me to think that
my insides were numb
to the lustful pleasures
that once brought me
euphoric bliss.
You stopped talking to me
like I was your friend,
or even a person.
To you I only exist at night–
while you're drunk, or high.
In your mind,
I am nothing–
just a hallucination
with a beating heart