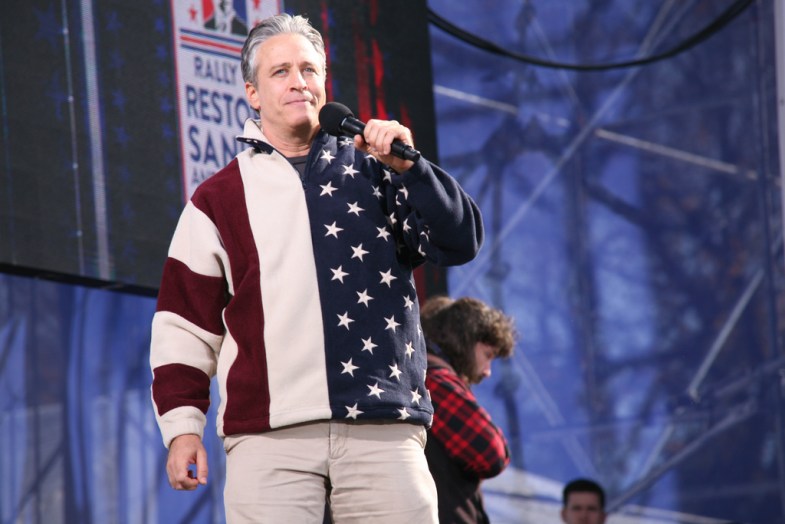 Jon Stewart has been the political voice for young people for the past 16 years and will be greatly missed.
1. Shock
What? What did I just read?
2. Denial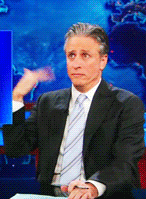 It can't be true. It's not true. Jon Stewart has been on The Daily Show almost as long as I have been alive. The media lies all the time; this is one of those lies.
3. Anger
I WILL PERSONALLY SCALE BULLSHIT MOUNTAIN AND TAKE DOWN FOX NEWS IF IT MEANS JON WILL STAY ON AIR. JUST SAY THE WORD AND I SWEAR I WILL GET BILL O'REILLY CANCELED.
4. Fear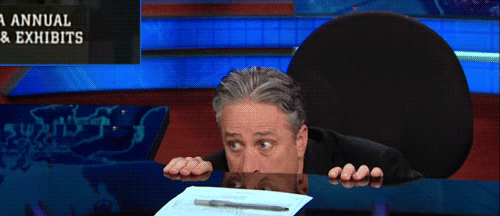 What does this mean? Who will keep the politicians in check? What's stopping politicians from running rampant if there's nobody to make fun of them?!
5. Bargaining
Please, sweet Jesus don't take away my Jon away from me. He's too young.
6. Depression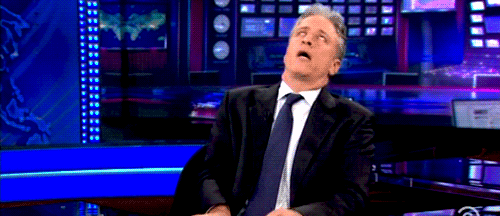 What's the point in even watching Comedy Central anymore? They've taken Colbert, Oliver, and now Stewart. There's nothing left for me there.
7. Guilt
If only I had done more. I should've gone to the Rally to Restore Sanity. I could've prevented all of this.
8. Acceptance
OK, this is his choice. He said he wanted to spend more time with his family. That's a valid reason. He deserves nice things. Maybe he'll have more time and make another movie or write a book.
9. Hope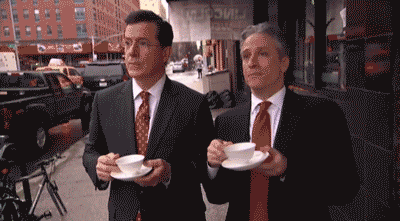 STEWART/COLBERT 2016

http://media.giphy.com/media/JceRvHjp8CcTe/giphy.gif