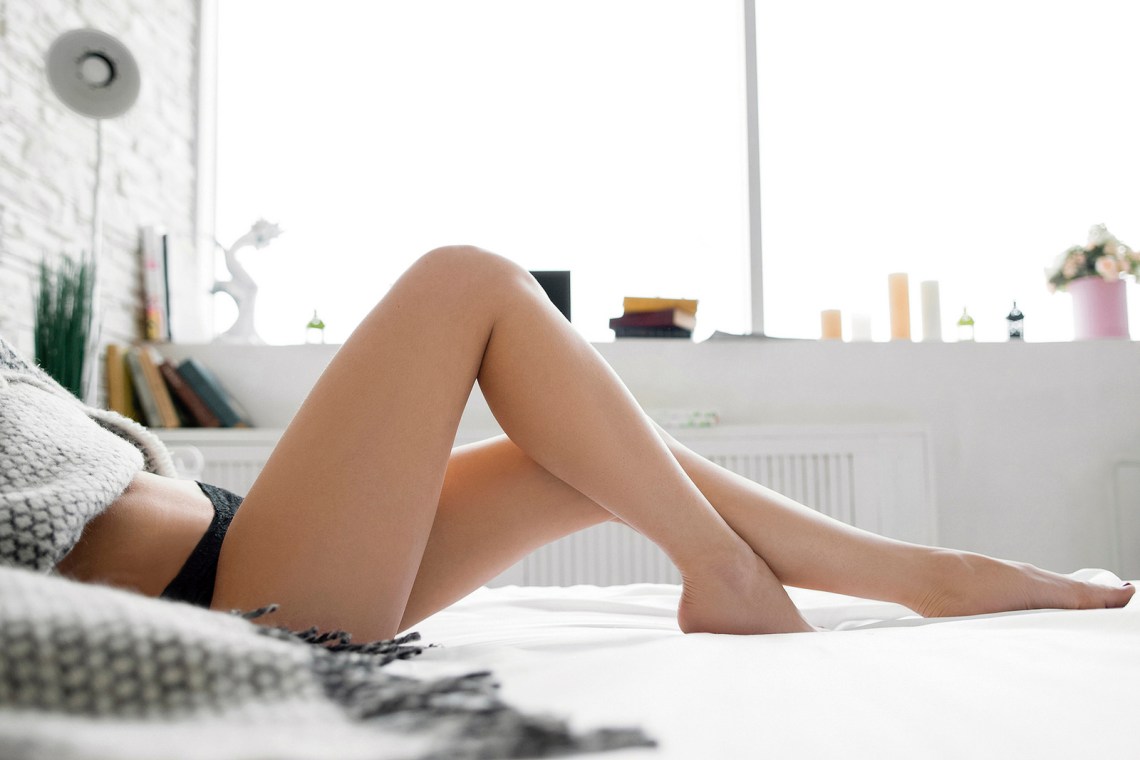 1. His Hopes And Dreams
His desire to finish school/ become a teacher. And some Canadian history as well. Just an awkward(probably on the spectrum) lonely guy in a very small town. He talked for 80ish minutes non-stop while I made dinner.
2. Help With Grief And Tattoo Ideas
Most memorable one didn't start off as just talking, got to his house and it was clear he wasn't comfortable so we sat down for a glass of wine to get him relaxed. Within five minutes I was hugging him while he vented about his recently dead wife (I resembled her, hence why he booked me). Got the full abc of their meeting, dating, marriage. Got the photo album delve. Stayed for half an hour longer than intended and never saw or heard from him again.
Kind of broke my heart.
Another one just hung out in a pub (obviously I ensured I could see my drinks being poured) and watched the rugby while exchanging anecdotes. Nice guy. Did that for a good amount of the six nations a few years ago. Nice weekly paycheck.
Oh, and one guy who just wanted to drink tea in yum cha and sketch possible tattoo ideas with me.
3. English Literature
I was a cam girl for a while and I would frequently have this English professor just talk about his job. I, being an English major, didn't mind at all, it was probably one of the best things that happened while I was in the business
4. It Was The Only Way He Felt Listened To
So "sex worker" might be pushing it, I worked at a massage parlour.
Some guys just wanted to talk. Usually, it was about their unhappy marriages and estranged relationships. One guy, in particular, would just talk about feeling lonely, and cry and hold me. It was so sad that this was the only way some guys got to feel like someone was actually listening to them.
5. Ended Up Marrying A Man Who Just Wanted To Talk
I was a top 20 camgirl on F4F and MFC for a few years. I had one customer who consistently only wanted to talk, and would do so for many hours quite frequently (I was not cheap either). I ended up winning tons of contests and such from this guy.
We would talk about everything, videos games and books especially as we were both quite nerdy. As time went on and we became more comfortable with each other we took our conversations away from the camsite and onto skype/messenger.
Ended up moving to his country and marrying the guy. Oh, how life is full of surprises.
6. It Felt Nice For Him To Treat Someone Well
For the very, very brief time that I was a cam girl (I was in a bad position in life so it wasn't my first choice)- my favoriteeeeee "show" was this guy who literally paid me $200 for two hours of… just talking.
He specifically wanted me to be in my pajamas and totally comfortable. We settle into Skype and start: If I'm being honest, it was awesome. It was a total typical sounding girlfriend experience but… I think I needed it too. We ended up talking about my life, my real life, not my fake one. He gave me the best compliment ever (that I was intelligent) and we spoke about my hopes and dreams. He straight up funded one of my art projects in its entirety during this time. We didn't really speak about his life, I got the idea that he was lonely and may have lived with an ailing parent. Overall I would call it a mutually beneficial encounter. I think it felt nice for him to treat someone well.
That last part especially is why I'll never understand why people call those who pay for company "pathetic" like they're above it or something. We're all paying for it, some of it is just more overt than not. This guy was just a sweet, lonely dude reaching out to another lonely person.
7. Rock Music And Pet Birds
Had an hour long conversation about rock music. Also spent two hours educating a man on different mythologies. That one was funny, he actually wanted action, but then called the girl an angel, and we went off from there
There was also a client who just rambled on about his pet bird and how he wanted more.
For clarification, I work as a chat manager for Russian cam girls who don't know English themselves.
8. A Lonely Man Dying From Cancer
Once had a guy dying from cancer. He cried about it for an hour and talked about how he only had a few months to live and was using Marijuana to try and deal with his symptoms.
Also have talked about everything from politics, comic books, travel, marriage, philosophy….
9. Goals, Aspirations
Anything and everything. Mostly day-to-day events. Sometimes goals and aspirations. Some people just need a good listener who will validate their feelings.
I've become friends with a few clients just from chatting (while I'm taking my break from camming to finish school). I enjoy the more human side of sex work.
10. The Kennedy Assassination
I once had a guy who wanted my opinion on the Kennedy assassination. He had all kinds of documents on his phone and a full-fledged theory about Oswald and the CIA. He was mad but sweet.
11. Just An Actual Date
I got to go sailing on the ocean and it was a lot of fun it was my first time on a boat in the open sea. Afterward, had lunch at a dock probably 5-6 hrs away (by car). Got awfully sunburned though – didn't expect it to be such a nice day.
I'd say the most memorable was the time he came over and instead of it being the usual business – he took me out for a night on the town. Supper, Play(actual play – Lion King), and then a good night kiss and left. Never did see him again.
12. A Grieving Husband
When my wife passed, I went to the local brothel a couple of weeks later and hired a prostitute. But all I wanted was to hold her skin to skin and cry. She was very understanding and I made her cry too, although I didn't mean to. Still have never had sex with a prostitute. But having someone I wasn't emotionally attached to hold me really helped me immensely at that point in dealing with my grief.
13. Fox News And Flat Earth
A guy used to pay me to watch Fox News with him. We would often debate if the earth was flat.
14. Women Need A Good Listener Too
They were women, not men. One paid me to cry about her husband's inability to be affectionate towards her anymore during a well-cooked meal. Another paid me to watch movies with her. It was kind of sad, but also rewarding at the same time.
—MistaJenkins