Located in British Columbia, Tiny Kittens is an all-volunteer group that rescues and rehabs tiny floofs both feral and domesticated from around the region. They've also come up with the awww inducing idea of livestreaming the daily lives of the cats and kittens they're currently taking care of. Below are the livecams currently available. You can click the livestream buttons below if you need your day brightened.
1. Felicity The Happiest Cat
She had kittens recently and they play and sleep all the time, the two cutest states of existence for any kitten. It's amazing.
2. Cassidy The Two-Legged Miracle Cat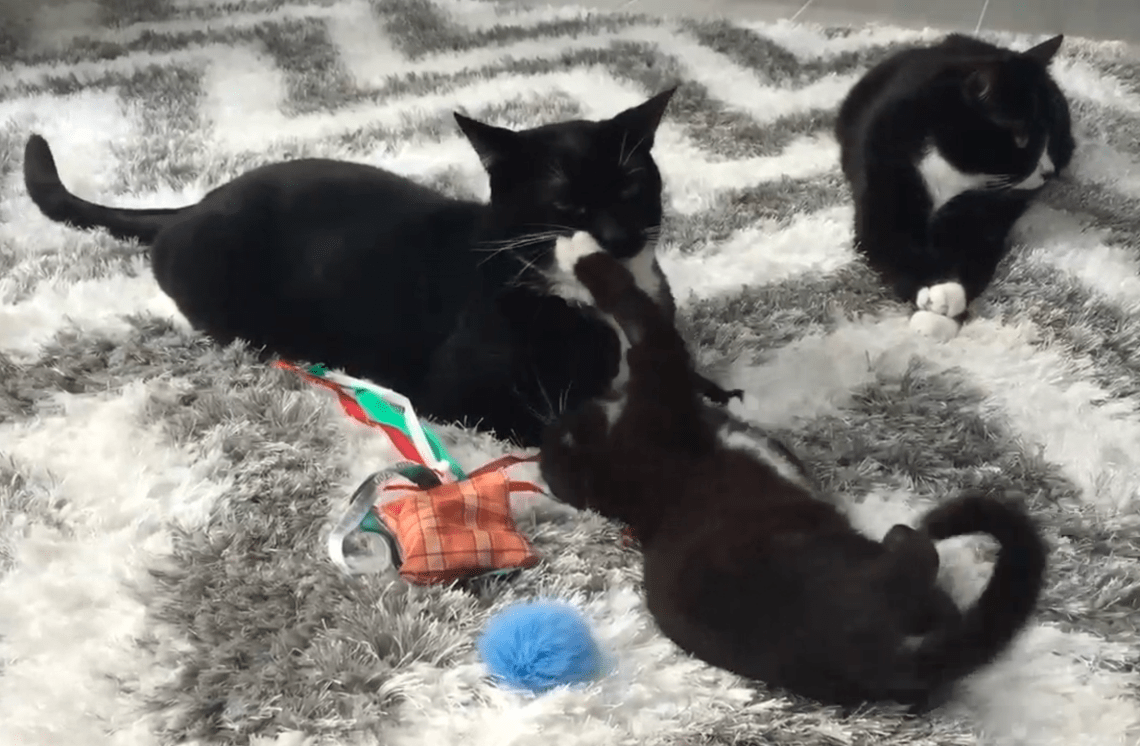 As you might have guessed, Cassidy only has the full use of her back legs but she doesn't let is slow her down much. She's currently AFK but promises to be back soon.
3. Starling The Expectant Mother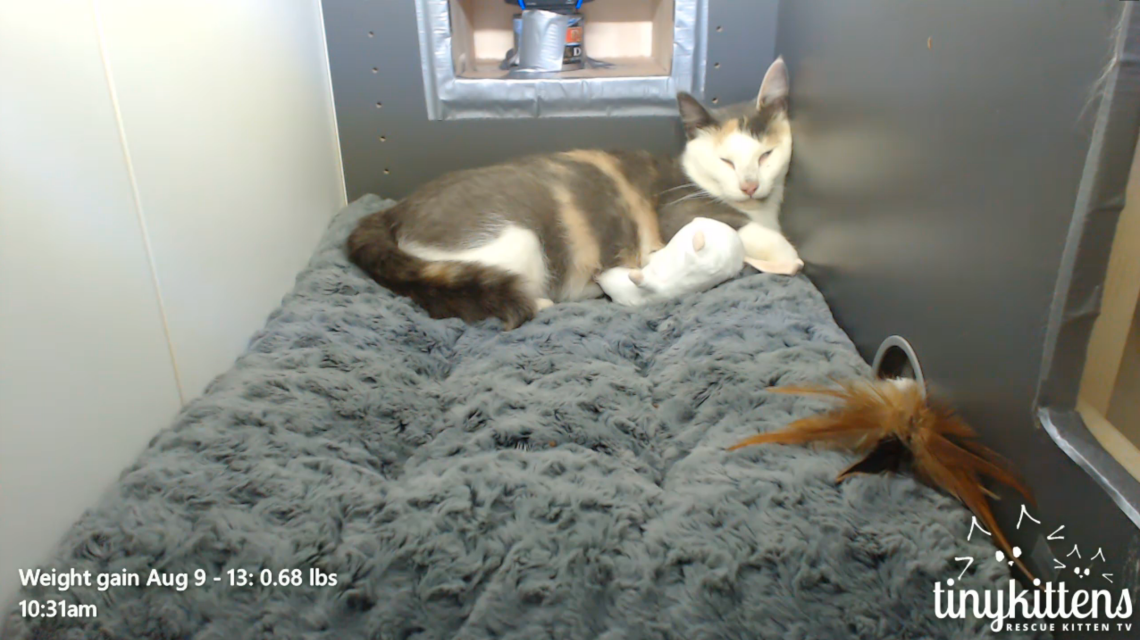 This is about what you'll see right now but soon there will be kittens with her as well. She's sleeping a lot, even more than a cat would usually sleep but can you blame her?
Interested in adopting any of the cats and kittens you might see here or want to get involved in the Tiny Kittens rescue? Head on over to their website here.