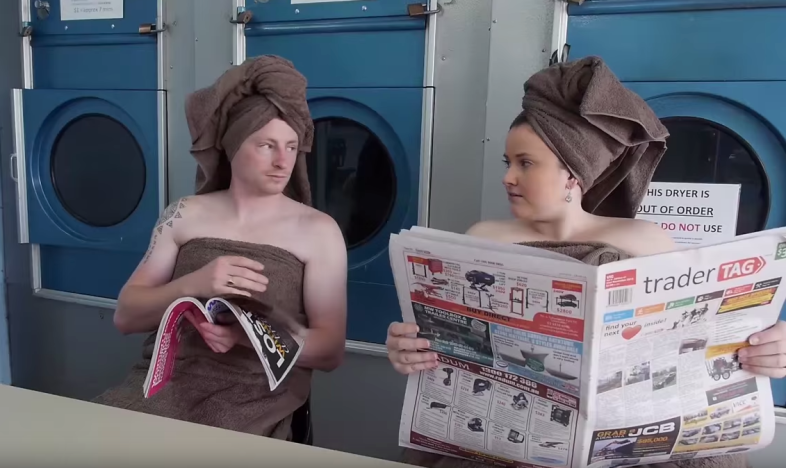 If you've ever been to a wedding you've probably noticed that while they're all fun, they often follow the same script. The good news is that they don't have to. With just a little out of the box thinking you can stamp 'you' on the wedding in a way everyone will love.
1. Turn Your Wedding Into A Music Video Starring All 250 Guests
2. Have A Dance Off With All The Bridesmaids And Groomsmen
3. Record The Whole Day From The Bride's Perspective
This Estonian couple turned the dull wedding photo concept on its head with the bride taking all the photos on her own from morning until evening on her wedding day which gives the entire thing a first person feel.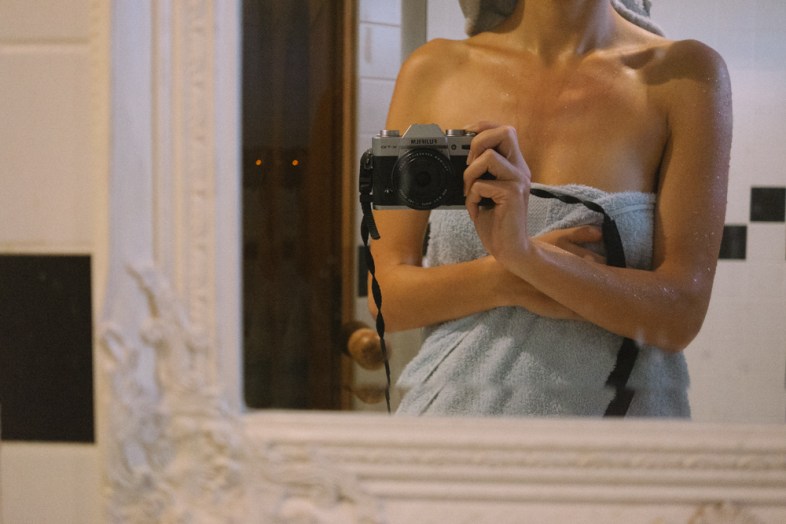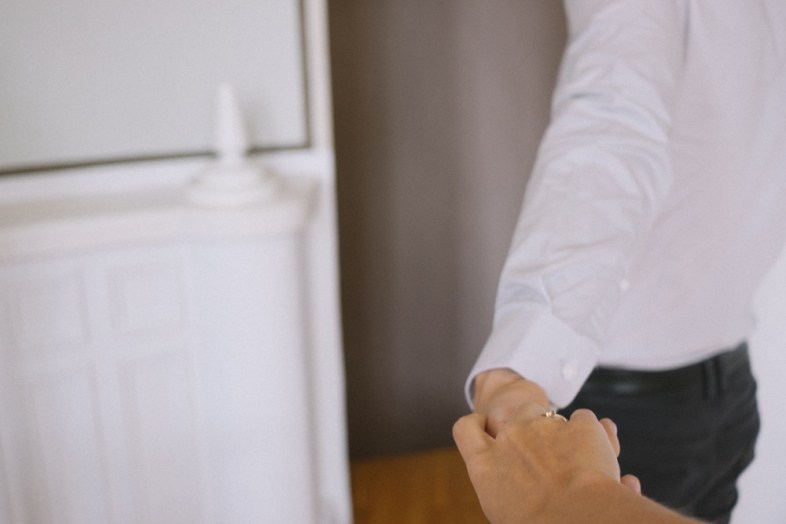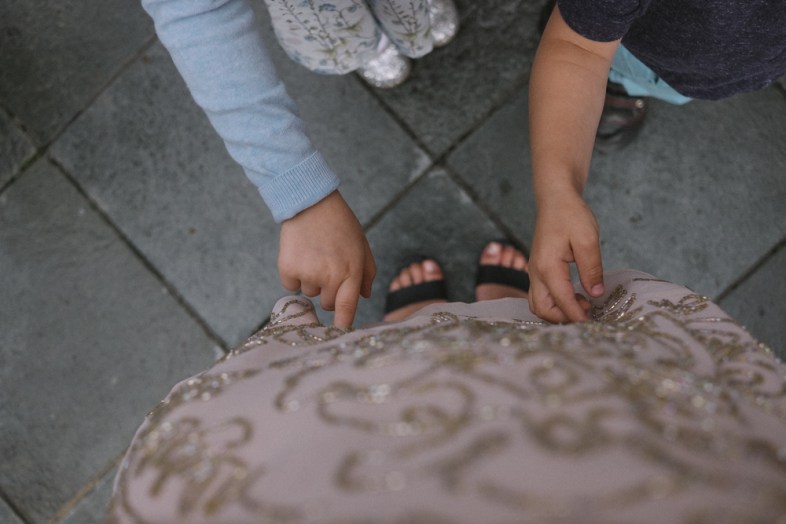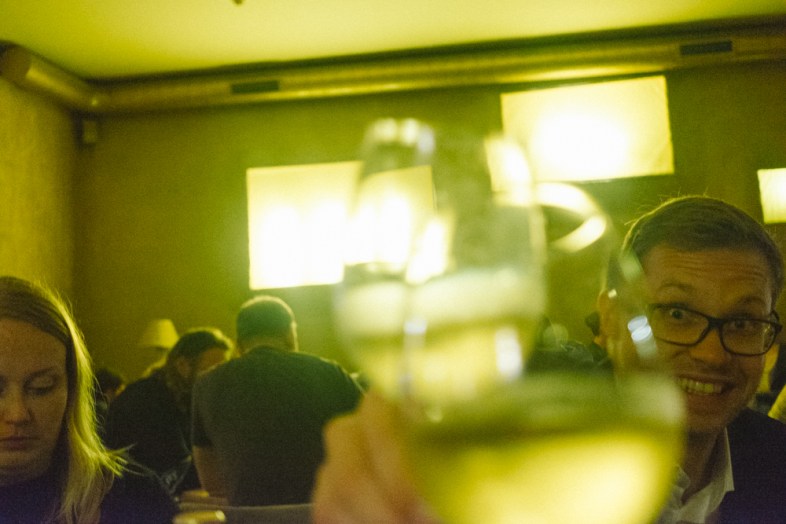 4. Really Ramp Up Your Invitation Game With A Nintendo Cartridge Or Something Similarly Retro
5. Sing To All Your Guests In An Ancient Nordic Church Like A Boss
6. Organize An Incredible Groomsman Dance, All For The Bride
7. Make A Kickass Intro Video For The Bride To Be Amazed By Later
8. Inject Some Life Into Your First Dance By Taking Your Guests By Surprise (Plus Lasers)
9. Don't Be Afraid To Entertain Even If You're Not An Expert Dancer
10. Make An Unforgettable And Hilarious Mini-Movie That Makes The Whole Thing Seem Like A Fun Caper
11. Give The People What They Want With A BBQ And Ice Cream Food Truck