Latest Posts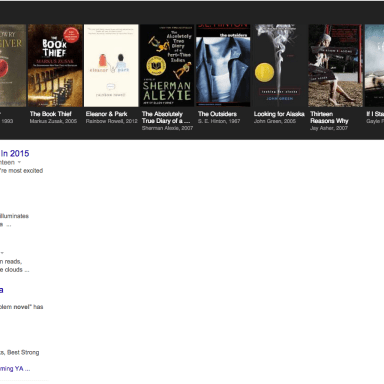 Here's what YA does at its core: it tells emotional truths.
By
Lisa Calcasola
,
I am the Asian sheep in my Italian-American family.
By
Lisa Calcasola
,
Here's a wild thought: you're a feminist. Now, before you all get sweaty/angry/offended by the big bad F word, let's take a step back and re-examine why exactly the word "feminism" seems to elicit such defensive/terrified/sweaty responses in people.
By
Lisa Calcasola
,