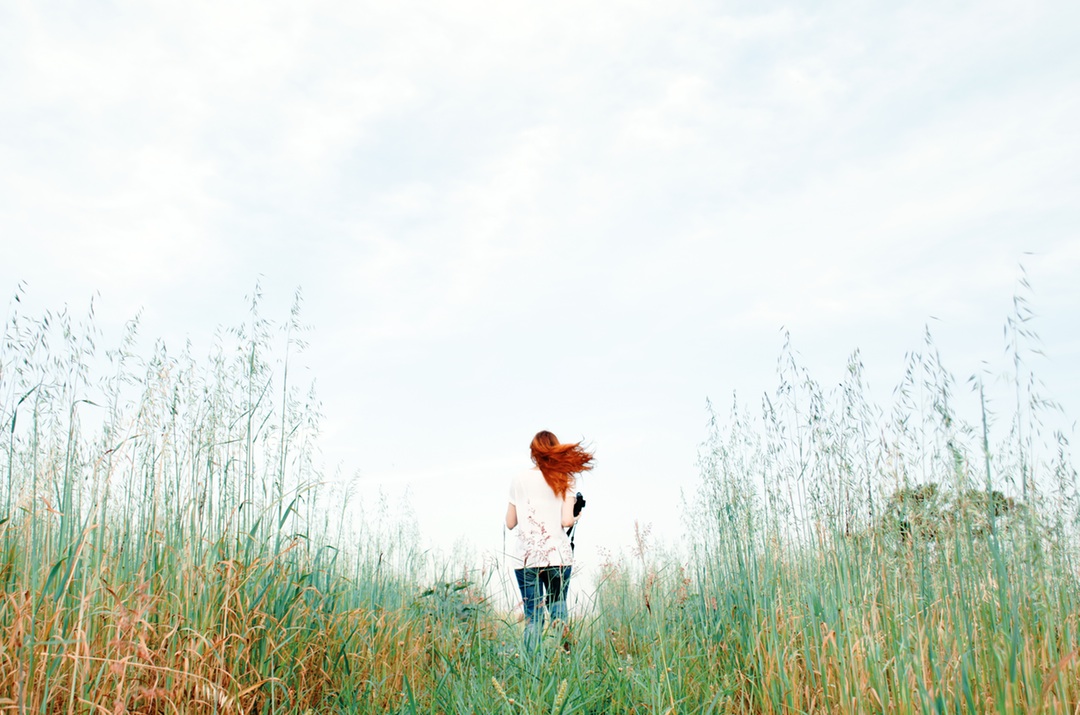 Someone I was dating once called me a runner. He didn't call me that because I actually enjoy physically running. In fact, I hate running. He meant I ran away from places, people and things that make me feel unhappy. To be blunt, he was telling me, in a poetic way, that he thought I ran away from my problems. To an extent, he's right, here's why:
Running is exhilarating. It's an incredible feeling to be in a new place, meet new people and experience new things. When I go somewhere new, I get the chance to start over, and to be a different version of myself that wouldn't make sense, or wouldn't work in my previous environment. In this instance, running has been incredible for my sense and awareness of self-discovery.
It's not so wonderful for developing lasting relationships. It's not true of all kinds of relationships. I've met some of the most amazing friends in the places I've run to. They are people I will never forget, and always grateful to have in my life. But, I have this wonderful habit of falling for a new man right when I'm about to move to another state. Not joking.
My last four 'relationships' have all started literally within weeks of me moving.
I have a tattoo that says 'Wild at Heart, Gypsy Soul.' It couldn't be a more true statement about me. I'm not wild in the sense that I like to party. Wild may not even be the right word for it. In fact, the right word is probably restless. I yearn for adventure. To try new things. Experience new places. Meet new people. So I guess that makes me a runner. And for all you astrologists out there, a true Sagittarius at heart.
I know I'm a strong, stubborn and for the most part, a sane individual. But this last 'breakup' really got to me, and I'm still struggling to deal with it.
Basically, I dated 'Ghost' long distance for 7 months. Then one day, less than 48 hours of seeing him for what I think will be the last time, he stopped talking to me. 7 months of talking, texting, meeting his friends, meeting his family, then one day NOTHING.
It's been a little while since it initially happened, and I'm still confused. Still hurt. Still angry. There are still days that I want to cry (and I don't cry), and scream. Days I want nothing more than to be with him. Day where I never want to see him again. And then other days I feel great, like I can take on the world.
So I'm moving on, in typical gypsy fashion. I'm making a change, and running again. Running to a place where I previously discovered the best version of myself.
My dear Ghost, there's a good chance I'll never see you or speak to you again. And, on the off chance you read this, know I forgive you. Truly. I want you to be happy, I want you to be successful. I just wish you would have given me more respect in ending the 'relationship.' I am afterall, a fellow human being.
In the end, I guess you could blame it on my gypsy soul. But I wouldn't have it any other way.