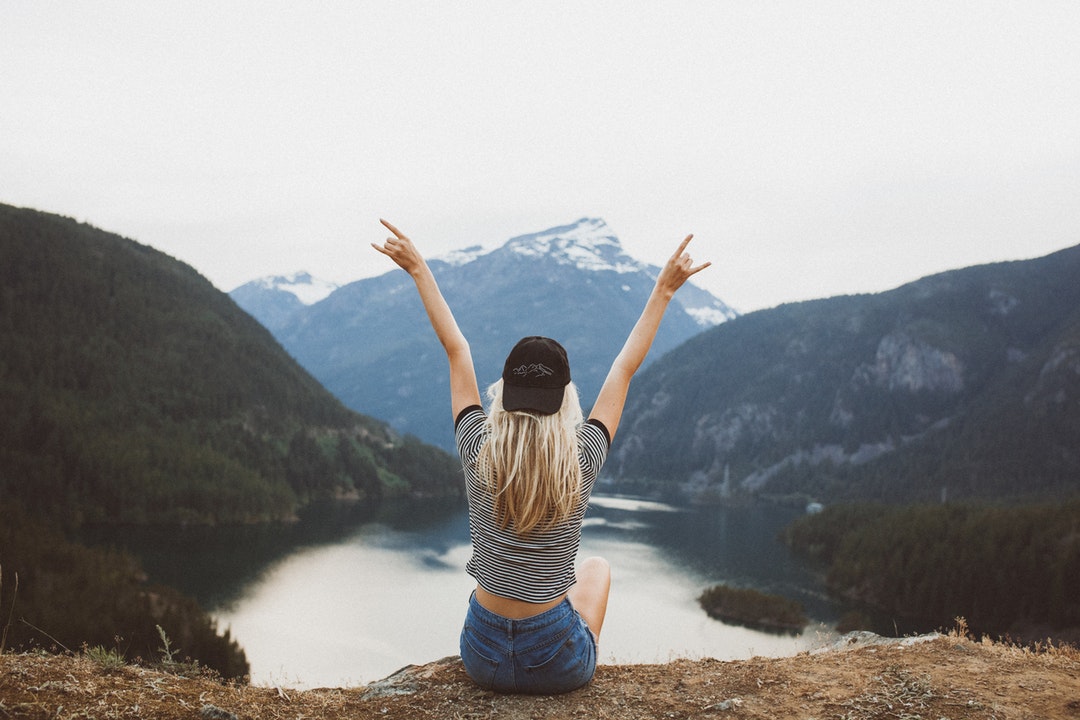 When we were kids in school, we would make a list of the things we wanted to be when we grew up. Some of us wanted to be Doctors, others Scientists, others Astronauts. Some of us wanted to be Singers, others Ballerinas, others Musicians. For some of us, this was a pursuit.
Some of us never changed our minds about who we wanted to be. Some of us had a clear path – a vision of exactly what we wanted to do and how we were going to get there. Some of us went the distance and did exactly what we sought out to do.
But for others, this was only a temporary dream. It was something that we, as children, thought of only in that moment. Some of us got a little lost. We couldn't choose. We didn't know. And now that we're grown up, we're looking back at that list of things we wanted to be and we're wondering why we couldn't just pick one thing and stick to it.
Sometimes I wish I knew my path. I wish I knew exactly what I wanted to do and exactly how I was going to do it. I wish someone told me what it was going to be like when I grew up. I wish I was sure. I wish I didn't have to get lost so many times only to end up in the same exact place.
In life, we think that things will always go a certain way. We think our destiny will suddenly reveal itself. We think that plans will always work and we won't change our minds down the road. We think of plan A, but forget about plan B. We don't think of the things that will throw us off track or the fact that life is a constant whirlwind of obstacles.
We may not be where we want to be. We may look at others in comparison and wonder why we haven't gone that far. But that's none of our concern. For those of us who may not have it all figured out, start making a new list.
We all have our own unique path that we must choose for ourselves. We have been granted the privilege of free will and we have the ability to become whomever we want to become. It's not that we got it wrong while others got it right. It's just that we haven't found it yet. But when we do, we will get there. Surely, we will get there. Because it's never too late to be what you might have been.