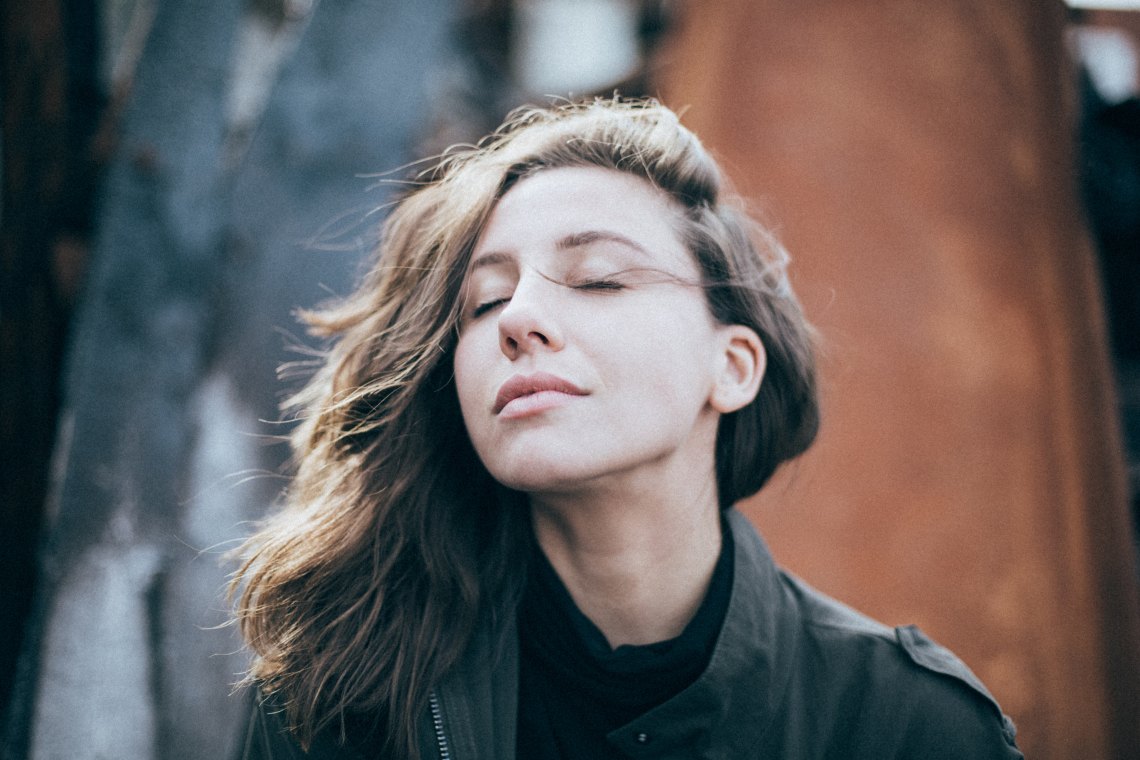 As one year ends and another begins, we all have high hopes for a fresh start, new opportunities, and great things to come in the near future. However, if your year is already off to a rocky start and things are looking a little bleak this early on, it's hard not to get disappointed right away…But don't write yourself off quite yet.
You may be coming off of a really rough year, or maybe even a rough past few years, but don't let that set the tone for the rest of this year.
Maybe you had worked day and night, making it a point to affect change, but nothing has happened.
Maybe you had the best of year of your life, but this year isn't quite living up to the last.
Even though things may not have come to fruition for you yet, it doesn't mean that good things will never happen. And don't think that this year has to be the year that everything falls into place.
You don't know what is in store for you down the road and you don't know how long it will take to get there, but just trust the process.
Great things don't happen overnight. It takes time to create a masterpiece. And you may come to find that what started out as one thing can turn to something completely different than you had imagined. 
If things aren't going the way you had planned, just know that better things are yet to come. 2018 has only just begun. Hold onto that hope that you had in the beginning because it will carry you through the rest of the year. And keep in mind that our greatest lessons comes from our darkest of days.
Not every year is meant to be easy or perfect or wonderful. Some years are meant for growth. And in order to grow, we must keep pushing forward.
Do not write yourself off this early on.
After all, "It does not matter how slowly you go as long as you do not stop."