Latest Posts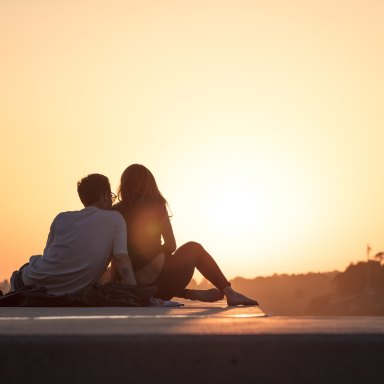 Compare your morals and values.
By
Lindsay Parker
,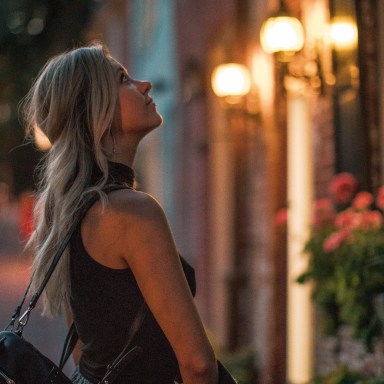 I felt like I wasn't doing enough, that I wasn't enough. Then it hit me, I was killing myself to keep others happy. I was literally destroying my body trying to be selfless.  And I had to ask myself, "When was the last time I had actually said 'no' to someone?"
By
Lindsay Parker
,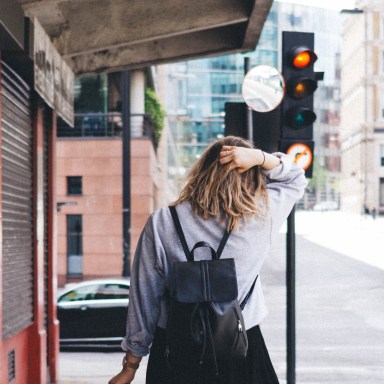 Walking away is not taking the easy way out. Walking away from a life of sadness and hostility was one of the bravest things I have ever done.
By
Lindsay Parker
,