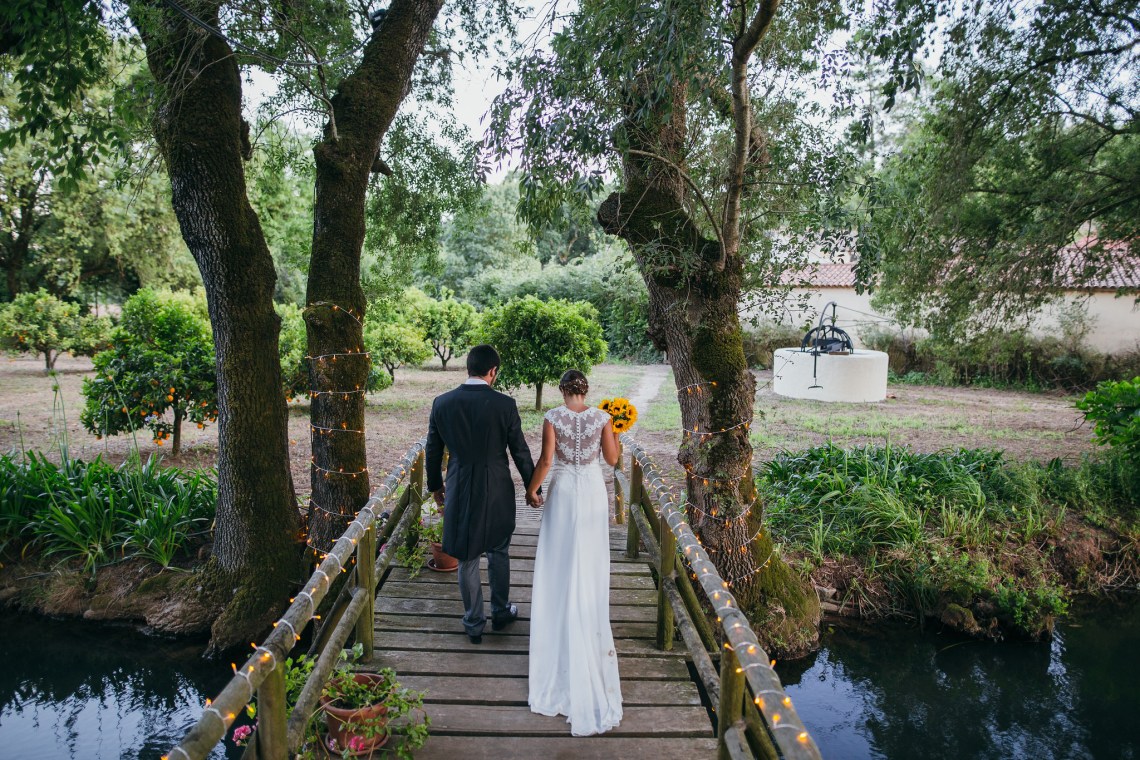 It's one of the things we are most afraid might happen to us. We go to great lengths to avoid it. And yet we do it all the same: We marry the wrong person.
Marriage is a hopeful, generous, infinitely 'kind' gamble taken by two people who don't know yet who they are or who the other might be. And they bind themselves to a future they cannot conceive and have carefully avoided investigating. This also holds true for even those who have lived together before marriage.
What matters in the marriage of feeling is that two people are drawn to each other by an overwhelming instinct and know in their hearts that it is right. In other words, love.
Indeed, the more imprudent a marriage appears (perhaps it's been a year since they met; one of them has no job or both are barely out of their teens), the safer it can feel.
Nobody's perfect. The problem is that before marriage, we rarely delve into our complexities. Whenever a relationship threatens to reveal our flaws, we blame our partners and call it a day.
One of the privileges of being on our own is, therefore, the sincere impression that we are really quite easy to live with.
In fact, when my husband and I started living together I genuinely believed that I was such an easy person to live with. I prided myself on this. I am super clean and love to cook; qualities I thought anyone would admire. But in the first month of our marriage and living together, the truth started to unravel. I was too clean!! And yes, there is such a thing. I didn't make allowances for the fact that he wasn't as OCD about cleaning as me. And it was tough, very tough. Now I am not saying we have it all figured out, we're still learning to deal with my OCD issues but when I started to see things from his perspective it certainly made a difference.
Our partners are no more self-aware.
Naturally, we make a stab at trying to understand them.
We visit their families. We look at their photos, we meet their friends. All this contributes to a sense that we've done our homework.
We haven't.
Though we believe ourselves to be seeking happiness in marriage, it isn't that simple. Deep down what we really seek is familiarity — which may well complicate any plans we might have had for happiness.
We are looking to recreate, within our adult relationships, the feelings we knew so well in childhood.
We have to be wholly at peace with the prospect of many years of solitude in order to be appropriately picky; otherwise, we risk loving no longer being single rather more than we love the partner who spared us that fate.
The good news I have however come to realize is that it doesn't matter if we find we have married the wrong person.
We mustn't abandon him or her, only the founding romantic idea upon which the western understanding of marriage has been based upon over the last 250 years: that a perfect being exists who can meet all our needs and satisfy our every yearning.
Choosing whom to commit ourselves to is merely a case of identifying which particular variety of suffering we would most like to sacrifice ourselves for.
Maybe a bit grim – but it's true!
The person who is best suited to us is not the person who shares our every taste – he or she doesn't exist.
Compatibility is an achievement of love; it must not be its precondition.
Romanticism has been unhelpful to us; it is a harsh philosophy.
It has made a lot of what we go through in marriage seem exceptional and appalling.
We end up lonely and convinced that our union, with its imperfections, is not "normal."
We should learn to accommodate ourselves to "wrongness," striving always to adopt a more forgiving, humorous and kindly perspective on its multiple examples in ourselves and in our partners.
And don't be wishing you were someplace else or with someone else.
Where you are right now is God's place for you.
I am here writing this with tears in my eyes because who would have thought that I would have been healed enough to be here?
Married!
But more importantly having an understanding of marriage.
Wow!