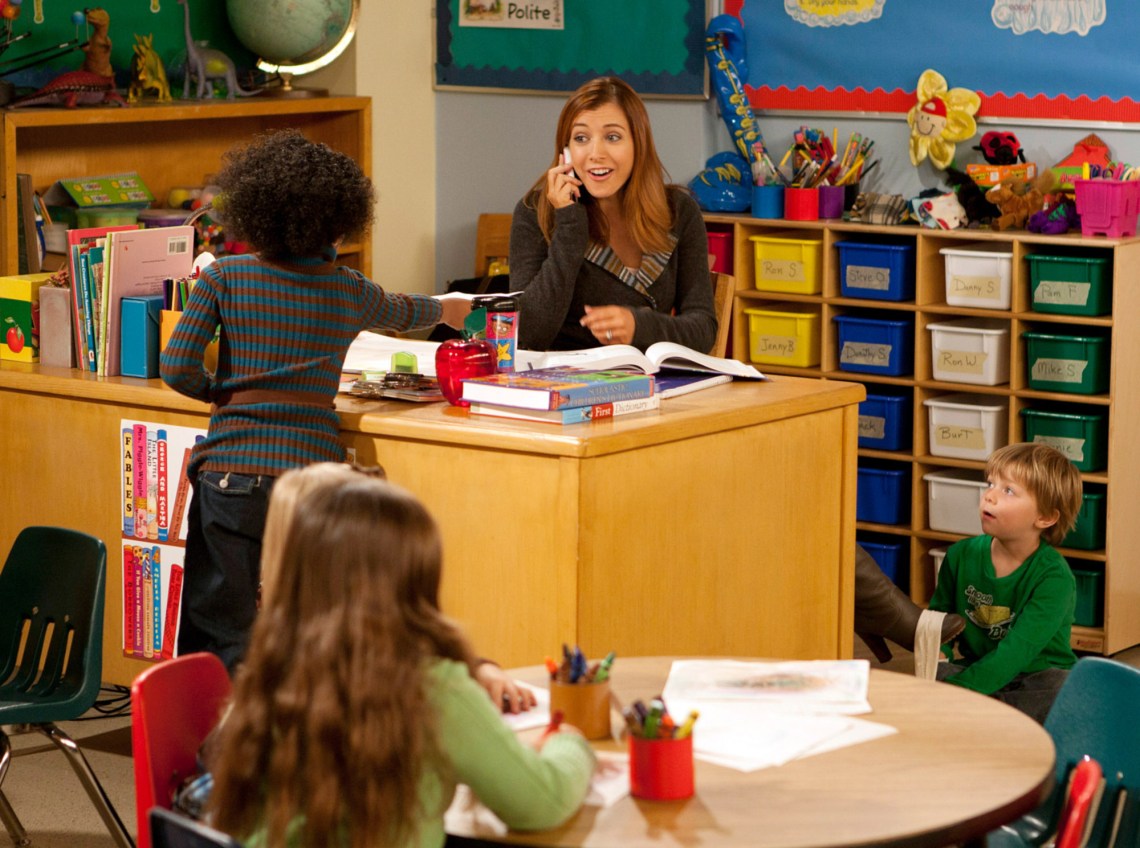 1.
Getting hooked on coffee because it's part of our survival.
2.
Post it notes are our best friend.
3.
Accepting the fact that students will bombard us with questions the minute we walk in the door.
4.
Fighting the urge to laugh when a student says something inappropriate.
5.
Learning to perfect the "quiet stare down look" that says "quiet down" without having to actually say it.
6.
Having to repeat ourselves several times.
7.
Coming up with effective disciplinary punishments because sometimes kids could care less about missing recess.
8.
Keeping a student in for recess hurts us as much as it hurts them because that's the only time we get some peace and quiet.
9.
Being exhausted halfway through the day because kids can suck the life out of us.
10.
Longing for our bed at the end of a long day because we are physically and mentally exhausted.
11.
Dealing with parents who refuse to believe their kids are devils in disguise.
12.
Dealing with people who think our job is a piece of cake.
13.
Figuring out the perfect time during class for a bathroom break.
14.
Accepting that as much as grading sucks, it comes with the territory.
15.
Dealing with multiple kids talking to us all at once.
16.
Keeping up with the needs of every individual student.
17.
Learning to divide our attention like a pro.
18.
Often finding ourselves in the Target dollar section buying cute, little, knick-knacks for our classroom that we don't really need, but want.
19.
Test days become our favorite days because we get a nice break from talking.
20.
Don't ask us how our day was if you're not ready for a follow up 20-minute answer.
21.
Dealing with our pencils, erasers, and other supplies going missing from our desk at least once a day.
22.
Feeling more like a mom than a teacher at times.
23.
Dealing with frustration when our hard work goes unnoticed and unappreciated.
24.
As much as we complain, we do so because we care.
25.
Cherishing the little moments that remind us why we love and wanted to become a teacher.