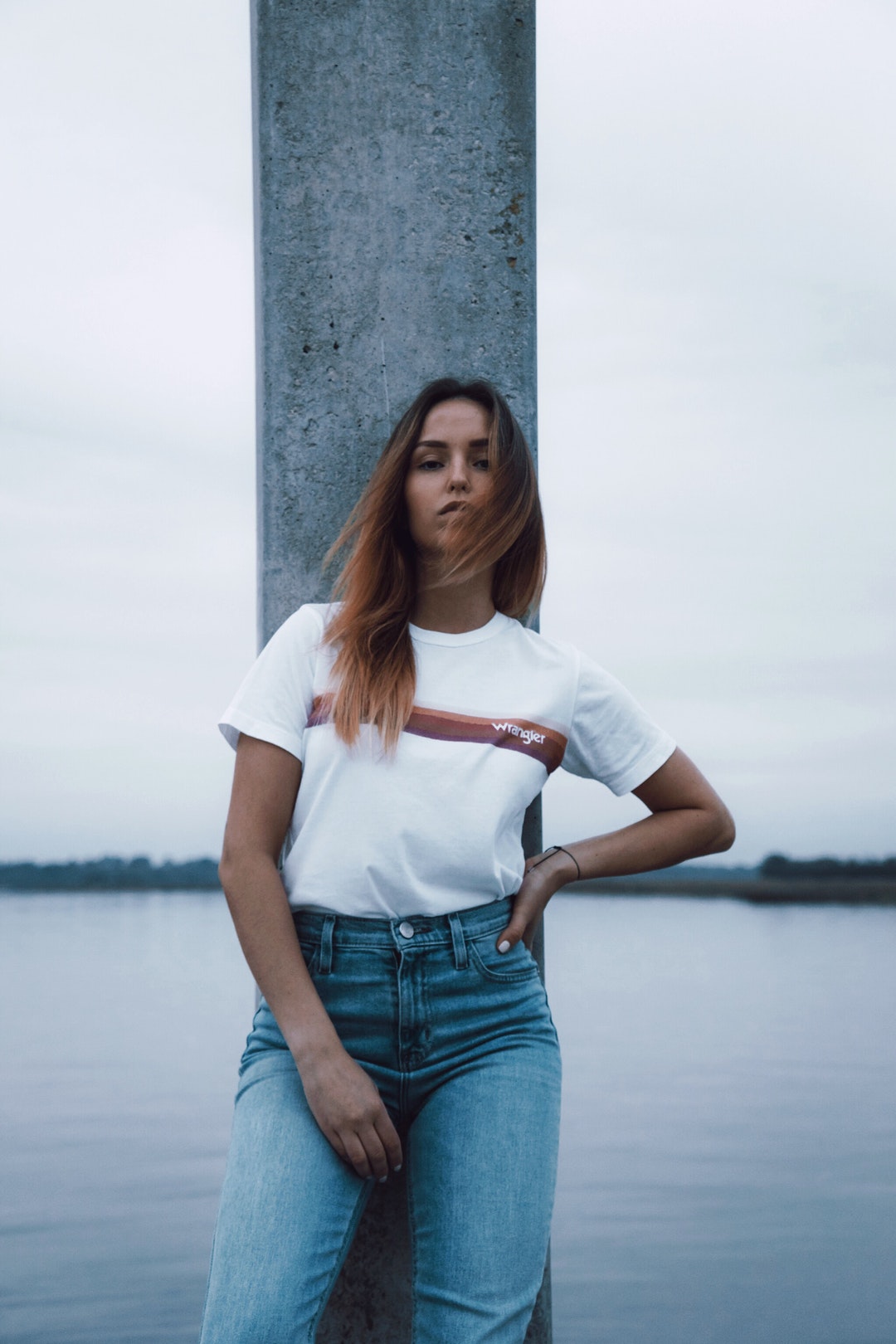 You are worth more than numbers, rankings, and results.
I would like to make an introduction to the death trap I'd like to call "expectations".
As much as we admire the people in our lives and their successes, we do not see the struggles and insecurities beyond their hustle.
Recently, I had quite an internal battle within myself to really understand my emotions. I was anxious about what people would think of me, that I slowly subconsciously discounted my worth and the efforts in my pursuit. After finally being able to sit down and ponder over things, I was struck with a sudden realization that I was allowing myself to drown in the expectations others had for me, and my own goal had been clouded from my sight.
Sometimes, others' expectations of us have the ability to slowly seep and blend into becoming our own expectations instead. I felt like I didn't deserve to show my face around anymore, my voice was stuck in my throat. My mind screamed over and over, "you have to learn that you are capable of disappointing, and you are a disappointment." I had to make the active choice to shake these taunts from my headspace because I was discounting myself for the good that had happened.
Let us remind ourselves of the times we refuse to allow the thoughts of giving up to ever materialize – despite wanting to entertain the thought multiple times.
Let us learn to acknowledge that despite doubting our strength, we are braver than we believe, stronger than we seem, and smarter than we think.
Our end goal should be to finish and to finish well. We owe it to ourselves to more than survive but to thrive.
If you have ever felt trapped by the expectations the world had dictated upon you or you yourself have accidentally adopted, remember this: what is most important is that you are progressing – whether it being on to the next chapter of the list of topics you have to study for, on to the next agenda of your to-do list, or on to the next stage of your life.
You are worth more than numbers, ranking, and results;
You are worth more than the expectations, the success, and your insecurities.
It is not all about how you 'rank' in this life, although I acknowledge its importance in needing to qualify for a place in this world. It is not about meeting every member of the public's expectations, because by doing so you would be burned out and be chasing the dreams of others rather than your own. It is instead about understanding that you will always give it your best shot, despite occasionally being in the midst of circumstances you wished you did not have to go through.
Being able to be at the top of your game consistently is amazing, don't get me wrong. But not being able to achieve the highest of honors or qualifications is not the end of the world. We are made up of more than our place in education: we are the conversations we have with the people we love, we are our unique work ethic, pure grit through adversity, the hobbies that we enjoy, the soft skills that we possess, and the way we carry ourselves.
We are more than what this world tries to box us in to;
We are more than your expectations.