Ever wonder what your pets do when you're not home?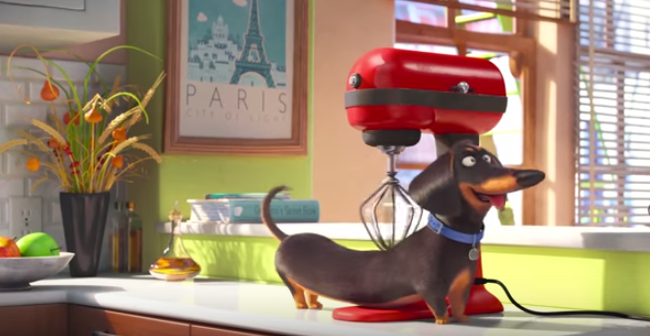 This movie gives us the answer!
From the same funny geniuses who created Despicable Me, Illumination Entertainment and Universal Pictures present The Secret Life Of Pets, and it looks spectacular!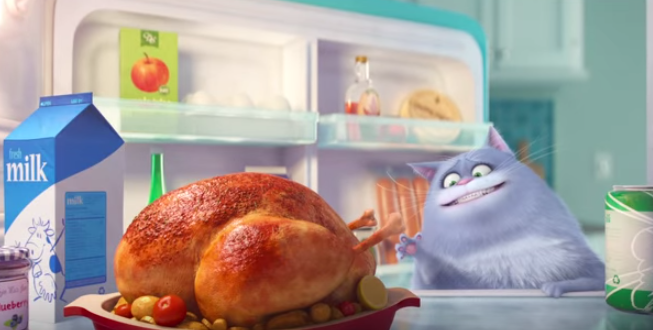 The animated film is stocked full of comedic super stars like Louis C.K., Eric Stonestreet, and Kevin Hart!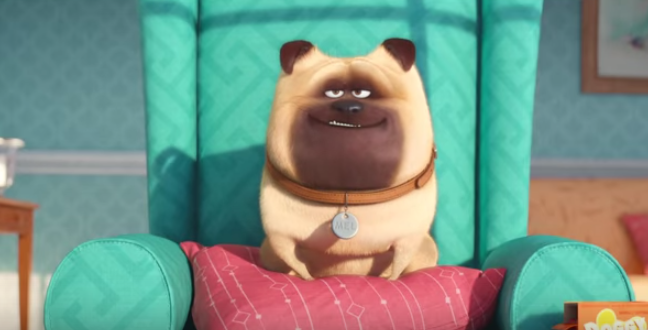 And the pets are irresistibly adorable!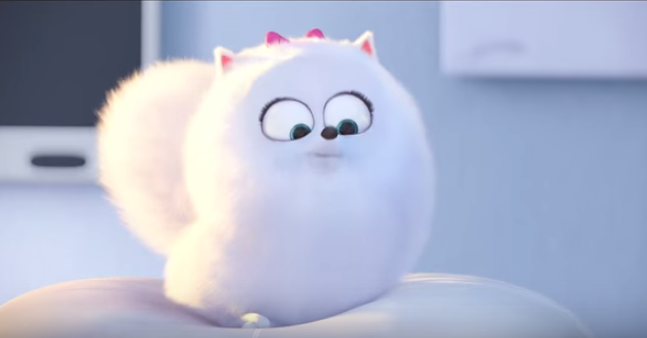 The trailer alone will have you laughing like you've never laughed before!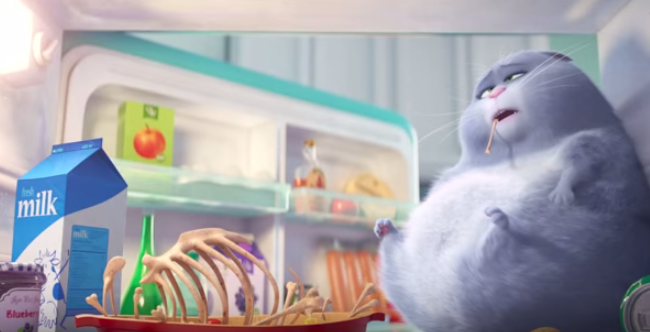 This is definitely something to look forward to for Summer 2016!
[youtube https://www.youtube.com/watch?v=i-80SGWfEjM&w=560&h=315%5D