This couple has the best kept secret, about their expected new born baby…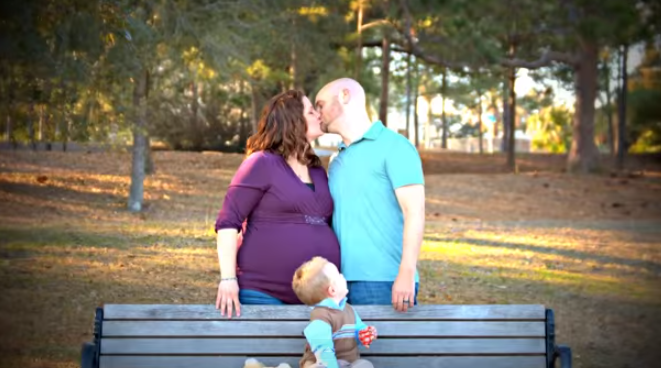 Is it a boy or a girl?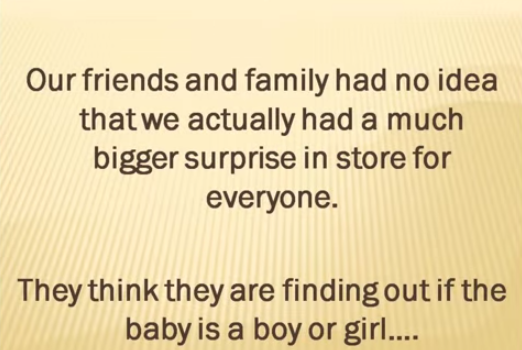 Each of their family members has their own predictions.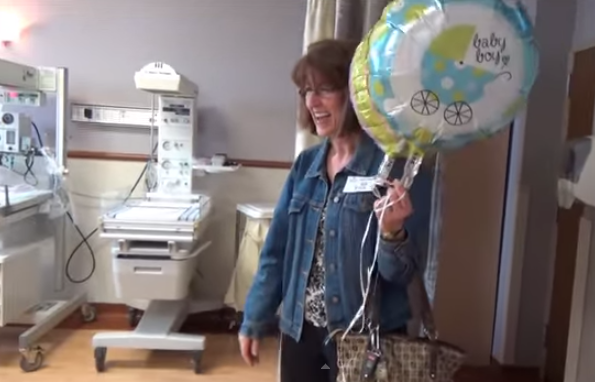 But none of them expected this!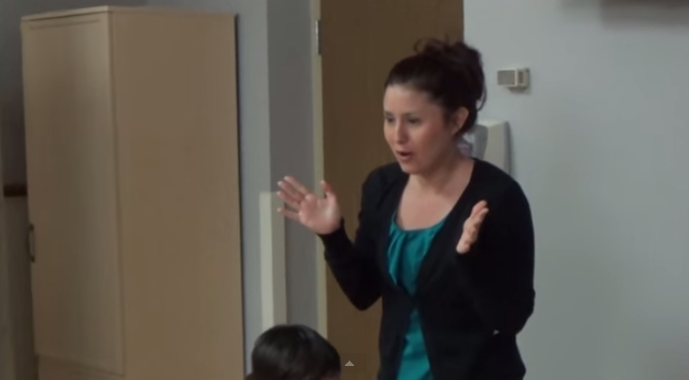 They had twins!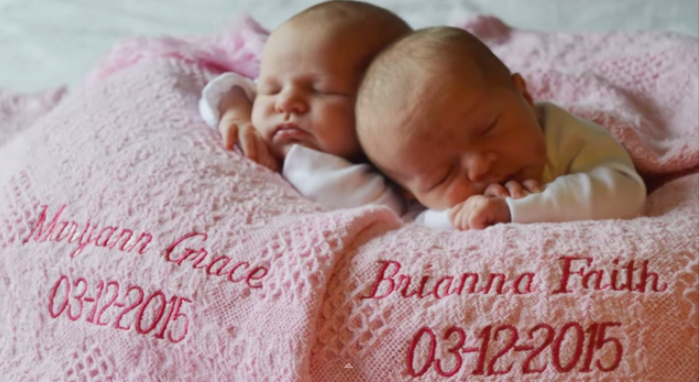 They knew it all along, and managed to keep the entire thing a secret!
Needless to say, their family members were shocked!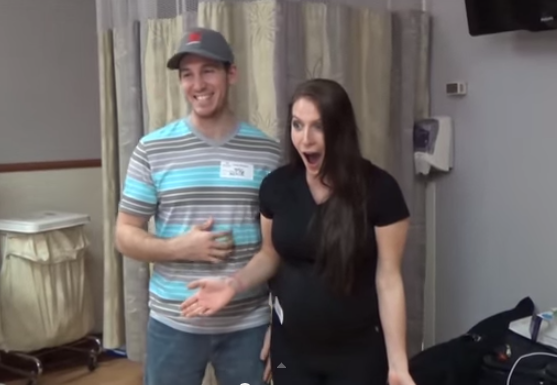 Best kept secret ever!
Watch them brilliantly surprise all of their family and friends!
[youtube https://www.youtube.com/watch?v=ggXJ5G8JCt8&w=560&h=315%5D