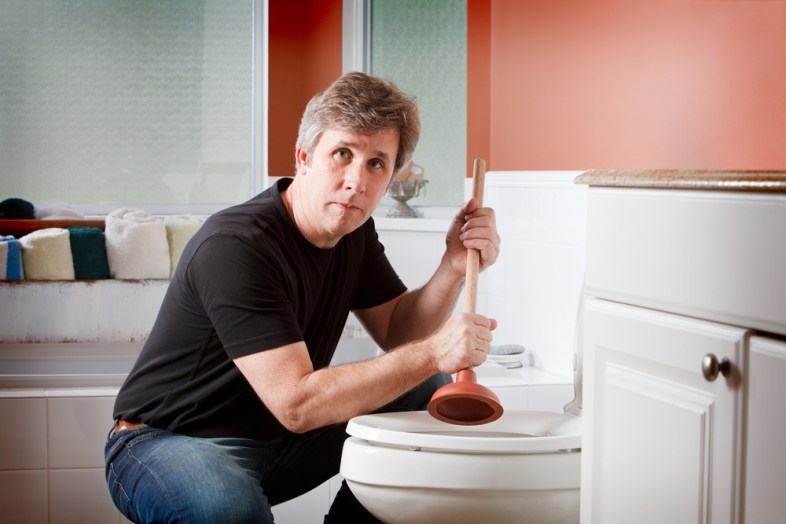 1. I'm pretty sure everyone picks their nose when they're alone.

2. Farting while you are in bed and moving the sheets to…you know.

– maybe-me
3. Meticulously crafted text message responses.

4. Peeing in the shower.

– Ninsubur
5. Thinking how life would be different if your were the opposite sex.

6. Looking at the toilet paper after wiping to see how much poop is on it before throwing it into the toilet.

– defg
7. Liking Pitch Perfect. OPEN AND PROUD.

– caldo4
8. Facebook stalking.

9. Having feelings for a cousin. Or is that just me?

10. I think MOST people have at least some small interest in their same sex, even if they don't realize it.

– Dert_
11. Men urinating in the bathroom sink.

– Ohsoeasy
12. Extremely kinky sex.

13. Singing karaoke when home alone. Maybe even some dancing.

14. Flip people off when they leave the room.