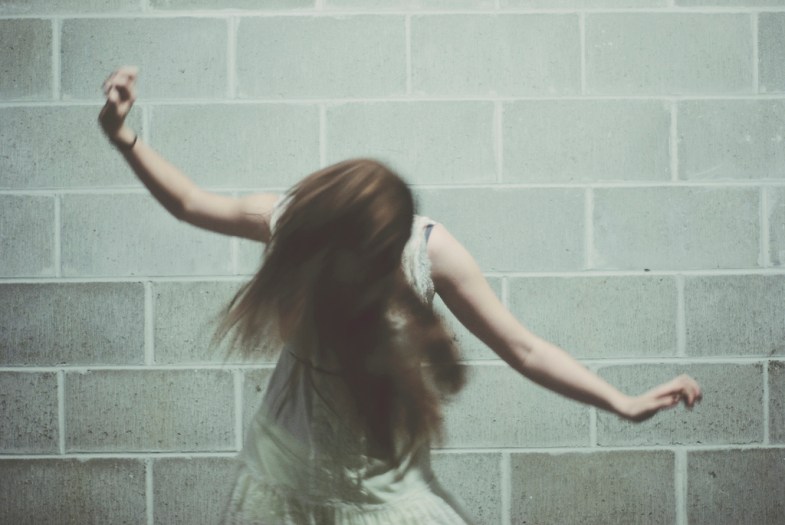 1. I'm pregnant and it's not yours.
– HxRagexH
2. If you ever break up with me, I'll ruin your life.
3. He said I was cheating on him because I got changed in the same room as my best female friend of ten years.
4. Me: I need a ride to the hospital.
Her: ok (rolls over and goes back to sleep)
5. I fucked someone else, and I think I want to keep doing that." Made my decision rather simple, but it still hurt.
6. If you were rich I'd marry you.
7. "Science is just an opinion of people who think they're smart."
Sure, honey, all this technology works on fucking opinions…
8. "I'm sorry, I have daddy issues."
Great excuse for cheating!
9. I hate being in a relationship during the summer. Don't you? Haha
10. If you made me choose between you and weed I'd choose weed.