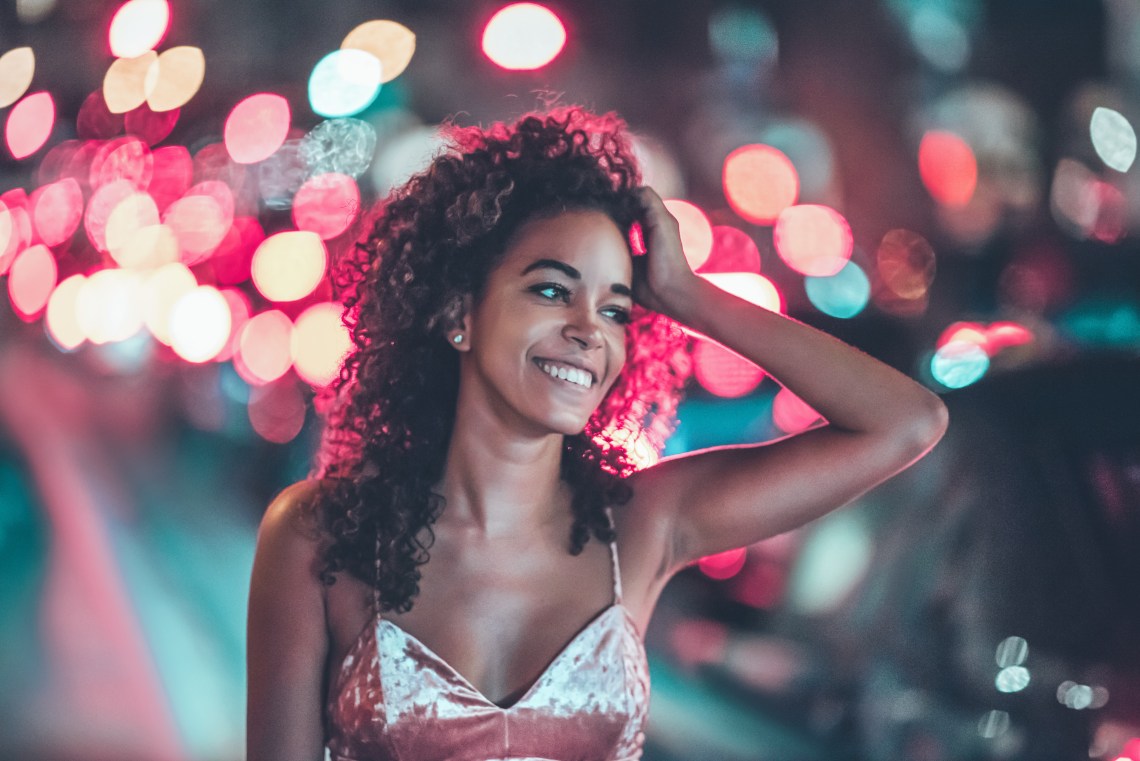 Aries: March 21st – April 19th
This year you'll be challenged beyond your wildest dream as you stop being a passive audience and become a key character in your life. You understand that life is more of a marathon instead of a sprint and you're willing to bid your time patiently and hustle hard while you wait for your time to shine.
Taurus: April 20th – May 20th
This year you'll be adopting a new perspective that is both rewarding and fulfilling. You're grounded and you poured yourself wholeheartedly into work, undeterred by hardship. You focus on getting better each day and you let your work speaks for itself.
Gemini: May 21st – June 20th
This year you'll be welcoming changes into your life be it new people, job, or ideas. You're likely to have many opportunities to broaden your horizon, take the leap of faith and start something new. You use the key lesson of the past to build the foundation of your future.
Cancer: June 21st – July 22nd
This year you'll be enjoying stronger and more fulfilling relationships with the people close to your heart. You find yourself becoming more authentic with your feelings and you stand up for your opinion. This lead to exchange of ideas and most importantly, bonding with the right people.
Leo: July 23rd – August 22nd
This year you'll be aligning your inner vision with your reality. It's a time for new beginning and you aren't afraid to let go of outdated view and routines that are not serving you. You ensure that your career, your relationship, and your passion are what stirs your heart and feel right to you.
Virgo: August 23rd – September 22nd
This year you'll be taking a risk by putting yourself out there. For the first time, you want to live your life to the fullest without any fear and reservation hindering you. Slowly as you trust love and intuition, you'll experience life in its vivid intensity that is no less rewarding.
Libra: September 23rd – October 22nd
This year you'll be restructuring your life to deal with new changes. To deal with the future, you must confront your past first. It's hard work and messy but take your time to process the hard issues, release the negativity, and this will create a strong foundation for a better tomorrow.
Scorpio: October 23rd – November 21st
This year you'll fight for the things you believe in. You're starting on a good note feeling confident and purposeful to attract success and fulfilling relationships into your life. Your mind is brimming with ideas and you can't wait to get started on this journey to know all about yourself.
Sagittarius: November 22nd – December 21st
This year you'll be focusing on the relationship with yourself. You'll be more interested in spending quality time with yourself, trusting your inner voice, and healing to find peace in the present. Your positive vibration will attract an abundance of blessing in the upcoming months.
Capricorn: December 22nd – January 19th
This year you'll be embracing your identity and be you. You'll choose to put yourself first and taste the fierce self-love on your lips. You won't hesitate to cut drama, negativity, and toxic people from your life because you know this year is going to be all about you.
Aquarius: January 20th – February 18th
This year you'll expand your learning in all aspects of your life. You'll be accepting new knowledge and skills to combat boredom, seek inspiration and deepen your learning. This will lead to a reinvention of your new identity to attain the success you desire.
Pisces: February 19th – March 20th
This year you'll materialize your dreams into reality. You plan your goals carefully and strategize how to achieve them. You establish consistent and timely habits so that you never lose sight of what's important. And you continue to stay driven as your passion continues to fuel you to work harder.