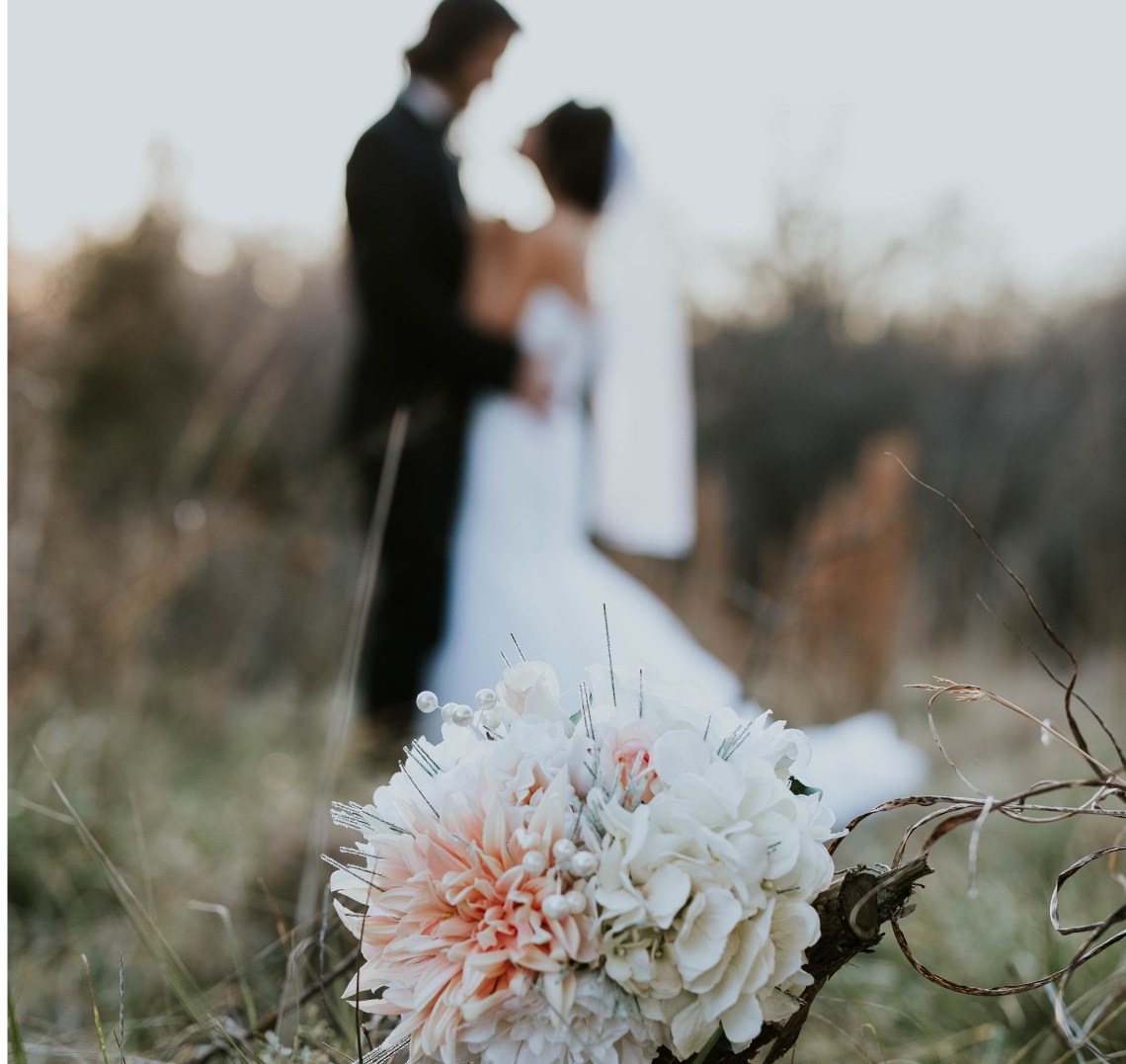 When I think of marriage, I think of you.
I think of how you are the only person I can envision spending the rest of my life with. I think of how you are everything I want in a soul mate and more. I think of how incredibly lucky and blessed I am to have met you, and fallen in love with you.
I think of how well you get along with my family and how they treat you as a part of us. I think of how well I know all your friends and how at home they always make me feel. I think of how my friends are envious of the stable relationship we have and how they believe that we will make it till the very end.
I think of how you are there for all the important milestones in my life and how you are my biggest supporter for believing in me even when I could not see any hope. I think of how you are my greatest motivation and muse for chasing after my dreams and living life the way I want.
When I think of marriage, I think of us.
I think of you and me, legally bound to each other, till death do us part. I marvel about the concept of forever and I get this unbelievably surreal feeling about spending the rest of our lives together. I let my imagination takes shape of how you are going to propose to me and what kind of wedding we are going to have. I think of how we are going to have our happily ever after together and I can't wait for forever to begin.
I feel excited about the wedding and even more so about the life that we are going to build after.
When I think of marriage, I never entertain the possibility that one day, you may actually marry someone else.
Yet that is exactly what happened.
I see your bride looking ravishing in her turquoise gown, her face glowing with happiness and her eyes filled with joy and overflowing love for you. And you, it almost hurt to look at you. You are actually how I pictured in my imagination, looking so dashing and so in love.
When I think of marriage, I never thought that it would be with someone else other than you.
For the longest time, I could only see you. You were the only one able to make me happy. Now the thought of you only brings me pain. I can finally see that I'm better off without you. And I truly believe that there is someone else out there for me.
Someone who will loves me ardently with no restraint. Someone who can appreciate my flaws and insecurities when you couldn't. Someone who can see a future with me and is willing to build a home with me. Someone who believes that I'm his soulmate and cherishes me every single day.
Someone who is committed towards our relationship and me that he will never, ever give us up.
And how when I think of marriage, I've finally come to accept that you and I are not meant to be.