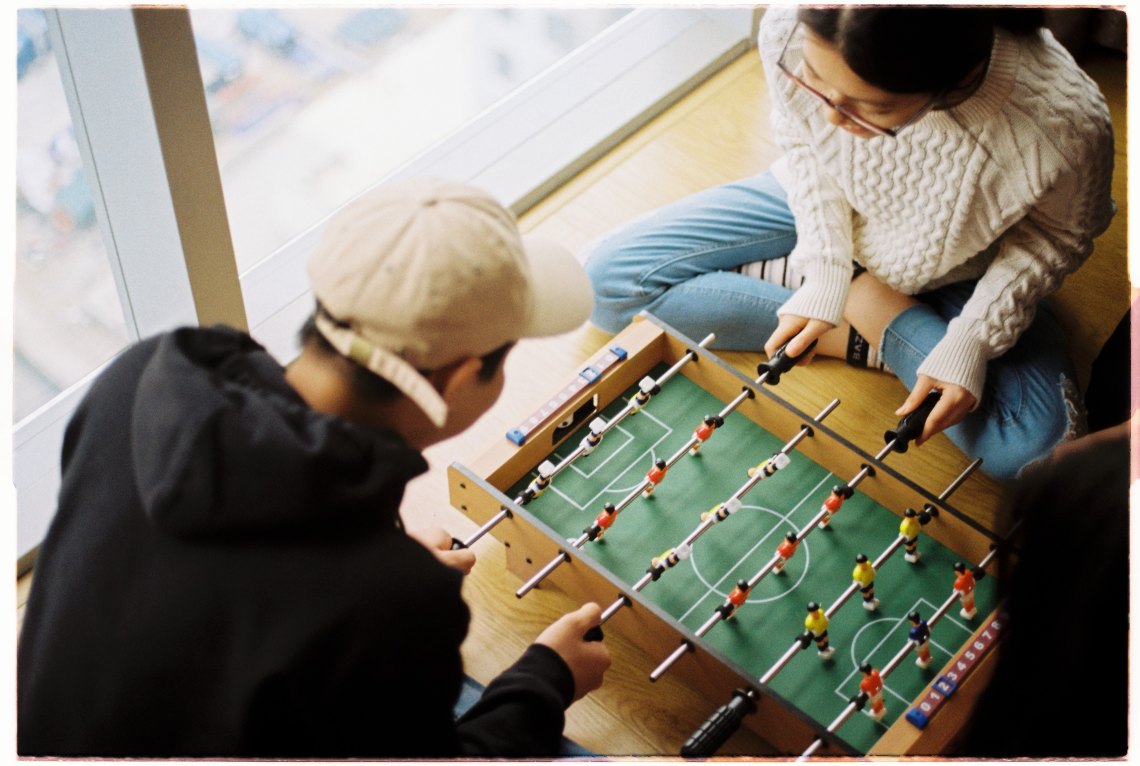 INFJ: Can I follow you? Because my mom told me to follow my dreams.
ISFJ: When I'm older, I'll look back at all of my crowning memories, and I'll think of the day my children were born, the day I got married, and the day that I met you
ENFJ: I write your name in the sky but the clouds blow it away. I write your name in the sand but the waves wash it away. I write your name in my heart and forever it will stay.
ESFJ: Since we've been told to reduce waste these days, what you say we use these condoms in my pocket before they expire.
INTP: Dang girl, are you an appendix because I don't understand how you work but this feeling in my stomach makes me want to take you out.
ISTP: Hey boy, are you sleep? Cause I don't get nearly enough of you and it's ruining my social, emotional, and over all mental health.
ENTP: I was recently diagnosed with a rare disease called cryoaudiovascularia. It prohibits proper blood flow to the ears, causing them to slowly freeze and fall off, slowly spreading to the inner ear and finally to the brain. There is no known cure, except one. My ears need to be constantly warmed, and the only known material soft enough is the inner thighs of a pretty girl. So I need you to sit on my face for medical reasons.
ESTP: I bet I can kiss you on the lips without touching you. *kiss* Oh what a shame, it seems like I lost the bet.
INTJ: You look familiar, didn't we take a class together? I could've sworn we had chemistry.
ISTJ: Most people like to watch the Superbowl cuz it only happens once a year, but I'd rather talk to you cause the chance of meeting someone like you only happens once in a lifetime.
ENTJ: I'm an army recruiter, and I was wondering if you wanted to come over to my place and "be all you can be."
ESTJ: You know how I got these guns? *points to biceps* Lifting children out of poverty.
INFP: I blog about you sometimes.
ISFP: Of all your beautiful curves, your smile is by far my favorite.
ENFP: Fascinating. I've been looking at your eyes all night long, 'cause I've never seen such dark eyes with so much light in them.
ESFP: Hi, will you help me find my lost puppy? I think he went into this cheap motel room across the street.