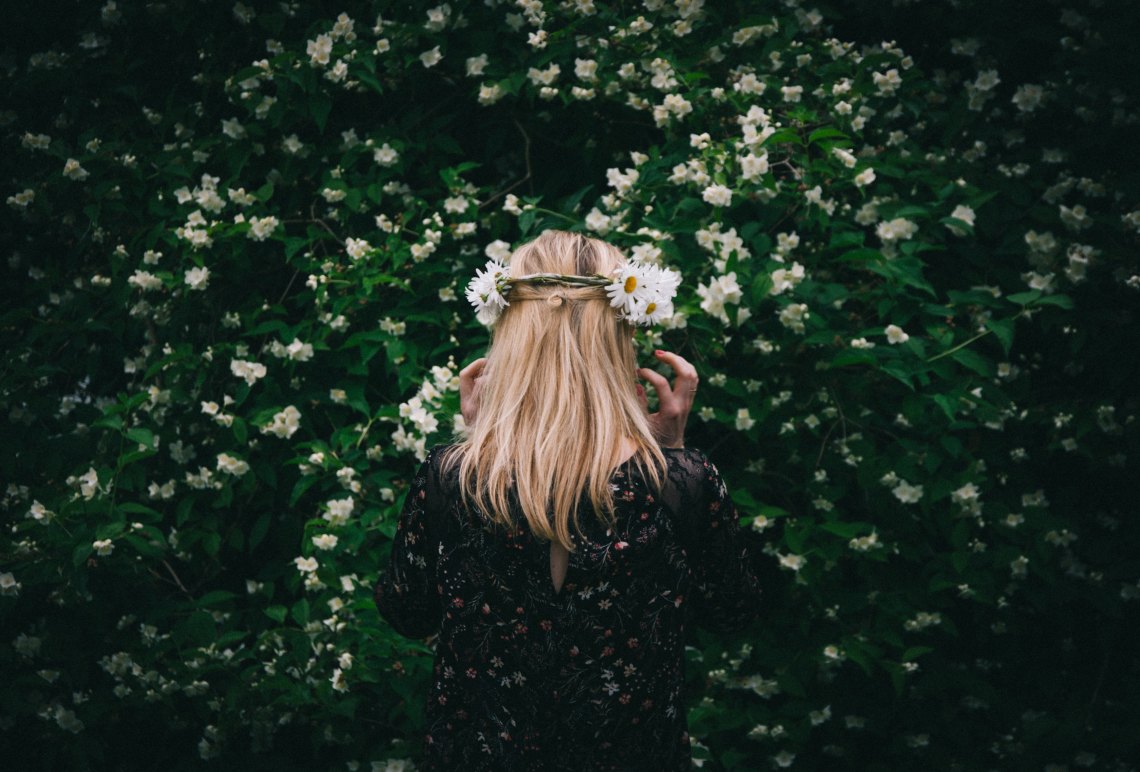 It's been a year.
It's been a year since you took that one wrong step. One wrong step, that changed everything. One wrong step that eventually ended your life. These days there are so many what ifs messing with my head. What if you hadn't gone on that trip? What if you hadn't decided to go take that one photo of the Sunset. And the worst one, the one that's bouncing in my head back and forth: What if I had joined you for that trip? Could I have told you not to go? Would You have listened to me? Could I have asked you to put the camera away and stay in the cabin with me instead, having one arm wrapped around me and the other one holding your beer? Why didn't I go with you on that one trip? Why?

These what ifs are the killing blow.
I can behave very well on the darkest of days but today is unbearable. I don't trust myself today. Usually I am strong enough to hide the pain but today I feel as if I am going to break down any second. And maybe I should. Maybe I should finally cry and let it all out. All of that pain and sorrow stuffed inside me that I couldn't let out in the past few months is looking for ways to the surface. But if I could I would let it burst. Instead it's like I reserved a corner of my heart and head for you and there you stay. I can't ask you to come out because it would end me. Keeping you there is the only way to survive.
One year ago I got that call.
It's one of these moments in life one could never forget. When I saw your sister's number on my phone I thought it'd be you calling cause your battery had died. It only took me a second to realize that I was wrong. I heard her trembling voice and instantly started crying without even knowing what had happened. Because your sister is tough, as tough as you were. Hearing her cry was the message itself that something very bad had happened to you. She tried calming me down saying that she is sure you're going to be ok. When I ended the call telling her that I am going to book the next flight I put the phone away and stood there shaking and feeling numb all at once. That numbness started in my feet, crawling up my legs, my arms, my chest and ending in my head. Next thing I did was book the next flight. There was three more weeks of hope. Then I was back home.

It's been one year.
365 days since we had our last decent conversation. Since I have touched your strong body and you have held me in your arms.
And all I can think of today is how different my world would be if you hadn't taken that one step.