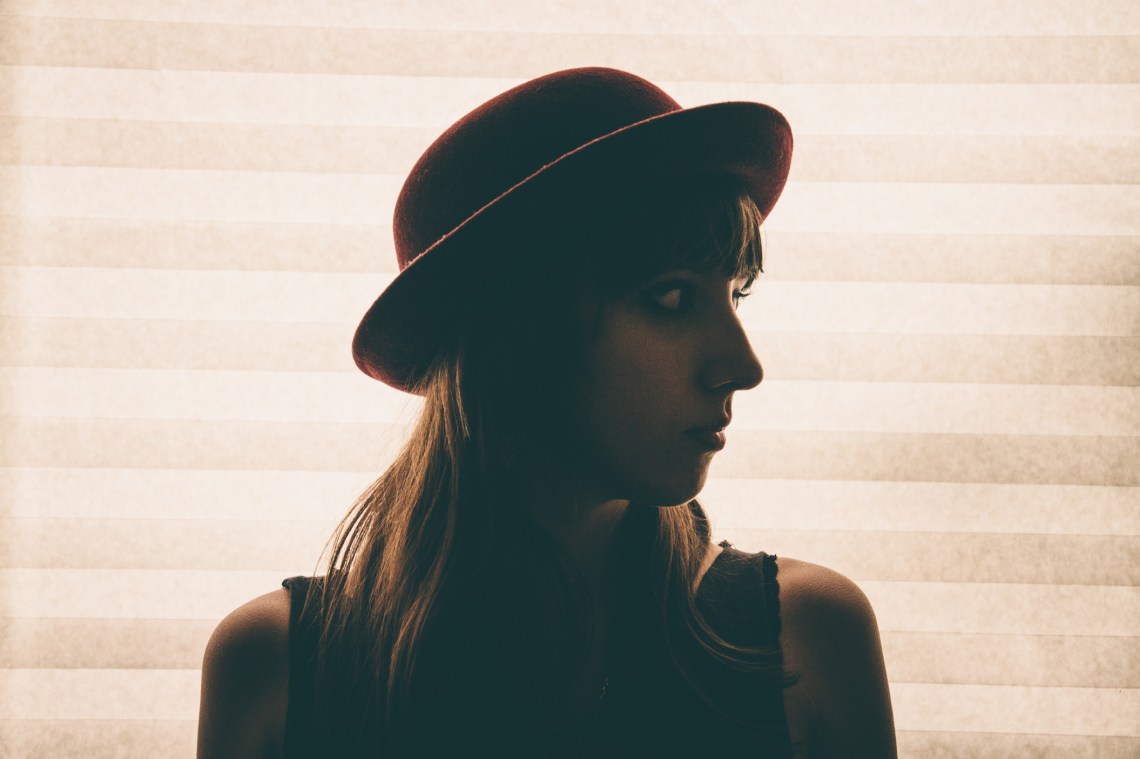 You only get one chance to make a first impression…
You should never judge a book by it's cover, right?
Well sure, in an ideal world, but the fact is us humans are primarily visual creatures, meaning the first judgements we make on someone are based purely on appearance. It figures then, that when going on a date, how you choose to present yourself, aesthetically speaking, is pretty damn important!
We're not talking labels and designers (most of us won't be able to tell our Armani from our Primarni) but the type of clothing we wear – and indeed how we wear it – says a lot about us. After all, our clothes are our own personal form of branding.
All that being said, there's no need to panic if you're not "stylish" or "fashionable" enough to impress your date. Follow our simple hacks, tips and tricks and you'll be dressing your way to true love in no time.
1. Feel comfortable.
In all my years of reading the dating and relationships sections of women's magazines I've heard everything from 'wear high heels to accentuate your womanly curves' to 'avoid heels at all costs'. The fact is, every guy has different likes and dislikes, turn ons and turn offs. What they do all have in common though, is the desire for a woman who is comfortable in her own skin – so wear something you love! Whether it's your biggest glitziest heels that make you feel a million dollars (as long as you can walk in them) or your favourite beaten up pair of converse, when you feel good you look good – simple.
Similarly guys, don't feel the need to suit up just because it's what you think she'd like; it's not like you're going to be able to dress like James Bond all the time if you do keep on dating, so start as you mean to go on and dress like you!
2. Don't overdo the makeup.
A male friend of mine once said the worst thing date he ever went on was with a woman who had so much lipstick on her teeth he couldn't concentrate on what she was saying. Make up is a welcome addition to any outfit and a great confidence booster, but it becomes negative when it detracts from what you're saying. Basically, if your shimmer powder is coming off all over the dinner table, you've probably overdone it….
3. No politics, please.
As far as conversation goes, politics and religion are always at least third date topics, and clothing is no different. Slogan t-shirts with strong political messages or offensive/sexist messages are a no-no.
4. Bearing all.
You know that old classic, "boobs or legs"? Well that still very much applies. By no means are we suggesting you dress like a nun, but picking your best feature and highlighting that alone will mean you look just the right amount of sexy, and leave your date wanting more.
The Knowledge Academy fashion blogging course leader Ben Richardson says "choose a mini dress with a high neck if you love your legs, or a tight fitting pair of jeans to hug your beloved curves in all the right places. Love your arms? Slip on a strapless maxi!" You get the idea.
Men, the same applies to you. Play up your best features and she'll be putty in your hands!
5. Wearing something that makes you feel like you need to 'suck it in'.
I've said it before and I'll say it again, comfort is key! By no means am I suggesting turning up to a swanky bar in tracksuit bottoms and a hoodie, but skin tight cocktail dresses or tuxedos that no longer fit your post summer holiday belly are just as detrimental to your dating success.
Wear something that fits right and you'll be able to concentrate on having fun and making sparkling first date conversation, rather than adjusting buttons and belt buckles all night long.
6. Having your hair slicked back.
This one's really just for the ladies. Now I love the sexy secretary look as much of the next person, but a slicked back bun may be a little too high maintenance for a first date. Studies have shown free flowing hair as one of the things men find most attractive about a woman, so let it all hang loose!