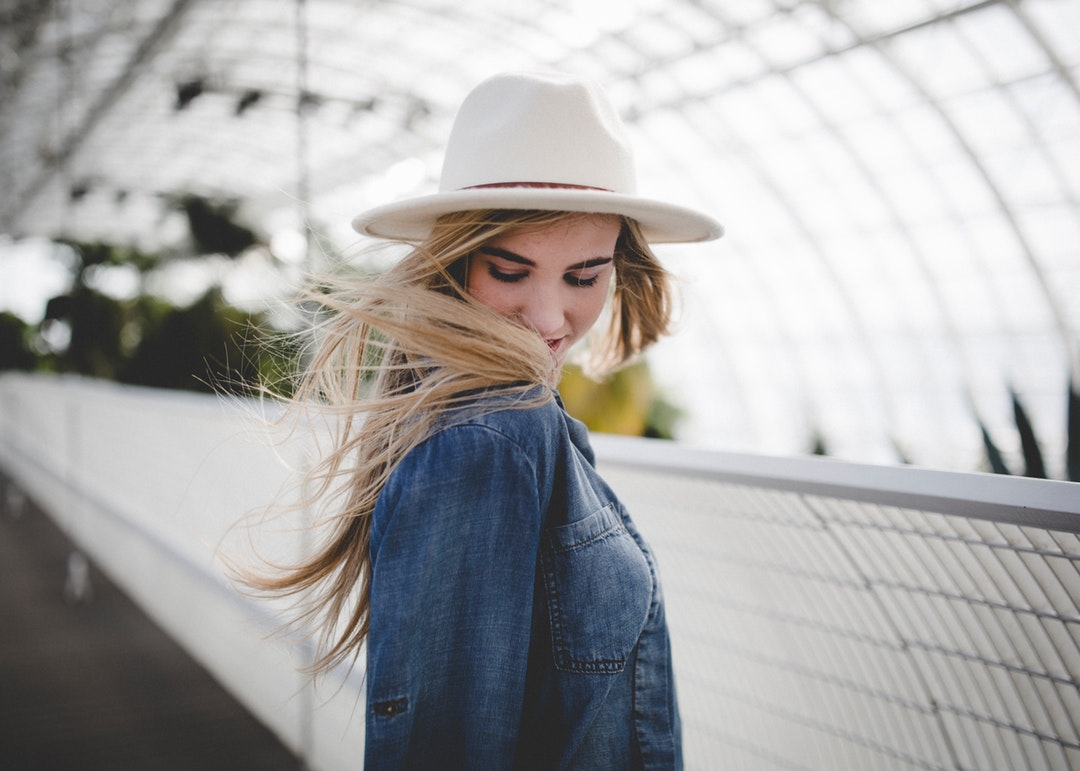 On October 8, 2018, there will be a new moon in Libra, a sign that is supported by grace, movement, acceptance, and peace. A lot is going on cosmically right right now, considering the new moon in October also lays within the Virgo constellation. With energy pushing forward alongside pure harmony, we are also being asked to dive into the depths of our reality.
This new moon is extremely important. We are being asked to plant seeds, to let go of everything that does not serve us, to truly focus forward, and to soak in the present and all of the opportunities we have yet to meet.
This new moon is not only about accepting our current reality, but embracing it as well. We are here right now because we are supposed to be here right now.
We are being asked to make peace with our current circumstances. Maybe you just got some news that you didn't intend on receiving, maybe you are waiting for answers or results to something, maybe you just booked a vacation that you aren't sure about, maybe you are in the middle of job searching or a job transitions, maybe you are trying to get your health under control, or maybe you have a relationship leaving or entering your life. Whatever you are going through right now, you are being called to embrace it. Make peace with whatever is happening right this moment, even if it feels uneasy and unfamiliar.
I can't say this enough: Whatever is happening right now, is supposed to be happening right now. 
The people who are not showing up for you aren't supposed to be showing up for you.
The job that doesn't make you happy anymore isn't supposed to be your career for a minute longer.
The relationship that proves time and time again it's unable to uplift you isn't supposed to be your forever.
Whatever news you just received, you were supposed to hear.
We have to make a home where we reside, always. We have to accept what is, and have faith in what will be.
Even if things seem messy, chaotic, and uncertain, you have to take the path of least resistance — you have to keep moving forward.
Due to this moon being in Libra, we have all of the grace and peace on our side. We can gracefully let go of everything that isn't meant for us anymore, and we can forgive ourselves for all of things that never were. We can step into the person we have been this entire time with the utmost harmony.
This moon asks you to move with the change, seek the good, persevere through our scarcity, surrender to the unknown, and fall in love with exactly how things are.
May you find peace where you are and faith where you have yet to be.