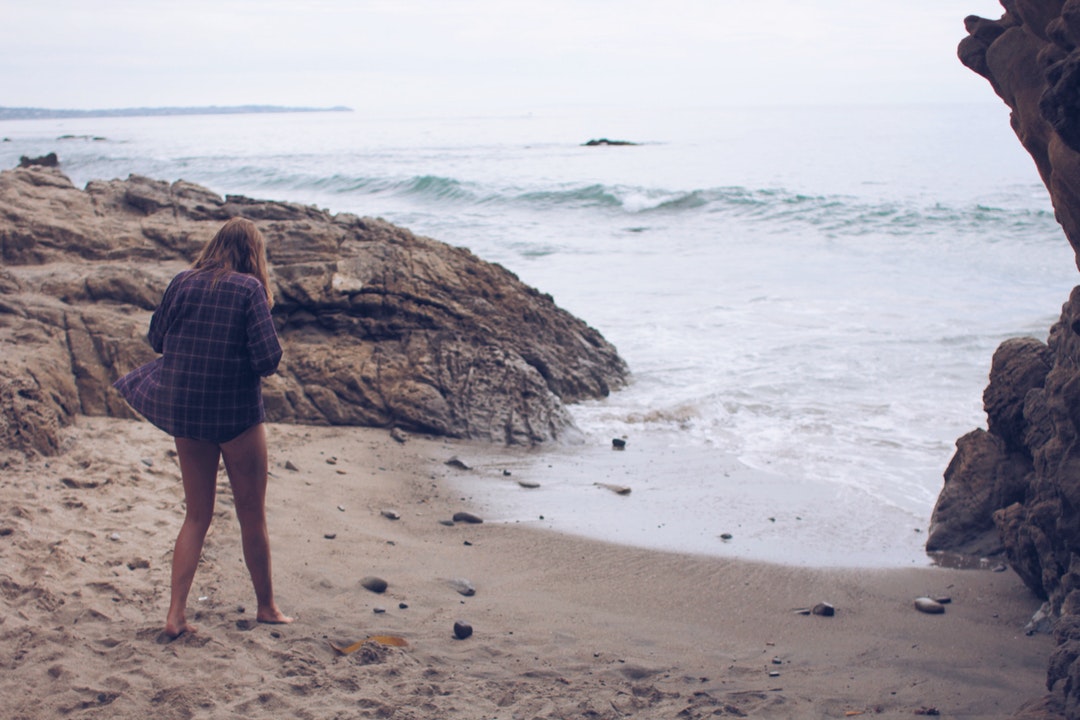 It's obvious that self love is not all sunshine and rainbows that lead you to better days. Self love is constantly moving forward, it's putting yourself in uncomfortable situations so that you can familiarize yourself with new and better habits and ways of thinking. Self love is work. Self love is patience. Self love is understanding. Self love is extremely active and it requires you to participate in your own life. Here are 18 small but efficient ways to practice and master self love in the summer of 2018:
1. Put on a bathing suit even if you don't wear it in front of anyone, practice behind alone in your own skin.
2. Try sleeping naked.
3. When you see your body in the mirror find something you like about it before you criticize it.
4. Only share your body with people who honor and respect you.
5. Feed your body in a way that nourishes it.
6. Don't be hard on yourself if you choose to treat yourself to something that isn't nourishing your body, but don't make a habit of it either.
7. Think about 5 things you are grateful for before you get out of bed in the morning and before you go to sleep at night.
8. Make amends with parts of you you want to work on.
9. Join a gym or start to exercise.
10. Don't become so obsessed with exercise that you only workout out of shame, understand you are here for your bodies bigger purpose.
11. Unfollow anyone on your social media who makes you feel bad about your body or that you compare yourself to.
12. Set boundaries with yourself.
13. Let yourself rest.
14. Practice forgiveness.
15. Pay attention to yourself and all of your inner work you need to work on.
16. Only take responsibility for things that you need to take responsibility for, and release the things that aren't your problem or business.
17. Learn how to make habits and break habits.
18. Set goals.