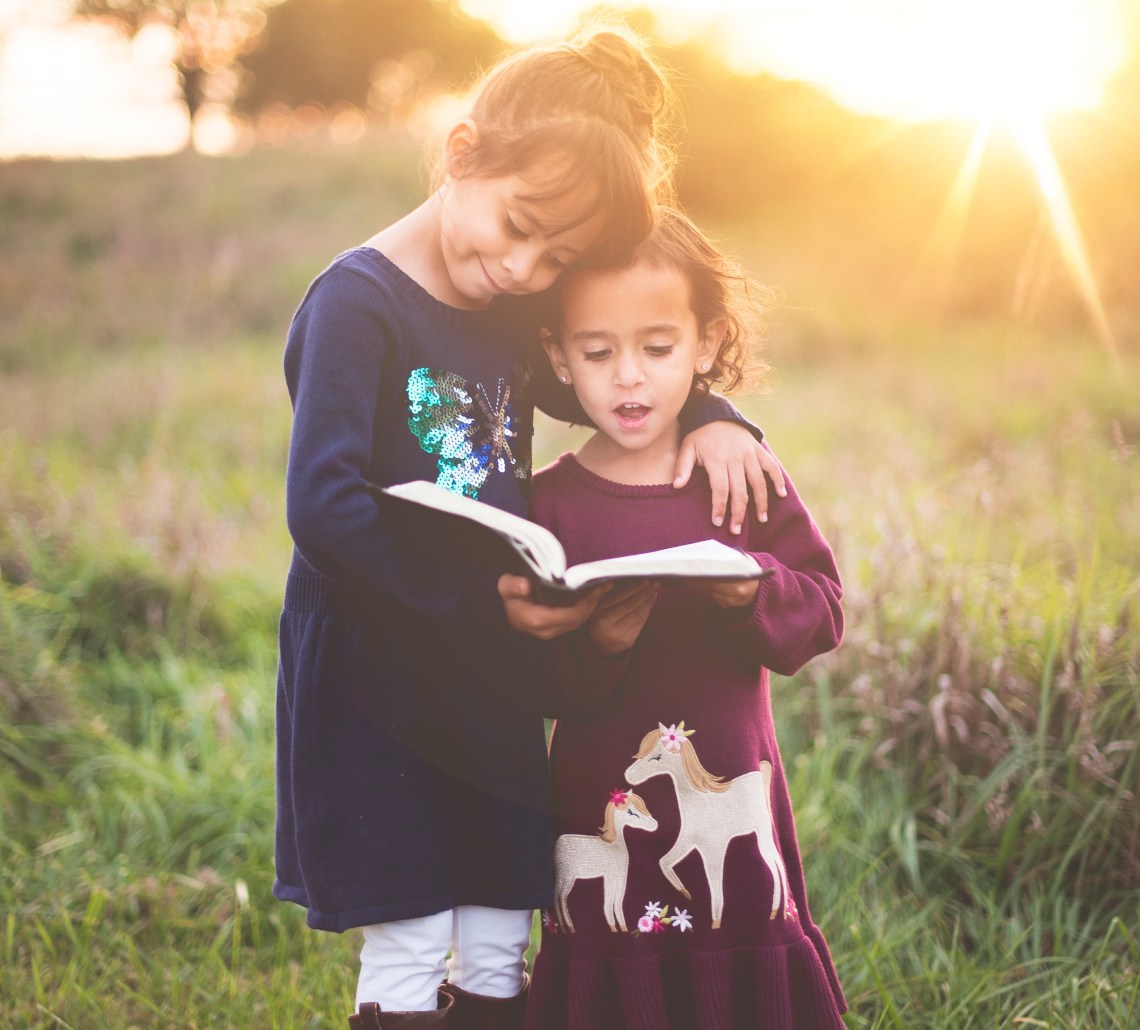 1. I love you.
2. My life wouldn't be the same without you.
3. My childhood was warm because you were the light in it.
4. I am so grateful that mom had you.
5. You make my life less boring.
6. This world is blessed to know you.
7. Do not be so hard on yourself when you fail.
8. Failure is just success with a story.
9. You can do better tomorrow.
10. You are worthy of love.
11. I would not trade the nights I let you watch R rated movies in my bed with me for anything.
12. Our connection is important to me.
13. You make my life full.
14. I am proud to know you, let alone be your sister.
15. When life gets excruciatingly rough I genuinely hope that I am the first person you call.
16. I am sorry for picking on you and making you leave my room, I wish I hadn't.
17. I look up to you.
18. You are this universes' own type of inspiration.
19. I wish I could be as strong as you.
20. You make every single rough day worth living.
21. If I have any idea of what love really means, it's because of you.
22. You are the most hilarious person in the world, I wish I could be as witty as you.
23. You are my best friend.
24. You mean everything to me.
25. I should have listened to you more.
26. I hope you never give up because you have remarkable things in store for you.
27. Please remember to count your blessings and always be thankful.
28. Please keep yourself safe because I need you in my world.
29.I would chose you over everyone.
30. When you were younger and sleeping, sometimes I would sneak into your room to make sure you were breathing.
31. Thank you.