1. Scream (the TV series)
MTV made the movie Scream into a TV series and it will blow your mind.
---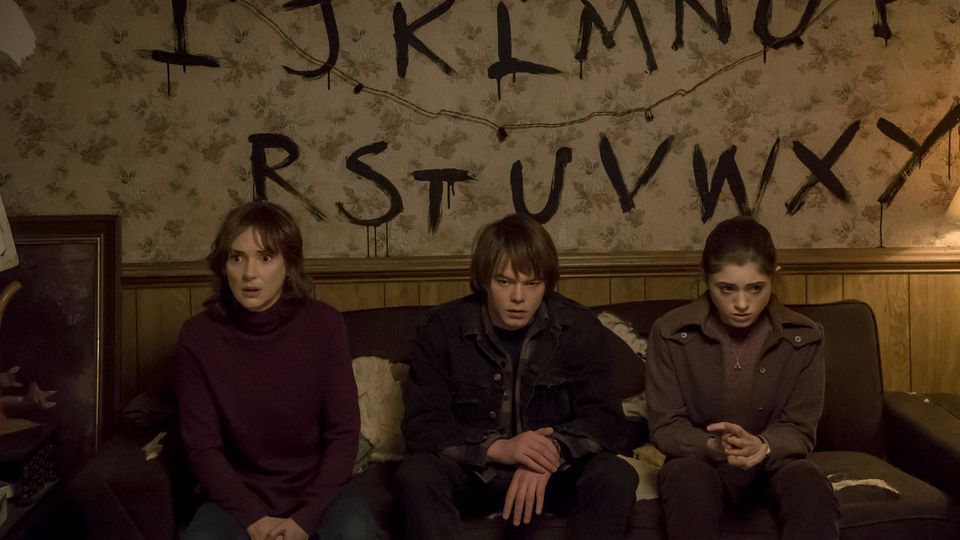 2. Stranger Things
Man, Netflix is on fire with their original series. You can finish this one in a day (guilty) and it will shock you to no end.
---
3. American Horror Story
New season and episodes are on Netflix!
---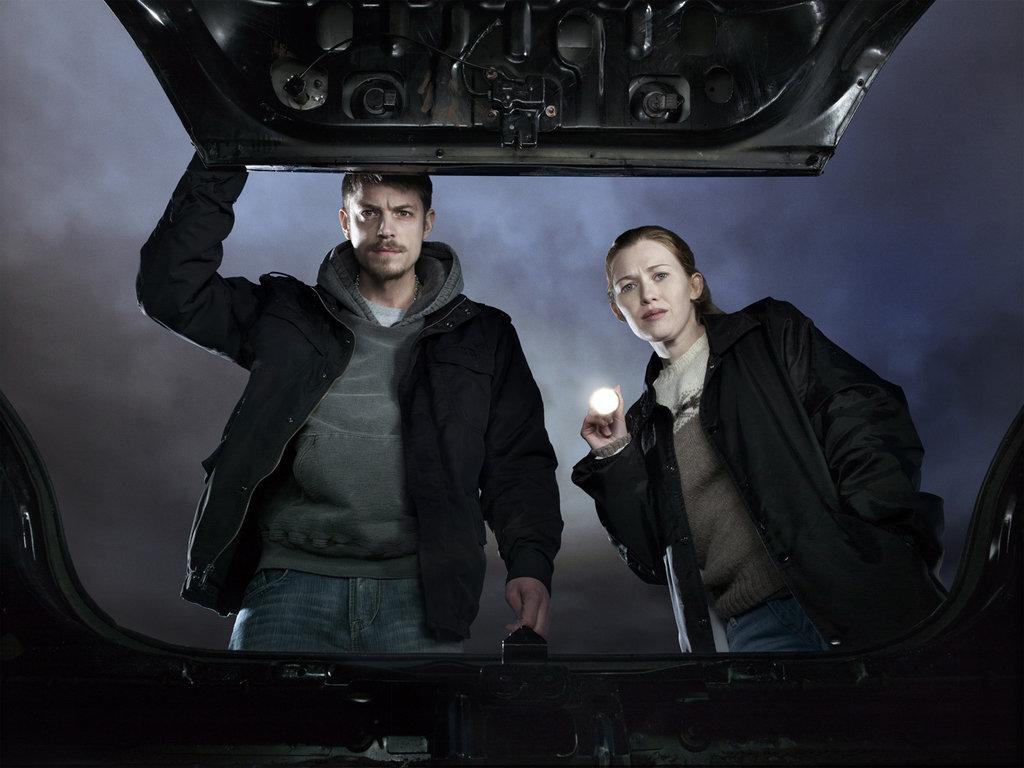 4. The Killing
There are four seasons of The Killing on Netflix. FOUR! Help the detectives out, and watch this series.
---
5. Gilmore Girls
Who says you have to watch something scary? Prepare for the new episodes coming out this November by reliving the old ones!
---
6. Bates Motel
Who doesn't love some weird enabling family love mixed with murder and a few dysfunctional sex scenes?
---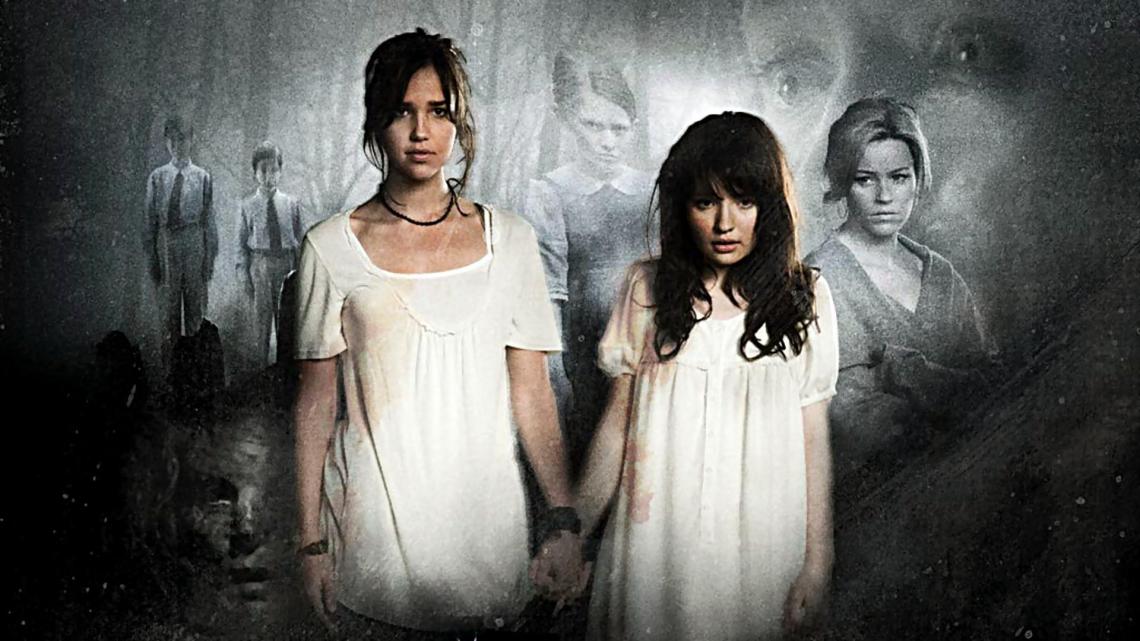 7. The Uninvited
These family twists will prepare you for the upcoming holidays when you actually have to face your own.
---
8. Good Will Hunting
Oh my, Robin Williams kills it again. Best movie ever. Make sure you have your phone by you or a pen because the good quotes in this will leave you breathless.
---
9. Scary Movie (1,2 and 3)
After you watch season one and two of Scream, you can watch the parody!
---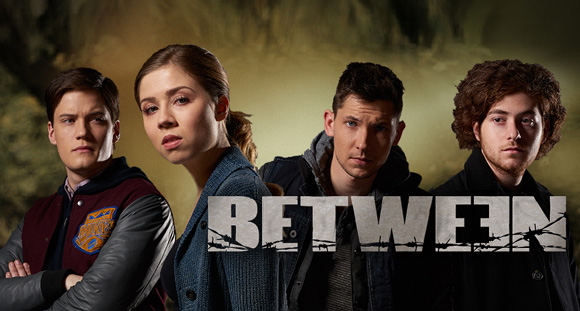 10. Between
What's better than Sam from iCarly turning dark, and a fatal disease killing off a particular generation? Nothing. The answer is nothing.
---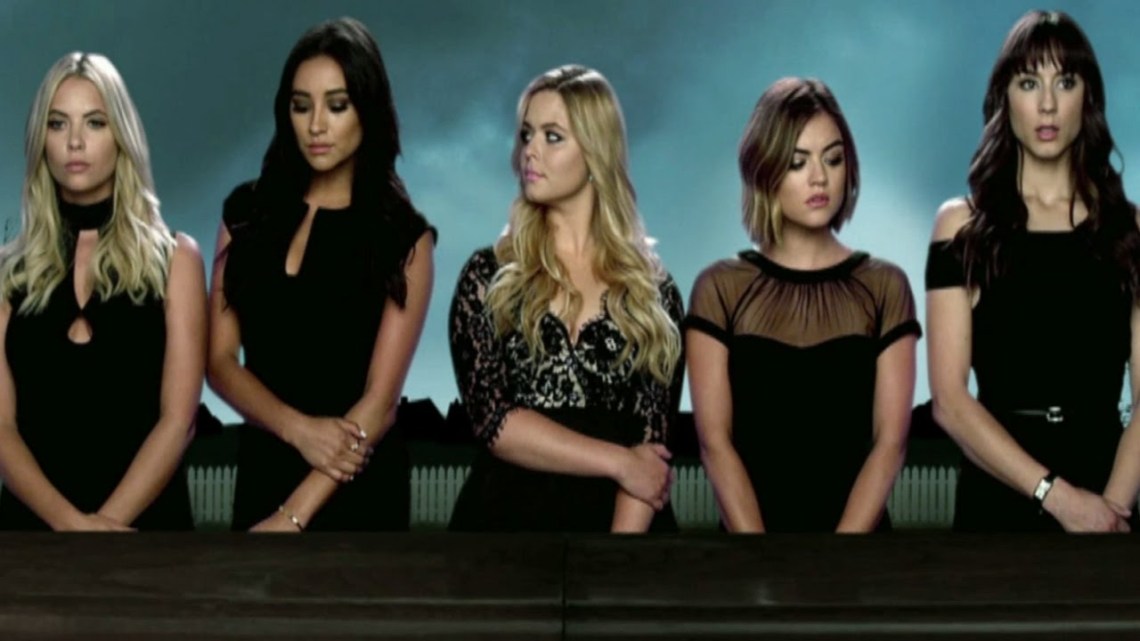 11. Pretty Little Liars
Liar fans, can you believe 7 years later it is over? Sad. Catch up, start over, or start fresh from episode 1!