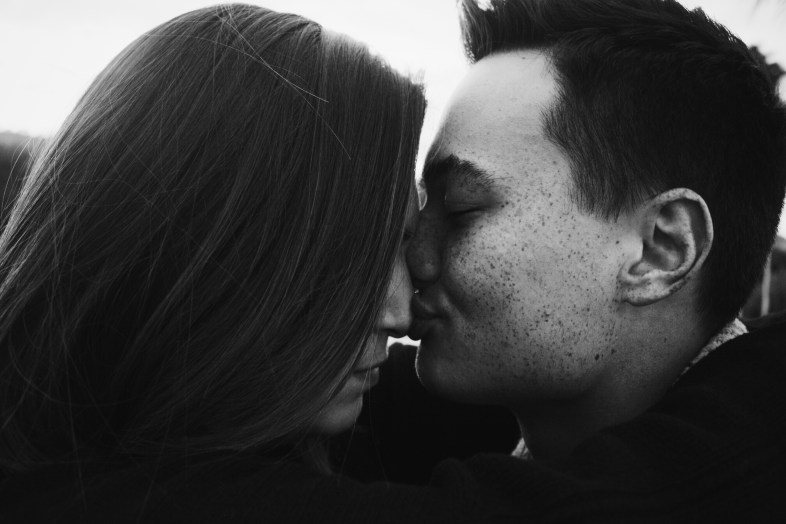 1. Wake him up with a huge American breakfast of chocolate chip pancakes, a ham and cheese omelet, a smoothie, Fruit Loops cereal (and everything imaginable) while dressed in an American flag bikini… Stay in the American flag bikini all day.
2. Surprise him in bed wearing only his training Green T-Shirt Silky and offer to give him a massage: anywhere he wants; everywhere he wants it.
3. Manly gifts are always welcome! An awesome personally engraved bowie knife, an American craft beer-making kit, window-sill balcony charcoal BBQ (if you're a city-dweller like us), or season tickets to his favorite sports team perhaps. No chores all day for the big guy.
4. Loads of compliments, on sticky notes, attached to his favorite beer bottles in the fridge.
5. Give him a day where he is allowed to do (almost) anything he wants all day without any criticism. Video-games or comic books all day are allowed and you are the happiest and luckiest girlfriend in the world, even if it requires faking it as he farts on the couch in his own pizza grease: own the smile.
6. Bake him loads of delicious baked goods: coffee cakes, muffins, cupcakes, cookies… be Betty Crocker.
7. For those who live by the water: rent a boat, grab some beer, get all your friends, and a 15-foot American flag to hang from the top of the mast and go sailing for the day!
8. Camping trip and invite all his best friends over for a surprise BBQ and let him do all the grilling. Steaks and beer. Remember that all woods aren't created equal, and each give specific flavors to what you cook over them (you may want to buy some real hard wood, not charcoal briquette for your trip).
9. Tell him how huge and incredible the girth of his dick is and how incredibly big and sexy he is! This compliment should be repeated every hour, on the hour.
10. Make a hand-written card and have it signed by all of his boys (+girls) from his unit.