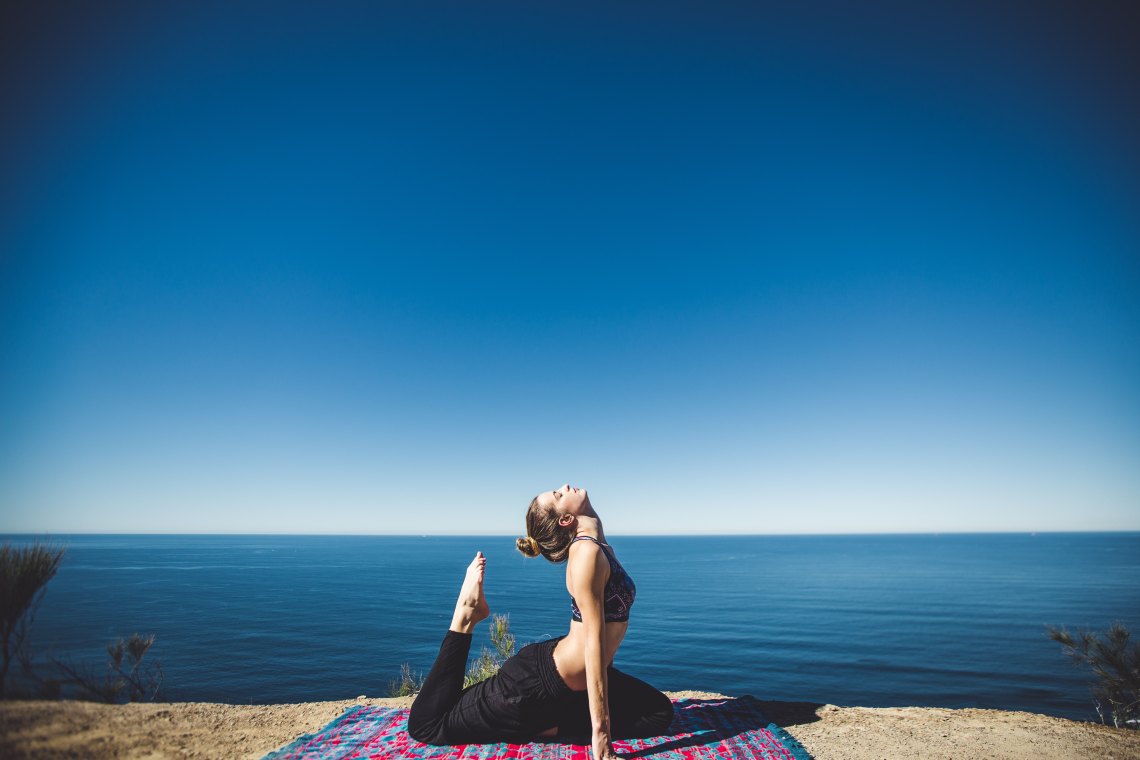 "I don't have enough time."
"I had such a long day at work."
"I don't like my local gym."
The list can go on and on. We tend to make so many excuses to not workout and get moving. I can say that because I used to be one of them.
Over the last three years, things changed, I changed and working out has become part of my lifestyle. I used to think I could get away with going for a walk…and shopping counted as cardio, right? Wrong. There is so much to working out than taking a brisk walk. Working out consistently is definitely a lifestyle change, something that you have to make time for and get done so you can be the best of you (oh that's deep I know, but believe me it's true).
People often ask,
"I don't know how you do it."
"What keeps you motivated?"
"How do you always have time to work out."
The solution lies in one place – you, but here are 5 other ways to get you motivated.
Find a workout buddy
If peer pressure can do bad, try and turn that around and do some good. Research shows that you are more likely to get your tired self out of bed and get the sweat sesh on if you have someone to go with. Usually getting up and to the gym is the hardest part, but if you have scheduled in to see a friend there, think of it as a date. You'll also have a little bit of healthy competition kicked into the mix.
Shop around, look for that sweet spot
Not that sweet spot, silly. Move around different gyms, classes and explore your options. If you're in a city that offers class passes, or know of a gym that offers drop-ins or induction classes, try them out. A workout should be something you enjoy, not something you just want to get done with and the more classes you try, the more likely you are to find something you like.
I am the kind of person that gets bored very quickly. I constantly need a change and following a strict routine isn't my thing. So, I moved around and tried the bog-standard gym, yoga, Zumba, HIIT, and finally got introduced to Crossfit. Crossfit turned my perspective on working out around. It motivated me, pushed me to my limits, made me strong and also enabled me to make new friends! So, move around and don't settle for something you don't enjoy.
Take a selfie or two
Taking progress photos of yourself makes a huge difference. When you start working out your body will change, but slowly. Taking progress photos helps you compare your best and worst months to see how far you've come. Seeing the change will make you realize that your efforts are paying off. Good things take time (and sweat).
Shop for some cute outfits
You know when you buy a new dress and you just want to wear it out to town and dance around? It's the same with work out clothes. Buy a pair or two of cute and fun outfits and some shoes that make you want to go out to the gym. Put on that sports bra and shoes and get your foot out the door.
Remember why you started
The days when I'm feeling down or just don't feel like working out, I remember why I started and love it in the first place. Whether it's the post workout endorphin rush, the sweat, the post gym selfie – remember why you first started. Always remember you should be working out and making that lifestyle change for you and no one else. The key to seeing a change is consistency and doing it for yourself will mean that you'll keep going till the very end!