Lavina Dsouza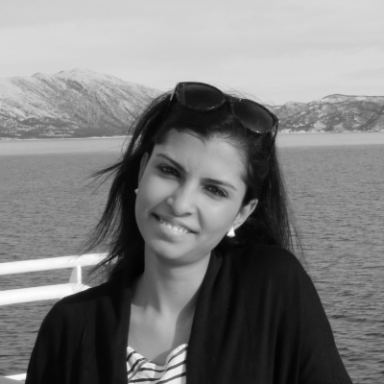 A full-time analyst who loves her job, she's globetrotting when not working, writing in-between breaks & cooking & cleaning when at home. She shares her journey on the blog.
Articles by
Lavina Dsouza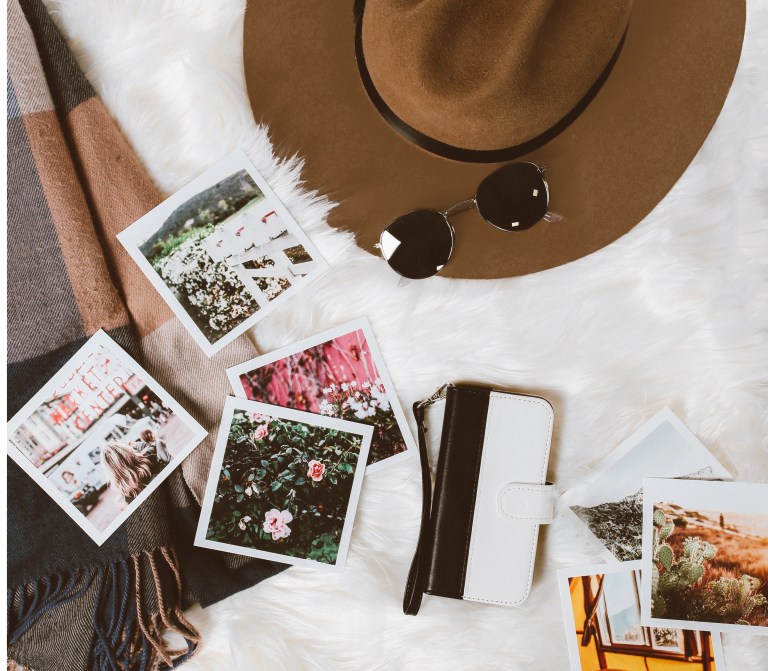 It's ok to quit your job to travel.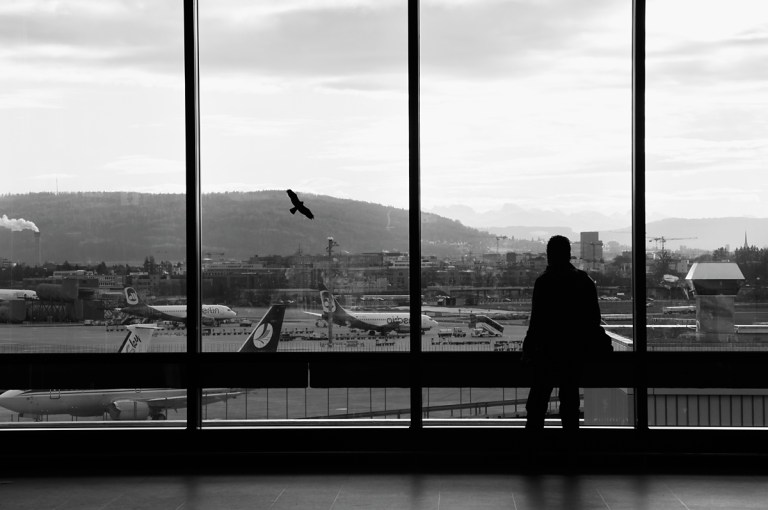 In spite of what you call yourself and what you like to do, travel is and will always will be about wanderlust. It's disheartening when people try to be something they aren't in-order not to be termed 'tourists'.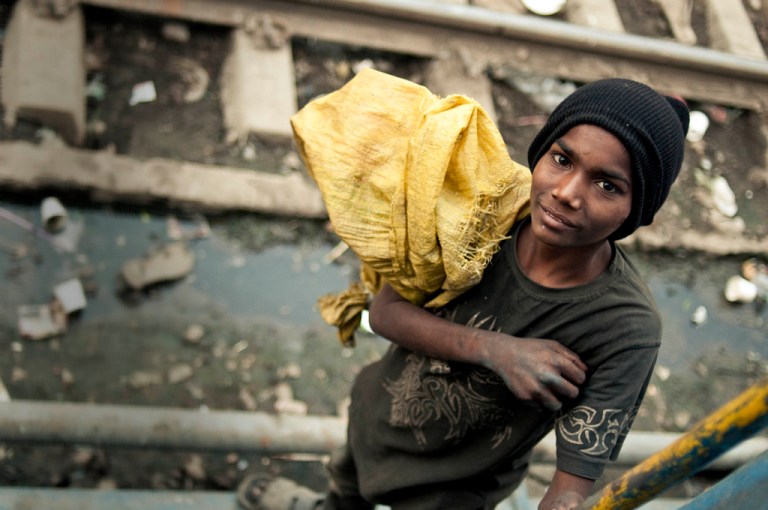 You're continually pushing yourself to be your best.