Latest Posts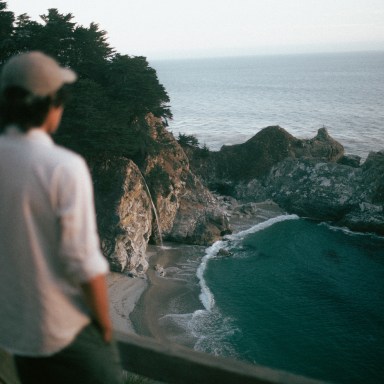 I make new friends, experience wonderful things with them, and eventually have to move on and say goodbye.
By
Lavi Nair
,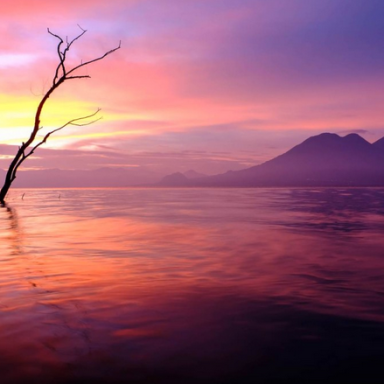 It's happened before, and it'll happen again. Thankfully, I've always ended up OK after seemingly sticky or crazy travel situations.
By
Lavi Nair
,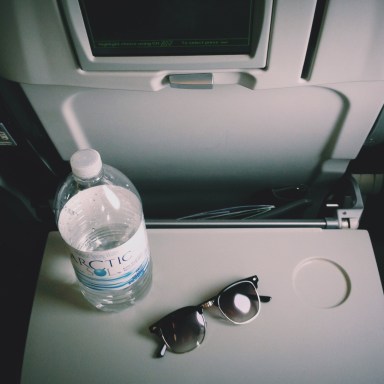 Living out of a backpack is a heavy burden…literally.
By
Lavi Nair
,