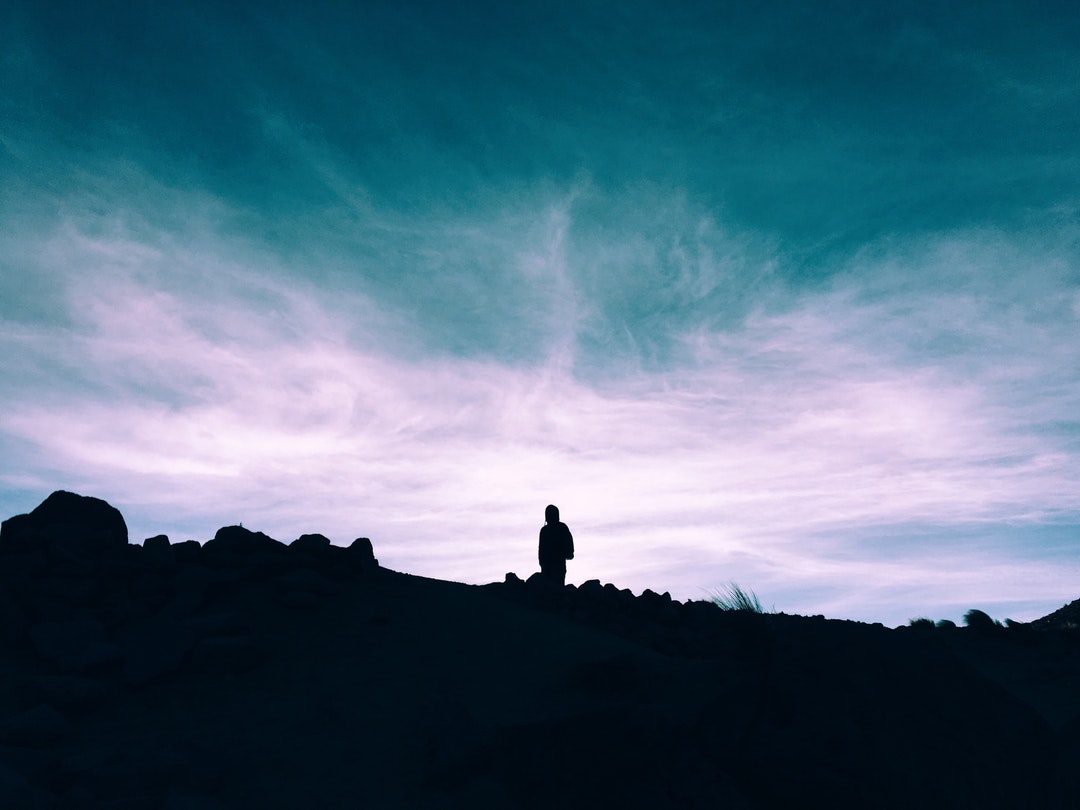 The holiday season is here – there's the parties, and the malls filled with shoppers checking off the items on their lists. There's the people dressed up with their glowing faces, neatly ironed suits, glittery attire, and done-up hair. There's one advertisement after another for the latest products and things that will supposedly make you happy.
You're tired of navigating the crowds. You're tired of feeling alone in a room full of people holding a glass of wine. You look around, and quite honestly, it's been an exhausting year.
What do you do when you're not happy, even when this time of the year is supposed to be cheerful and bright?
What do you do when you're feeling burnt out from not having enough sleep? What do you do when you're missing someone, and you feel like you only have half of your heart left in your chest? Where do you go when all you want is your family for Christmas, and you're cities, oceans, and plane rides away from home?
This Christmas is another Christmas, but you're tired from all the struggles from the rest of the year – the last thing you want to do is to have to socialize with people who don't really matter, and make small talk about the weather and holiday plans. When people ask you what's on your Christmas list, you have no idea.
The things you really want this year can't be bought.
Maybe it's the person you lost recently, or a long time ago. You miss their presence, and everything would be better if they were here again. The spirit of the holidays just exaggerates how much you miss them. Maybe it's the person who left your life and took a part of you with them, and their apology is all you want.
Maybe it's getting back that happiness to replace the emptiness that's been so dark, it's consumed you.
Maybe it's simply to take time to finally be okay with yourself and where you are in life this Christmas.
It's okay to stay home and relax on your own. It's okay to not force yourself to go to that party, because your friends are going. It's okay to decline invitations. You deserve to cozy up on your couch at the end of a long, cold day, and delight in the simplest of things – making hot chocolate with marshmallows, listening to Christmas music on the radio, curling up with a soft blanket, and passing the time without a care in the world. It's okay to take care of yourself this Christmas, even if that's just a little self-care.
It's okay to put behind all those worries, and forget about your hurting heart and tired mind, even if it's for only a few moments.
Light a nice candle, and watch the dim, serene calmness of its light fill the room with its flickering golden glow. Take a deep breath…it's okay to spend time alone right now.