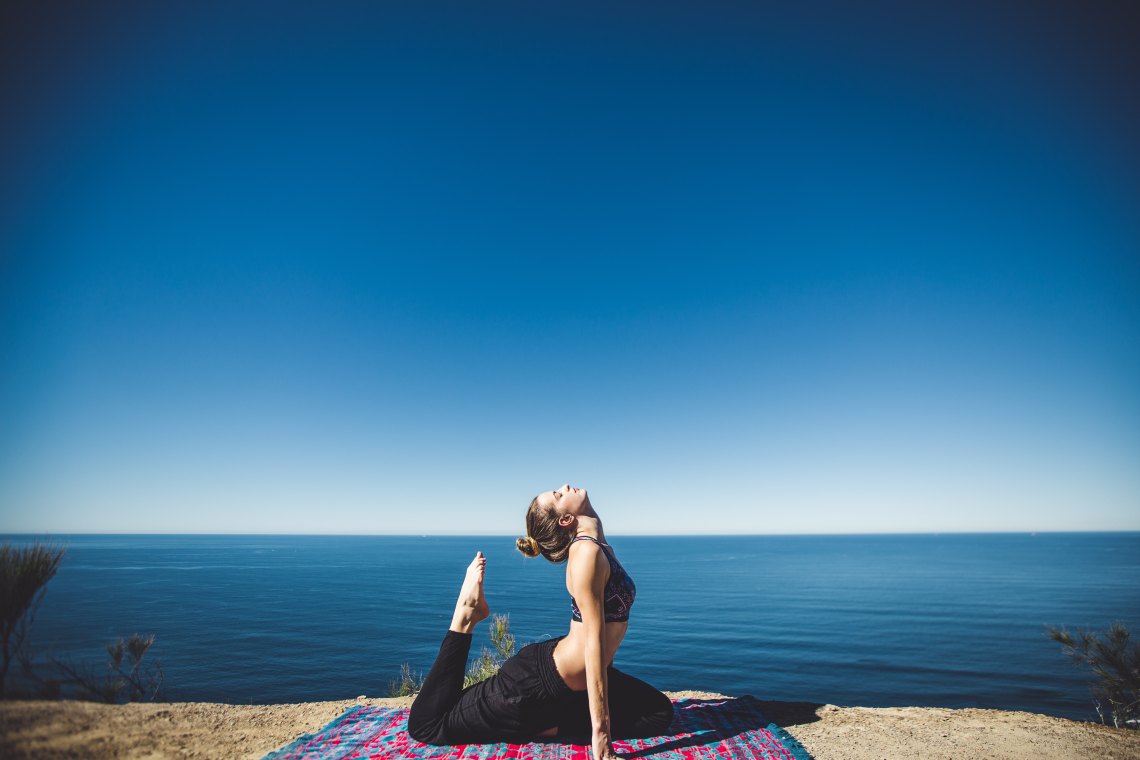 We'd stop at McDonalds on the way home from therapy in Manhattan
I hoped for the chicken nuggets that had the fatty pieces because those tasted the best Maybe it was my mom's way of rewarding me for the past hour.
As a third grader, I was 'playing' in my therapy sessions; I was told to reenact the scenarios that bothered me by using dolls I played on the floor of a sophisticated, big city office, knowing that she was coaxing me; knowing that these dolls were supposed to help me work it out.
That would not be my last time in a therapist's office.
A positive psychology class in college struck a chord;
The word 'resilience' became a habitual part of my vocabulary.
A guy once told me that feeling invincible was sexy;
I never heard that one before.
Sometimes I feel like I'm bullet proof
Other times I feel like I'm broken.
But now and then, I like to remind myself –
I need to remind myself –
that I am durable
That I'm not unsafe inside my skin.
That I'll always be the girl who was on the floor,
trying to problem-solve,
trying to rise above.