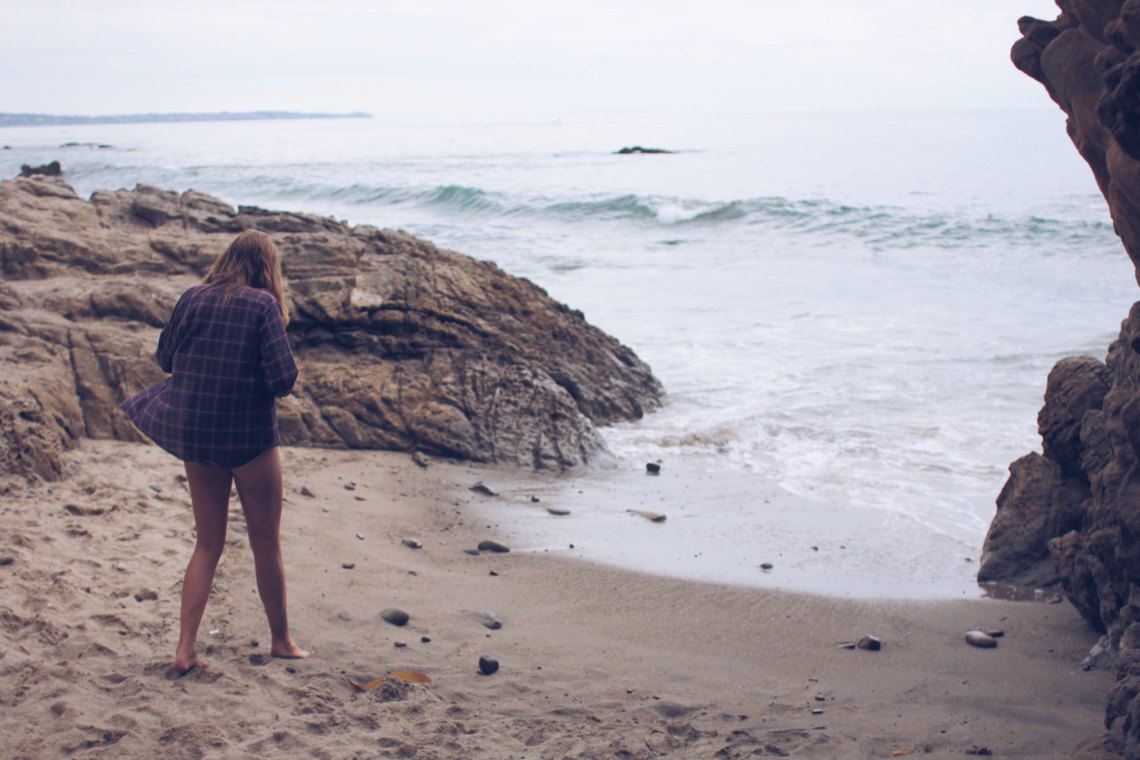 june bugs come swimming into my spine/summer blood comes pumping into my veins/heat stroke comes filling behind my eyelids – i am aswelter with ferocity and love. grace and grass stains. bug-bitten and love bidden. the season somes swimming towards me – teeth bared, firefly singing, sweat-faced flying. curled up little mountain roads – sighing up catskill corners, floating into upstate new york. up, up, you can see the horizon dipping over new paltz, you can watch the little lights glow on the hillside at dusk. you can feel the stars pulling themselves out of bed – peering through the blanket of the sky – curious, wondering, wandering – stretching their bones, curling their hair. ready, ready, are you ready stars? are you ready for another season of junebug magic and ferris wheels?
stage lights – are you ready? are you filled with cataclysm? with the echoes of voices ready to catch – to reverberate – to sing back to a hollow chest pumping summer blood, firesweat – wilderness heart? do we have the heart – are the hearts still beating?
follow that rhythm. it will follow you back. second star to the right and straight on till morning.