Latest Posts
I'll admit I was a strange child, and that's putting it lightly.
By
Lauren Sharpe
,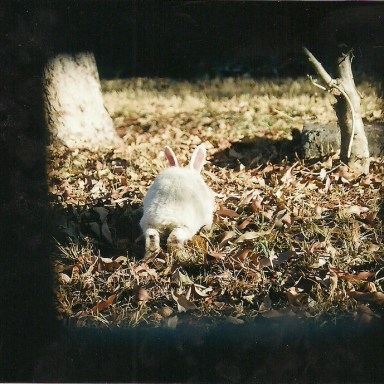 Having some companionship and unconditional love goes a long way in helping to ease depression and anxiety and can help you to cope with whatever you're experiencing.
By
Lauren Sharpe
,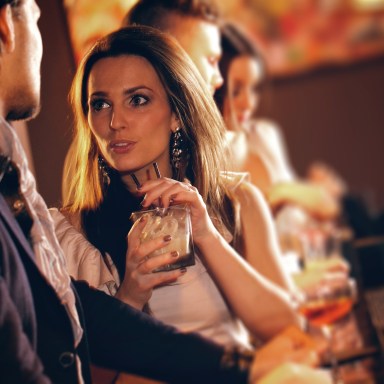 The days of pining away for a suitor to come sweep you off of your feet should be left in the dust. Most men (the ones you'd want to date) appreciate a woman who is comfortable in her own skin and has the confidence to approach him.
By
Lauren Sharpe
,