Latest Posts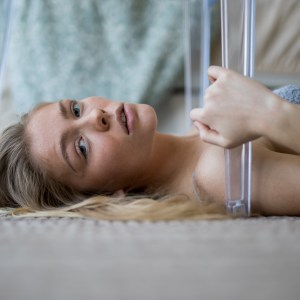 you know too much to make a bomb shelter out of a boy again.
By
Lauren Poole
,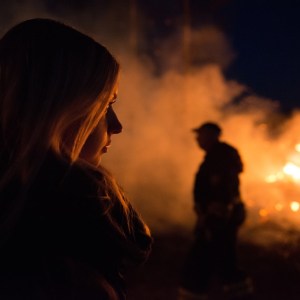 let me tell you about the dream in which
you told me you were lying when 
you said you'd stopped loving me.
By
Lauren Poole
,
Perhaps writing is a funeral service all its own. An admittance that this is no longer flesh and blood, but paper and ink. This is the rendering of our love into the world of dead things. This is flowers on the grave.
By
Lauren Poole
,