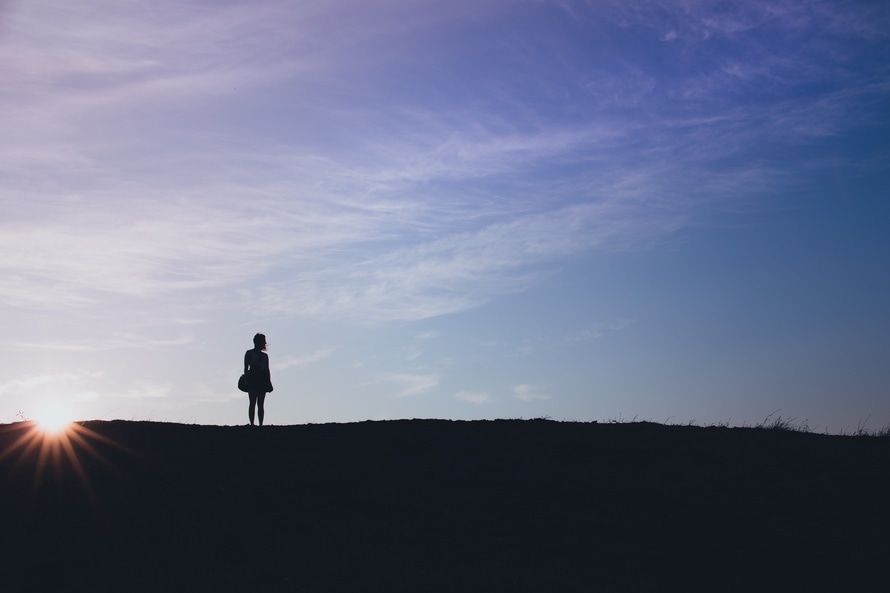 1. Always be respectful. 
Talking disrespectfully about your ex reveals more about your character than it does theirs. Twitter is not the place to notify the world that you hate your ex, and your friends can only handle so many of your rants about how your former significant other is a borderline sociopath.
2. Practice no contact, always.
No contact means no calls, no texts, no communication. You need to experience life without your ex – you owe it to yourself. Don't contact them for at least two months, and remove them from all social media (yes…even LinkedIn).
3. Make a list of goals for yourself.
By establishing what you want to achieve, you will remind yourself that only you can shape your future and only you can truly know what you need to do in order to get to where you want to be. Action is your best friend right now. If you have always wanted to go to Norway, if you need a new job, if you want to lose weight – now is the time to do it. Focusing on yourself is always a great way to heal – and most importantly, grow as a person.
4. Don't lower your standards. 
Everyone who is going through a breakup will identify with the idea of feeling a certain pressure to move on and start dating again. While this is okay, don't let your standards be compromised in the process. In other words: don't date just to date. Date because you're truly ready to open yourself up again.
5. Overcome the constant internal versus external battle. 
You'll think of your ex every day, and at least in the short term, it feels like they have taken your internal world hostage. Your external world, however, is an ex-free zone! Don't try to block out your thoughts; just acknowledge that your thoughts are stuck in the past and therefore are a part of your internal world. It'll take time for the internal to catch up to the external (reality). In the meantime, accept the external and appreciate the internal.
6. Let them go. 
This is the most difficult step by a mile, but it is the most important part of the process. Generally, your internal world is clinging onto the hope that it isn't really over and that one day they will return in the rain, confessing their undying love for you. There's always a small chance that you'll get back together, but the best thing to do for yourself is to accept that it is over and to truly let them go in order to grow. Letting them go doesn't mean you're burning the book, it means you're starting a new chapter – with or without your ex.
7. Establish what your truly want from a partner. 
Whenever my friends moan about being romantically unfulfilled, I always tell to them write down what they want and need in a partner. Often by challenging yourself to define what you want, you start to unconsciously understand it in theory and can apply it more easily in practice when you are ready to start dating again.
8. Only you will know when you're ready to reach out, if at all.
Some people deal with breakups by pretending their ex is dead, and I totally get why that would work! Your friends will tell you to not to reach out and to ignore your ex's existence entirely. But only you will know if you're ready, and this is why it's so important to continually remind yourself that you're the most important person right now. Your ex may have been the best person you ever met, but you're the only person you'll ever be.