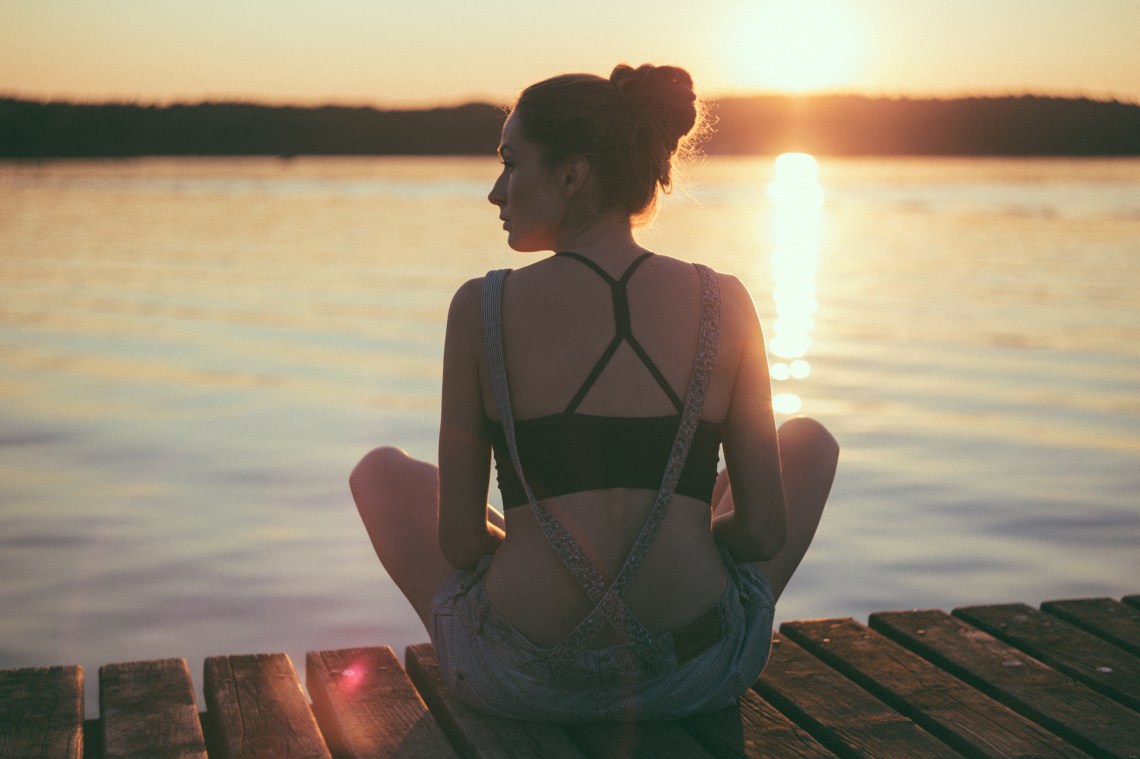 I think we tend to think of life in terms of events–birth, beginning relationships, ending relationships, birthdays, graduations, marriage, home buying, babies, job offers, job transfers, moves, transitions, and death. We spend our lives longing for the next event. When I was single, I wanted to be dating. When I was in high school, I wanted to be in college. When I was dating, I wanted to be married. When I was in college, I wanted to be graduated. Now that I am graduated and married, I find myself longing for the next event–getting a job, adopting a puppy, having a family. Instead of dwelling in the moment I yearn for the next one–another event to cross off of my list. Yet, once these events finally come they are immediately gone–wisps of wind in the string of time.
Perhaps, we've got it all wrong. Maybe life is not found in these events but in the moments in between them. I have recently had more time to reflect. I've been thinking about these events that have shaped my life which has led me to delve into those in-between, messy, middle moments. Below you will see some of my big-life events; yet, I have also included some photos of those in-between moments–some of which I wish to cherish and others I pray that I will forget due to the awkwardness, pain, and regret that are associated with them. I think that these middle moments are what have brought me to the big events, and I ultimately believe they have more meaning. They have more meaning because they are those gritty, challenging, long-lasting moments that I have had to persevere through. They have shaped relationships, directed my decisions, and have slowly molded me into the person I have become.
I recently read a commentary on Psalms 1. It read:
"See this as setting the ideal of facing every situation, be it ever so mundane, with a view of pleasing the Lord, by knowing and following his word."
If you were to look at only the big events of my life, it would look like I was following the Lord. Yet, this has not always been the case in the mundane. I have said words I wish I hadn't, I have pushed people away, I have had thoughts that are far from honoring to the Lord. I now sit in a middle moment and am confronted by a long-list of unknowns. Instead of dreaming about my next event, I am going to live in the mundane middle. I am going to seek to not only appear to know but to deeply know the Lord. I want to be consumed by him as I wait and live in the middle of events. Because once my next event comes it will immediately pass and become another middle moment. And I want to live–really live–to please and honor God where I am now instead of constantly waiting for the next.