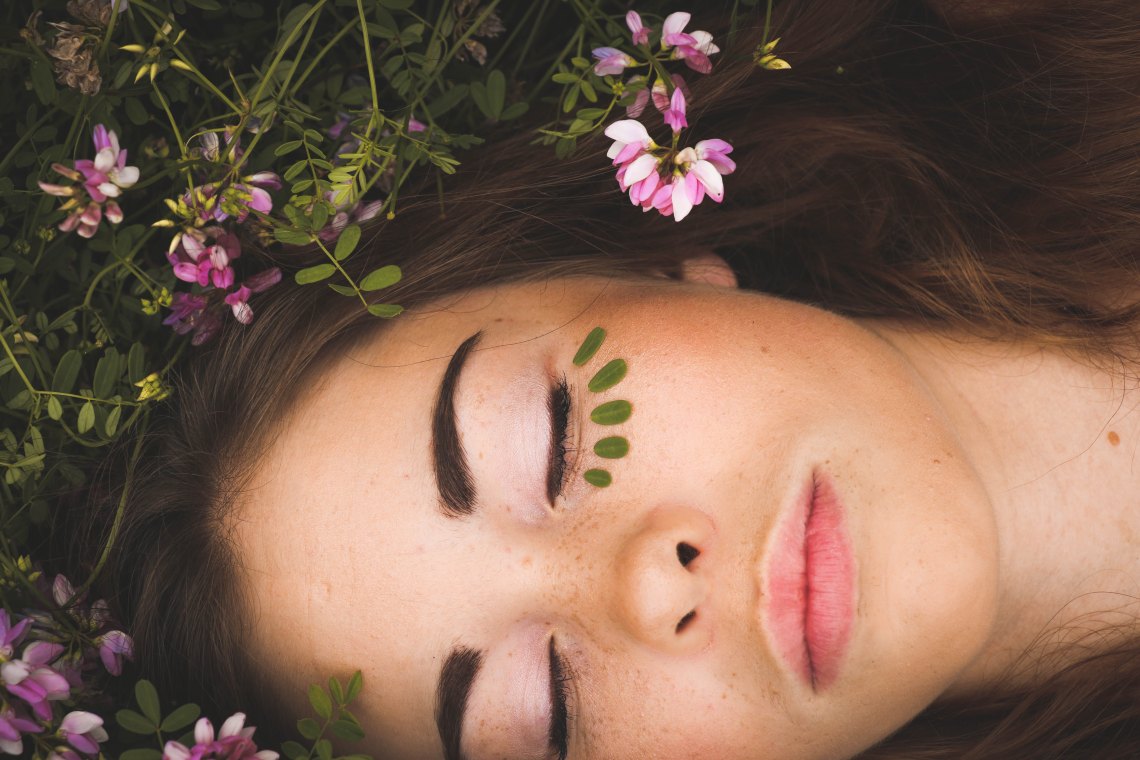 1. Using purple eyeshadow will never not look like you got punched in the face.
2. Eyebrows frame your face. Don't try to do them yourself because believe me, you will over pluck them. Go to a professional!
3. Eyebrow threading. You will never go back to waxing ever again.
4. I HATE water BUT, it's so important to keep your skin and body hydrated. If you can't stand water like me, try sparkling water (Hi La Croix).
5. The sooner you use eye cream, the better. It doesn't have to be anything fancy or expensive. All eye creams are pretty much the same, so go to your local drugstore instead of spending a pretty penny at Sephora.
6. There will always be women and even some men out there that are 'prettier' or more 'put together' than you. But that doesn't make you any less special. Instead of wasting time to put them down, celebrate them and appreciate them.
7. Box hair dye is one of the worst ideas to ever hit drugstores. Please. Don't. Do. It.
8. Not overfilling in your eyebrows. A concept.
9. I know the last thing you want to do is wash your face when it's midnight and you're drunk off of too many fireball shots, but do it. Your face will forever thank you.
10. There IS such a thing as using too much makeup. You don't have to use all that foundation when you're going on one errand during the day.
11. Sometimes the best accessory is a good pair of sunglasses.
12. You don't need that high coverage foundation. Instead, invest in a great concealer to spot conceal any blemishes. This will look way more natural and won't clog your pores as much.
13. You can never have enough setting spray.
14. No mascara is worth twenty bucks. Head to the drugstore — Cover Girl and Loreal have amazing mascaras that are less than ten bucks.
15. If a boy doesn't like what you look without makeup, break up with him (and maybe call his mother and tell him what a little shit her son is).
16. Moisturize. Moisturize. Moisturize.
17. For the love of all that is good in this world, use sunscreen (and not just on beach days).
18. Leg makeup is a thing and it's basically an airbrushing tool in a bottle.
19. Study your face. Know your good side and your bad side. Know what features to highlight and which ones you want to downplay.
20. You're beautiful with or without makeup. And I know that's cliche as heck, but you need to believe that.
21. What's better than having thousands of beauty products? Having CONFIDENCE.
22. You don't need drawers jam packed full of eyeshadow palettes, blushes, and eyeliners. Invest in the basics and throw out the rest (or donate it to friends).
23. Don't fight your hairs natural texture. If you're having a bad hair day, a loose bun or ballerina bun will do the trick.
24. Most people aren't looking at your flaws or imperfections. In fact, they probably don't even notice that one pimple on your forehead because they are concerned with how they look.
25. Makeup is supposed to be fun. Be creative with it. Do whatever the hell you want with it. Don't take it so seriously and know that you don't have to follow all the 'rules'.