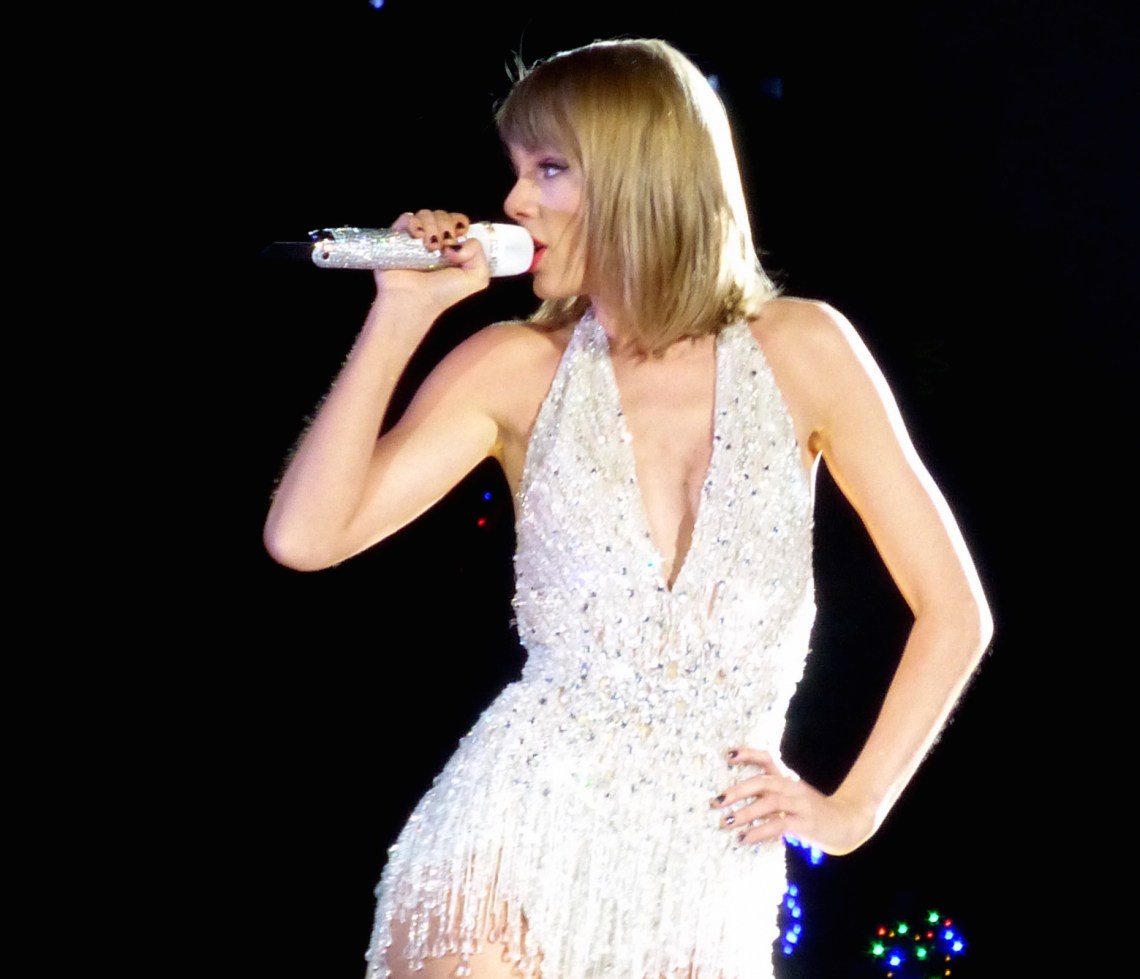 Today is a very very blessed day, y'all.
And no, not because it's Friday (although TGIF GUYS!)
But, it's because Taylor freaking Swift came out from hiding under her cute little rock to PUT ALL OF HER MUSIC BACK ON SPOTIFY.
And by all her music, I mean she even put 'Crazier' up from the Hannah Montana movie. And her live show album. And all of her old gems, like 'Tim McGraw', 'All Too Well', 'Fifteen', 'Should've Said No' and 'LOVE STORY', GUYS! Oh and she also threw in KARAOKE tracks. TO ALL HER SONGS.
Is she trying to kill us? Is she trying to make us stop breathing? Because IT'S WORKING TAY TAY. I. AM. SHOOK.
*Currently trying really hard to breathe properly*
Ok now that we all have sort of kind of not really calmed down, can we talk about the impeccable timing of this devious plan? Because today is also the day that 'Witness' comes out. The day that Katy freaking Perry releases her album.
Taylor, you sweet angel, you are SAVAGE. 🔥 🔥 🔥
SHIT HAS HIT THE FAN AND IT JUST KEEPS ON COMING.
Thank you Taylor for saving 2017 in one swift motion and for potentially ruining Katy Perry's career. LOL.
https://twitter.com/EnriqueFigs/status/873030280100986883
Bless you Taylor. Bless you.