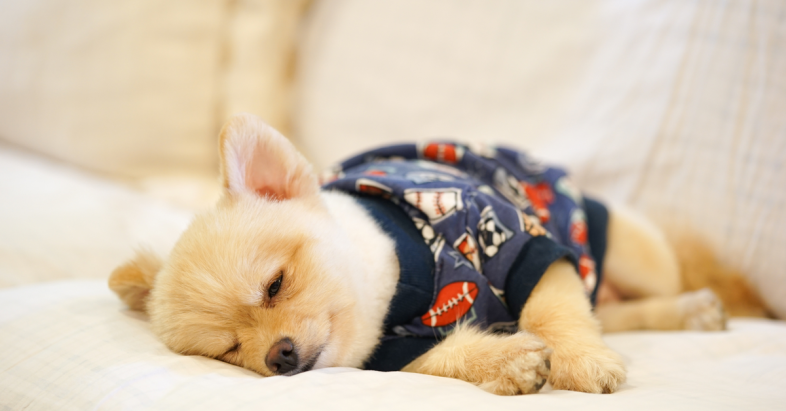 Looking for an excuse to spoil your dog rotten this holiday season? Show your furry friend how much you love them and check out these ten amazing accessories you never knew you had to have.
1. Get the games started with a tennis ball launcher.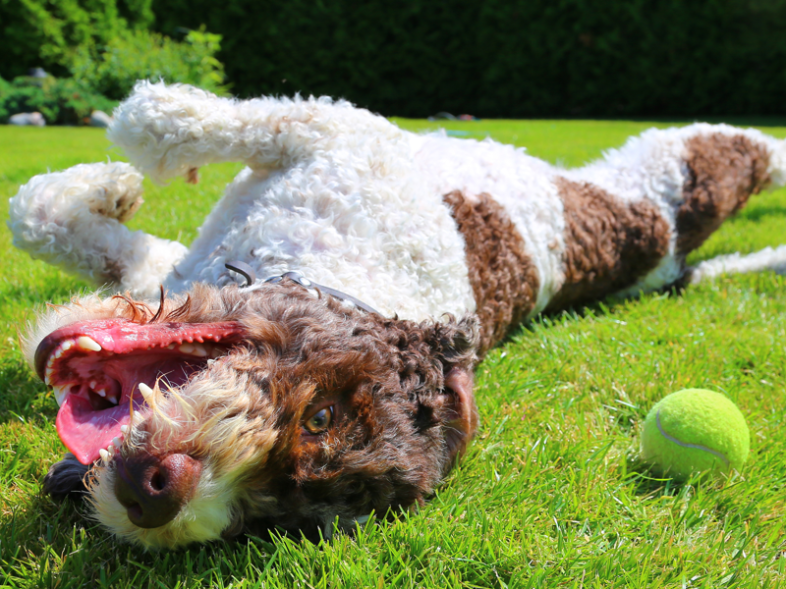 Dogs love only two things more than they love you: playing fetch and food. With this tennis ball launcher, you can keep your dog occupied for hours…well, at least until dinnertime!
2. Keep your best friend cozy with adorable pajamas.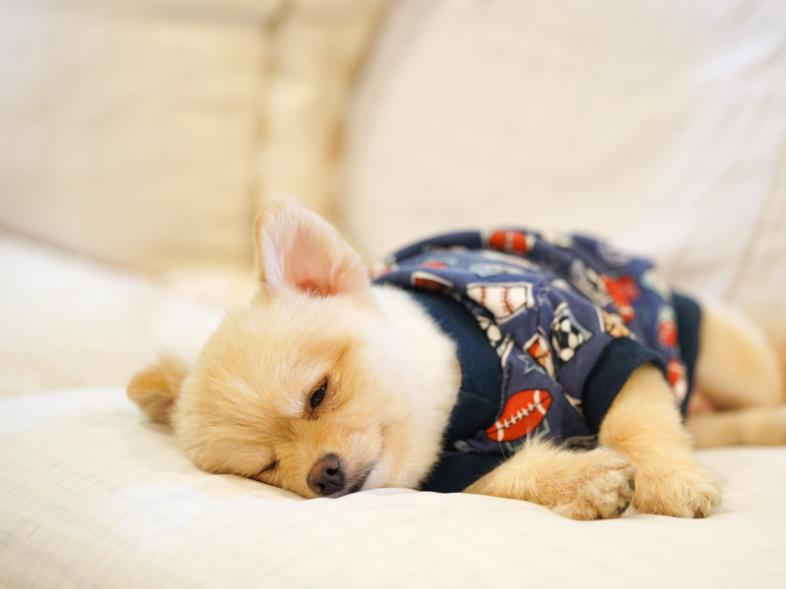 With the holidays coming up and winter fast approaching, your cute canine deserves to be spoiled with cozy attire that they can relax in. Trust me, your dog will be forever grateful.
3. 'It's been a hard day's night'.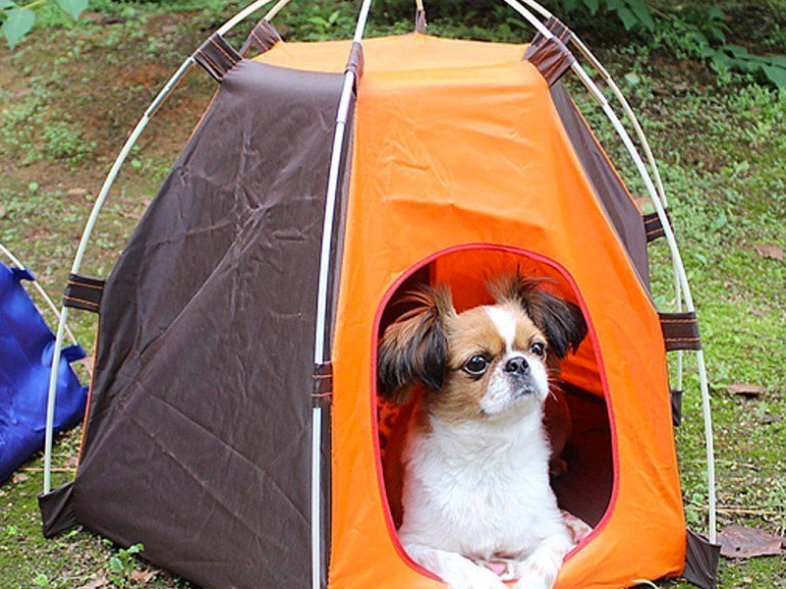 Treat your furry friend to the best sleep of their lives with a teepee tent. Not only will your dog adore it, it'll look fabulous in your home too.
Click Here To See The Full List Of Our Favorite Personalized Items From eBay